/ Source: TODAY Contributor
When David Motola's 5-month-old son, Samuel, refused to sleep due to an ear infection, the father of three says he decided to try his "go-to method for wooing" — playing the piano.
In a sweet video posted to Motola's YouTube channel, the Bearded Piano, the Salt Lake City, Utah dad wears Samuel in a baby carrier, while playing his own arrangement of the classic "Brahms' Lullaby." Within seconds of hearing the music, Samuel falls sound asleep.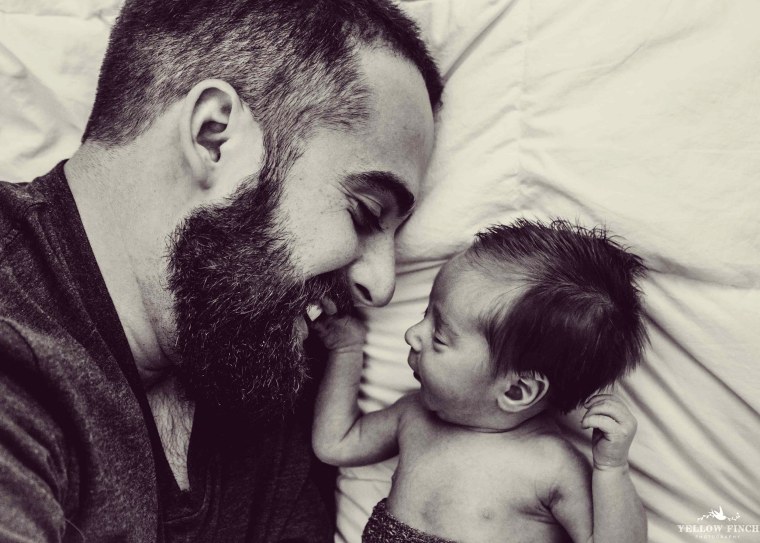 The baby continues to sleep soundly throughout the remainder of the lullaby. Motola also says Samuel slept for a full eight hours after being lulled to sleep by the song, much to his wife Molly's happiness.
"I had never tried it before and wasn't sure," Motola told TODAY Parents. "I was thrilled that it worked so well, as was my wife. Happy wife, happy life."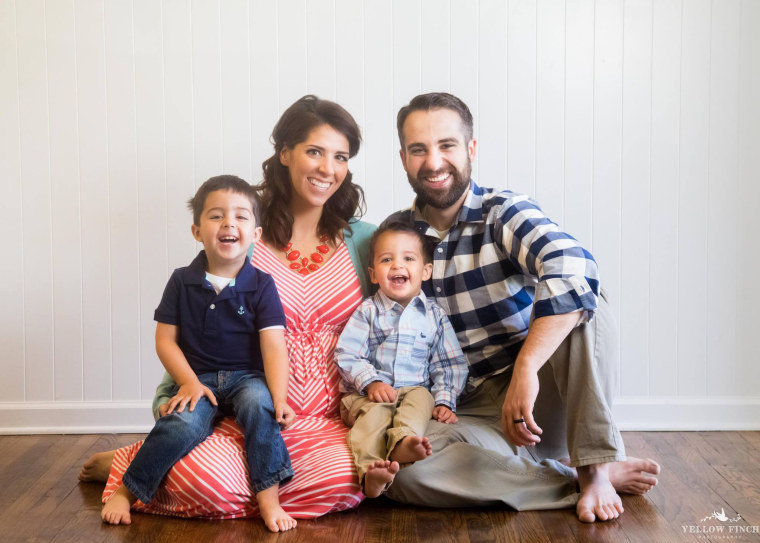 Motola says he has put Samuel to sleep the same way every night since, and that his son falls asleep much quicker when being serenaded by his dad.
After being contacted by several followers of his music about purchasing his version of the iconic lullaby, Motola created an mp3 version of the song, the proceeds from which he says will go to a college fund for his three sons, Isaac, 4, Ezra, 2, and baby Samuel.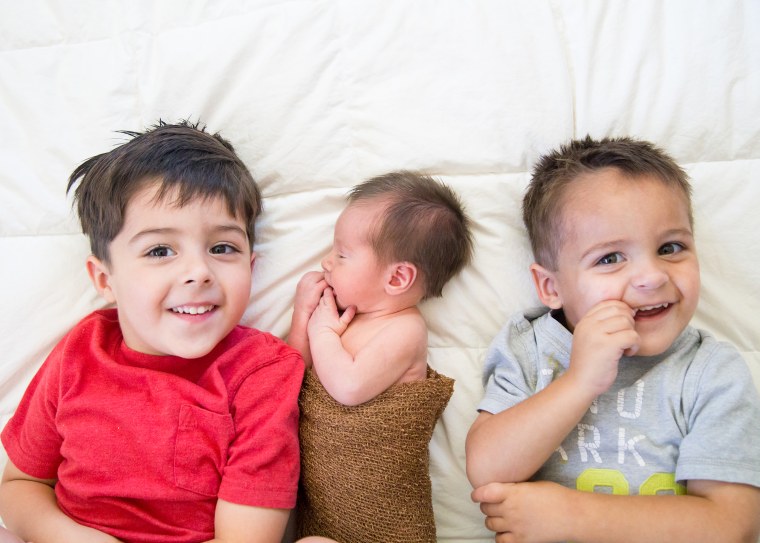 "I created the arrangement on the spot, adding my own melodies into the original lullaby," said Motola. "I can't read sheet music and I play by ear, so I just played what was in my heart."