A Texas dad is touching hearts across the web for a sweet gesture he made toward his ex-wife.
Jennifer and Jason Lynn of Pearland, near Houston, decided to end their 19-year marriage earlier this year.
Last week, on the day that their divorce was finalized, Jason, 42, sent Jennifer, 40, a bouquet of flowers with a note that read, "Always Gonna Be You."
Morgan Lynn, their 17-year-old daughter, tweeted out a photo of the gift and it soon went viral, prompting a number of people to get in touch and wish her family well.
"I've gotten multiple responses (saying), 'Praying for your family,'" Morgan told TODAY. "(It) meant a lot that people have reached out and are able to say that."
RELATED: Sweet photo of police officer comforting lost boy goes viral
When Morgan first posted the tweet — the flowers were her mom's favorite, she said — she had no idea it would reach so many people.
So far, it has been liked by over 200,000 people.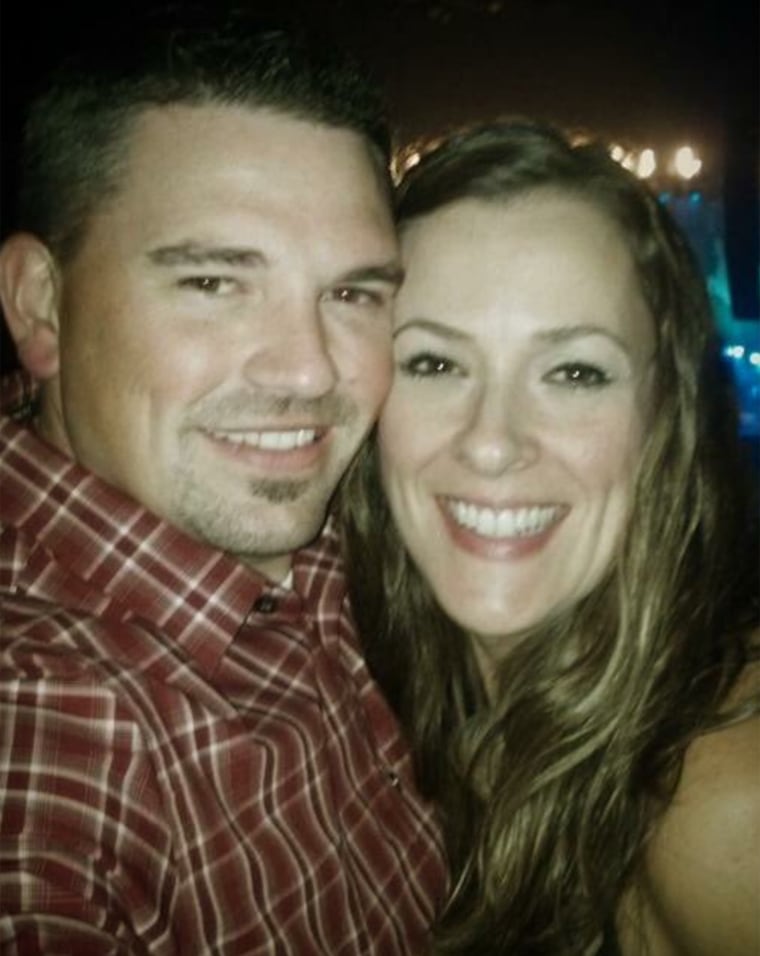 "It's great knowing that other people are supportive," Morgan said.
Her father's note held a special meaning; "Always Gonna Be You" is the title of a country ballad by Kenny Chesney.
RELATED: Years after death, wife gives husband final Christmas gift
Jason and Jennifer danced to another Chesney song, "You Had Me at Hello," at their wedding.
Jason decided "Always Gonna Be You" would serve as a fitting song to mark the end of their relationship.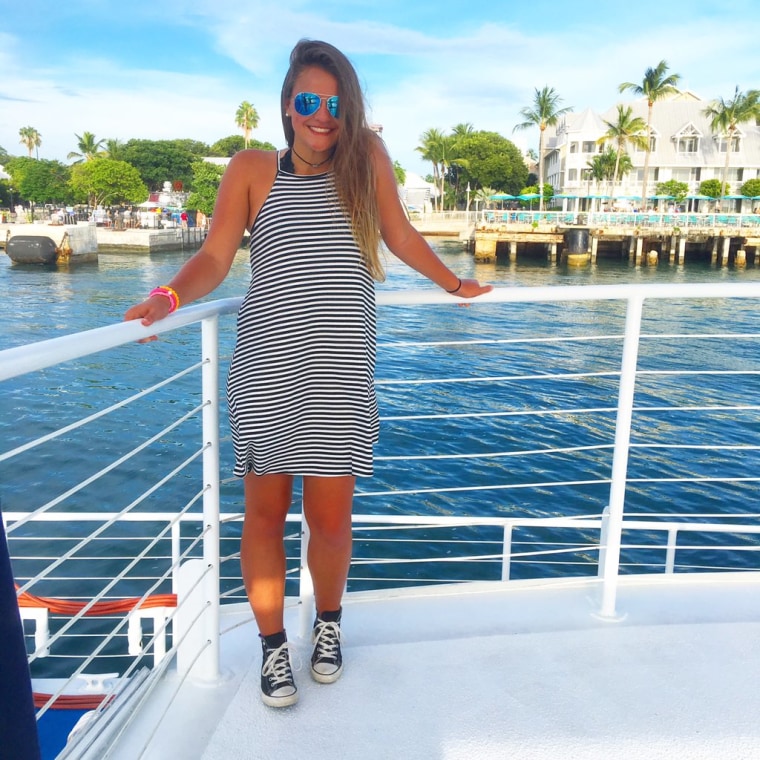 "My dad said that he had heard the song a couple months ago ... and thought that that was their bookend," Morgan said.
For Morgan and her three siblings, the warm reaction to her parents' story brought them solace during a difficult time.
"It's comfortable knowing that they still are friends and still will be friends for all of us."