When Jahann Stewart learned she was pregnant with her fourth child, the Texas mom was completely surprised. So Stewart decided to keep the excitement with a casual reveal for her husband, Charles.
In a hilarious video, watched more than 20 million times on Facebook, Stewart leaves her positive pregnancy test on her cup of iced tea, then asks Charles to go and get it for her. When Charles discovers the positive test, his reaction is priceless.
"Did you get that from a joke store?" Charles asks in the video. "Babe, are you serious? Did you do this with a marker?"
Charles grabs his chest and says disbelievingly, "Babe, we're old. We can't be doing this."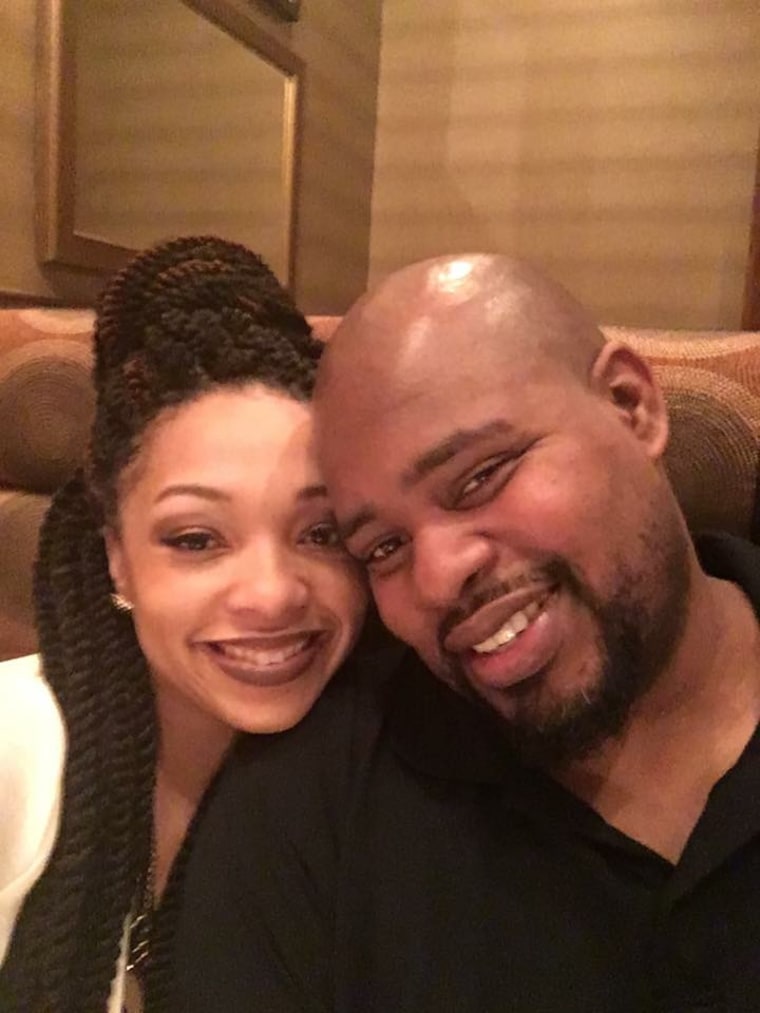 "This was definitely a surprise for all of us," Stewart told TODAY Parents. "We haven't been on any type of birth control — we were just doing what married couples do and here comes our surprise. Because my husband is a natural comedian, I knew his reaction would be funny."
For more funny parenting stories, follow TODAY Parents on Facebook
The Stewarts have been married for 17 years and have three children, Jaylinn, 15, Charles, 10, and Journee, 6. The fourth is due in October 2018.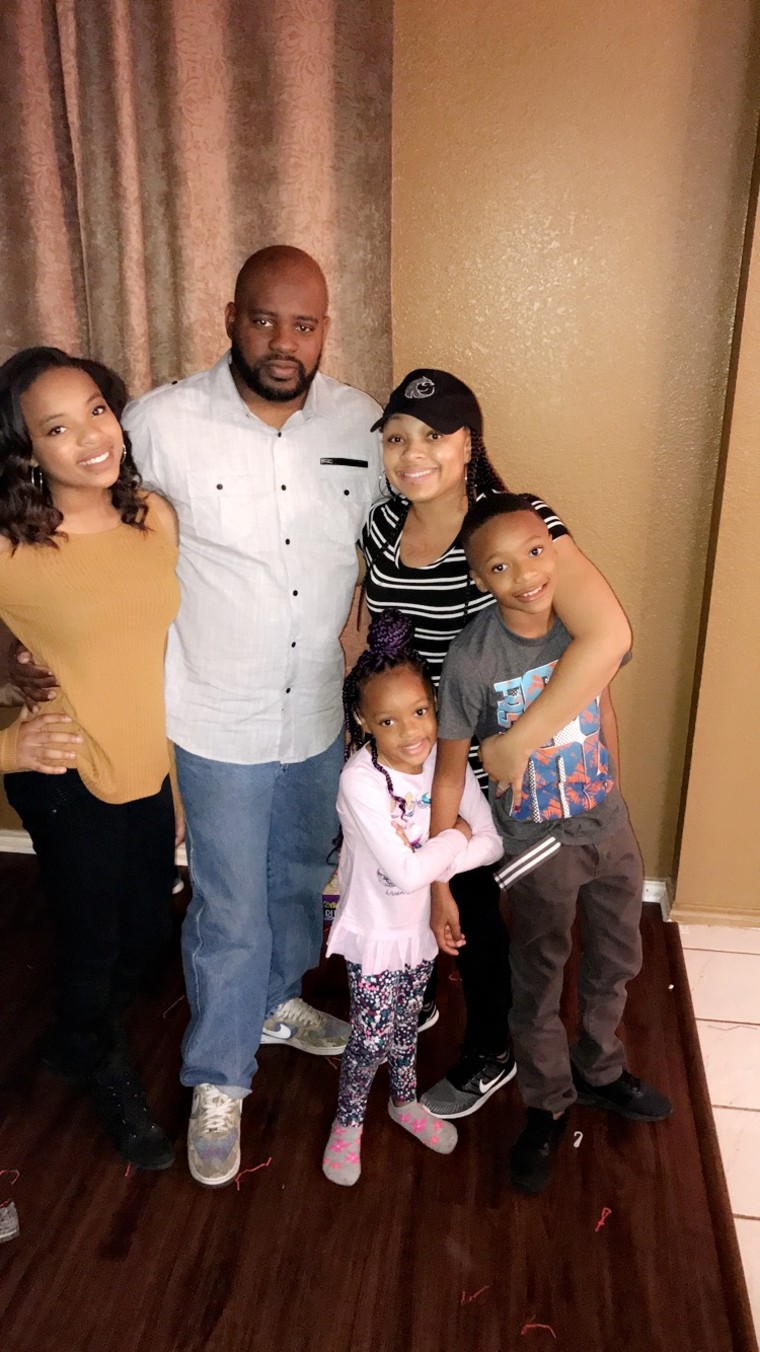 "My husband is a real laid back kind of guy," said Stewart. "When we face tough situations, he's always the one to calm me down with his humor. Laughter is his way of distracting me from worrying — I love him for that."
So what does Charles think of the baby on the way now that reality has set in?
"My wife and I declared on New Year's Day that 2018 was going to be our year, so when I saw the pregnancy test, I blacked out," Charles joked. "I thought it would be impossible to reach the goals we set, but now I think we can still do it. We just have to save a little more for diapers."