Children, beware: Take better care of your teeth or the tooth fairy may stop paying up.
Just ask Sam Warren, an 8-year-old boy who nearly lost out on some cash because of his weak brushing habits.
A letter allegedly written by Barry T. Tooth Fairy recently arrived at the boy's London-area home, acknowledging receipt of Sam's tooth but explaining payment had been delayed because of the specimen's poor condition.
"We expect a certain amount of wear and tear on the teeth we appraise. However in this case your tooth had to be referred up to the committee for further analysis," the letter stated.
The fairy scolded the boy for failing to take better care of his teeth, noting "more than trace amounts of Fanta and residual amounts of both cereal and chocolate which have not been removed by appropriate brushing technique."
A pound coin was left with the note, but Sam was warned the condition of his next tooth must be "significantly better or we will withhold payment."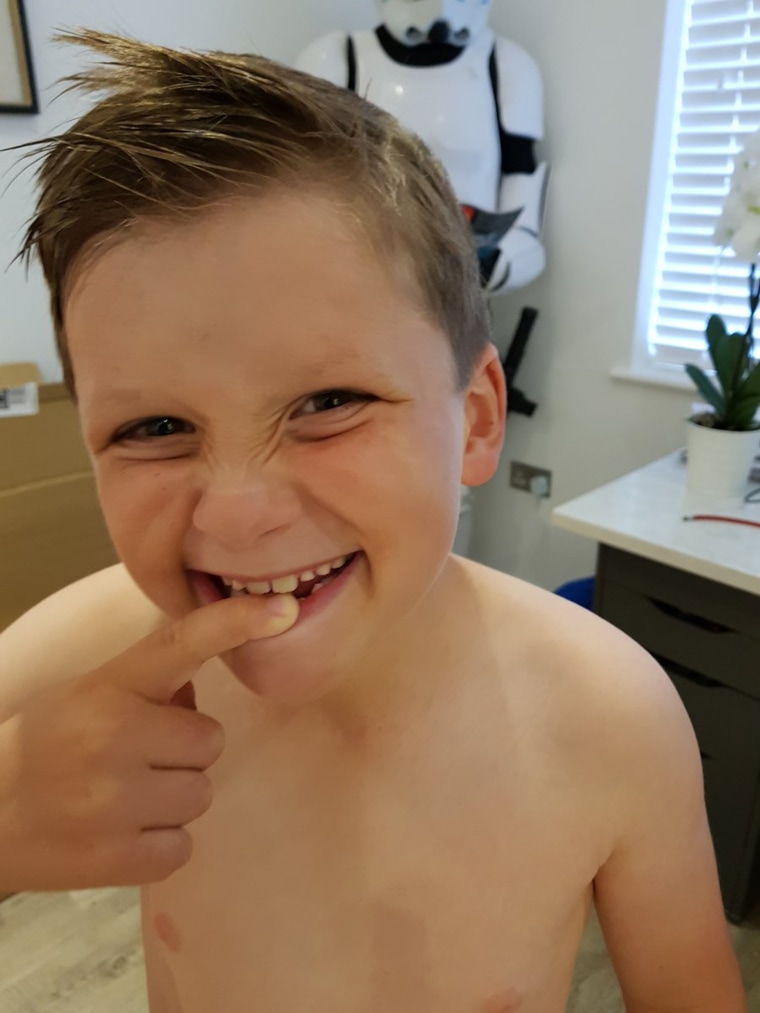 Sam's father, Henry Warren, posted the letter on Twitter with the explanation that his boy was "dreadful at brushing his teeth. Turns out the Tooth Fairy has had enough."
When asked for comment, Warren insisted the note did not come from him but from Barry, whom he kindly forwarded TODAY's list of questions.
Barry later responded that he wrote the letter to Sam "as a matter of protocol."
"The tooth was substandard, what would you have done?" he argued.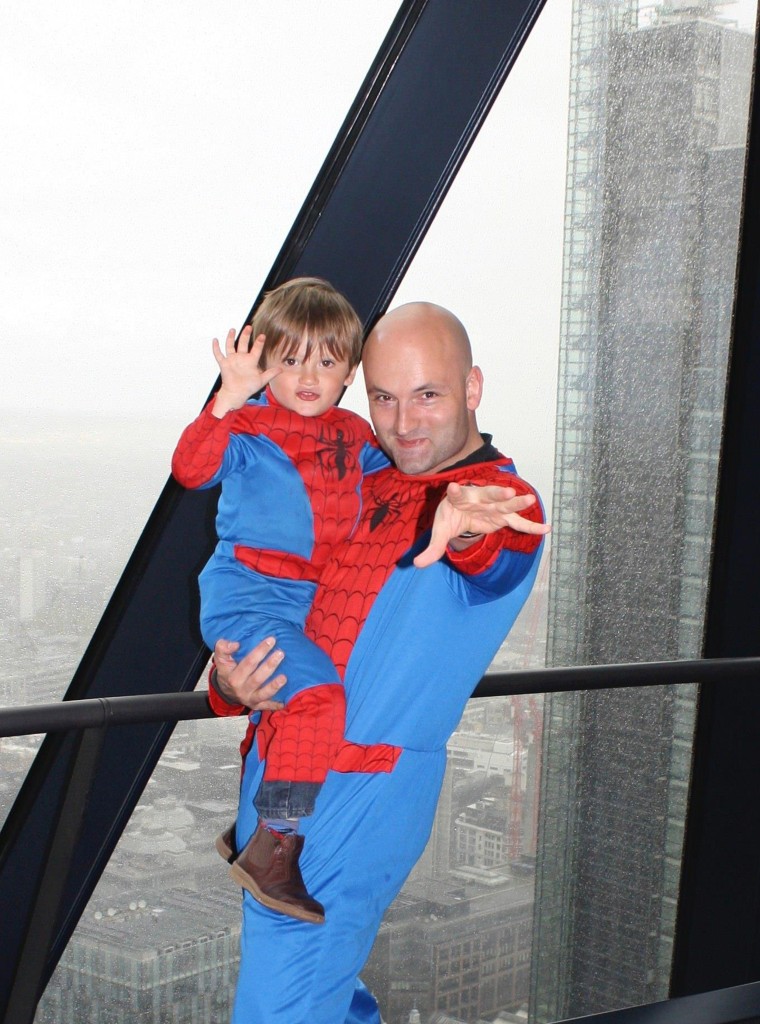 Sam was "somewhat chastened" by the note, as was his 5-year-old sister after he read it to her.
Still, "he took the money and ran," Barry noted. "Hopefully to buy floss."
Warren's social media post, and the sprite's note, has been retweeted more than 14,000 times since it went up. But Barry said the response he's received has been "appalling."
"Look, I'm getting painted as a petty bureaucrat for writing this note," he said by email. "I'll admit it might have been a bit strongly worded, but you have to understand the conditions we tooth fairies have to work in. It would give anyone a headache."
He said the pay is terrible and the hours, long and lonely.
"Admittedly the free dental is good, but I write one letter asking for a kid to brush properly and all I get is negative press," he said.
He noted the Warrens have two daughters in addition to Sam: 5-year-old Lexie Mae and 16-month-old Charlotte.
"They are all terrible."