TODAY is celebrating new moms everywhere, and what better way to do that than with photos of your adorable kiddos?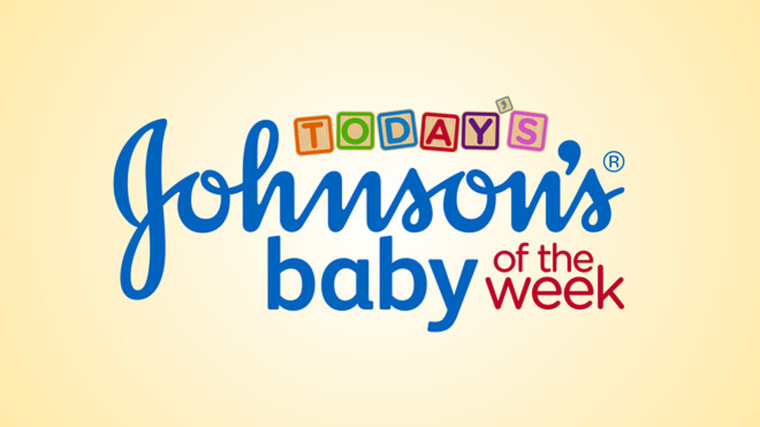 We asked parents to send us photos of babies aged 0-8 weeks, and oh boy did you respond! We got thousands of submissions -- honestly, all of them are gorgeous and you all deserve to be featured! (Every mother knows her baby is the most beautiful.) But, we had to pick somehow. Here are the very first "babies of the week"... and scroll down for more wonderful little faces.
Have you recently had a baby? You can submit a photo of your child, age 0-8 weeks, to be featured on a future show and online, by clicking the "Add photos" link below. (Read the official rules here.)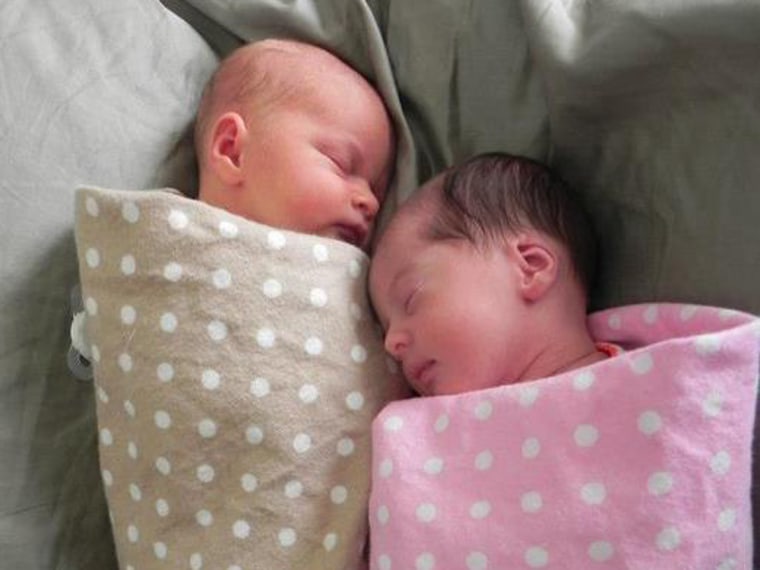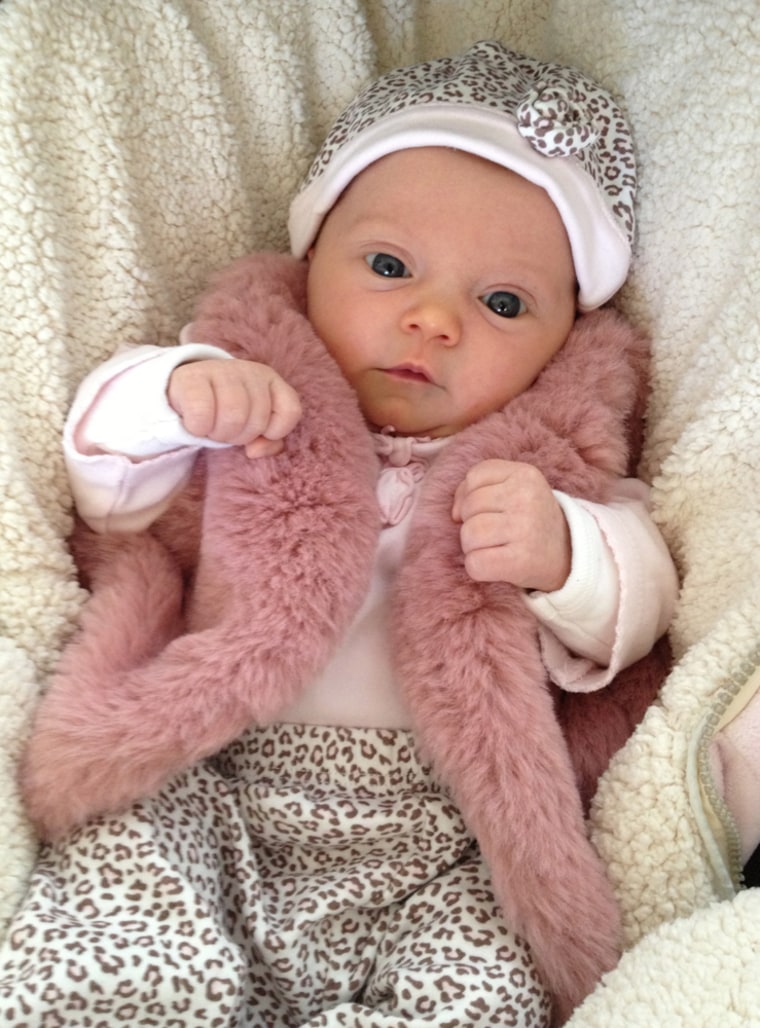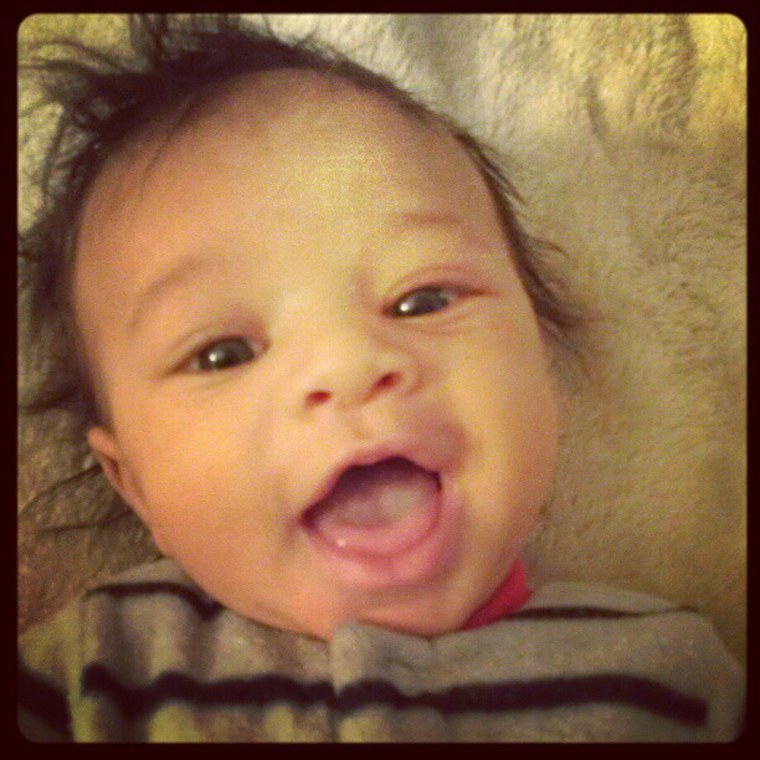 Check out more beautiful babies below. We received thousands of submissions, so these are just a sampling. Thank you to everyone who sent in photos. Remember, every baby is beautiful!