Crumbly scones and a restaurant owner's decision to publicly criticize customers whose children made a mess are sparking a lively debate on social media.
The incident happened last week at the Rainy Days Caffe in Lake Stevens, Wash., where two friends took their kids for a snack.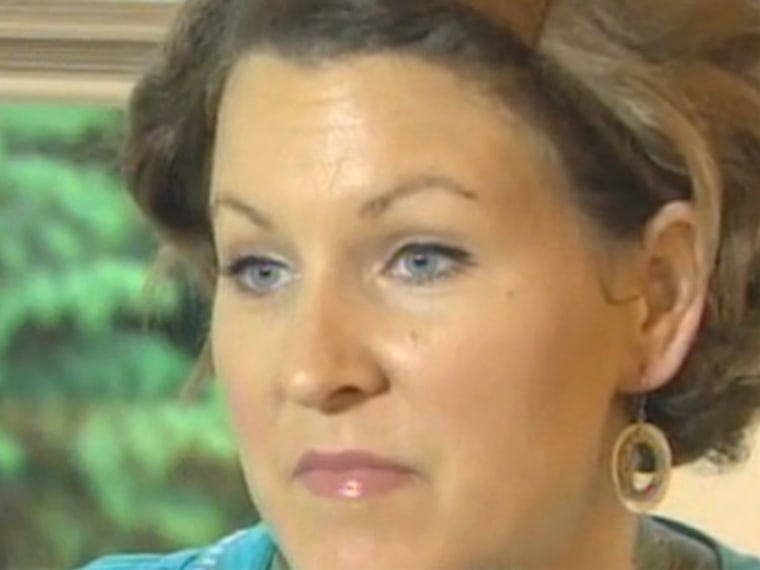 One of the women -- Kellea Poore, who had her 1-year-old and 3-year-old children with her -- said they had been inside for a short while and the kids were eating scones when the owner approached the table and pointed out crumbs on the floor.
"The woman came up and she basically told us there was going to be a worker coming over and she was going to vacuum up the mess and that they had just spent $50 cleaning the carpets and she didn't appreciate us making such a mess, and that next time if we decided to come in, not to bring our kids," Poore told NBC affiliate KING 5 News.
She left quickly afterwards, but later discovered the restaurant had posted a photo of the crumbs on its Facebook page, with the comment: "Like to take a moment to thank our customers with small children whose kids don't make a mess. A couple of ladies came in today and this is the mess their children made," the station reported.

The post has since been removed, but saved images of the photo obtained by KING 5 News show a dark floor with crumbs scattered underneath a table.
The restaurant owner has added a new Facebook entry apologizing for posting the photo.

"It was not right to do that and I am deeply sorry for any embarrassment it might have caused anyone," the post reads.
The owner, Lorraine MacDuff, explained that it's not a matter of not tolerating children at her restaurant but about her right to refuse service to anybody. One of the children was also screaming during the visit, she said.

"It's not that I don't like kids, it's just that we have to make a conscious business decision about the level of maturity of children that come in here," MacDuff told KING 5 News.
The debate over the incident is raging on the restaurant's Facebook page, with hundreds of people leaving comments about the crumb controversy.
"Do you expect moms to carry around a vacuum in their purse?" one woman asked. "I know more adults that come into places that leave bigger more disgusting messes."
But others are defending the restaurant.
"The parents should be totally ashamed of their behavior, both in the cafe and after. If you cannot control your children, YOU are to blame," another woman wrote. "You don't have to allow your children to eat like animals. I've raised two children and they have NEVER left a mess like that."
What do you think? Let us know on the TODAY Moms Facebook page.