After watching a restaurant throw away used crayons, Bryan Ware had an idea. And now, it's helping him turn those unwanted crayons into unlimited possibility.
"They said they had to throw them away after it's been on the table," Ware told NBC's Gadi Schwartz for "Sunday TODAY with Willie Geist." "So that to me was just kind of a spark; there's got to be something we could do with them."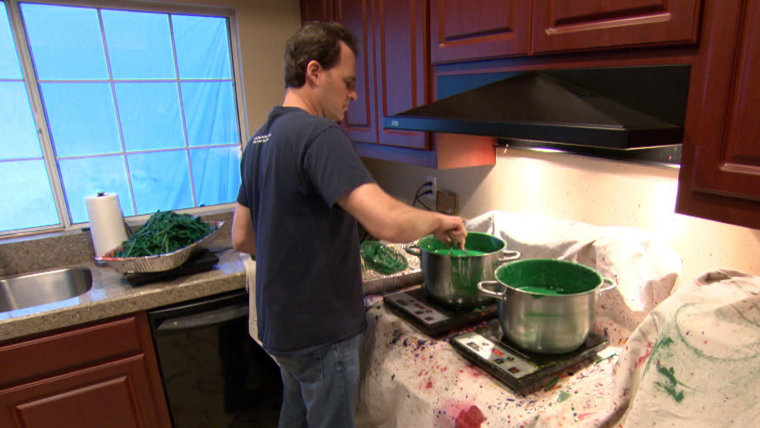 Ware thought: maybe the crayons could be recycled, and gifted to children for free. And now, he's collecting more than 500 pounds of used crayons a week (Ware said that's about 1,200-1,400 crayons per hour) from schools and restaurants, which he then melts down and reshapes in his kitchen.
Ware does it all through The Crayon Initiative, which has amassed hundreds of volunteers that gather once a week to help sort the thousands of crayons donated.
Once melted, reshaped and boxed, the initiative send the crayons to local hospitals, where the payoff comes in the shape of smiles.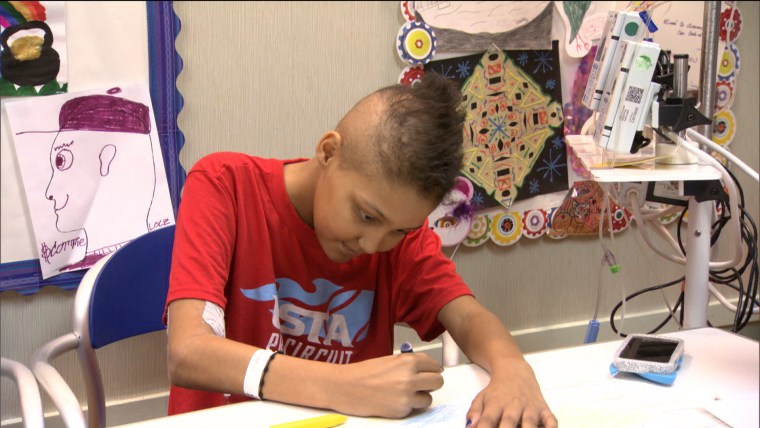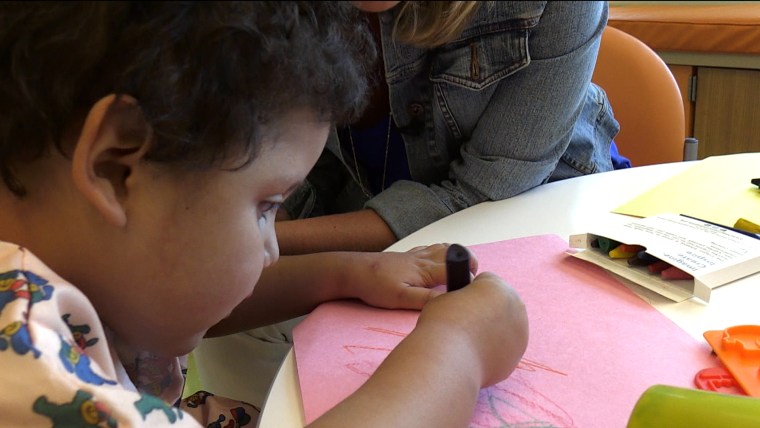 "You would be surprised the things that come out when you put a piece of paper and some crayons in a kid's hand," Sara Devaney, who worked with the Children's Hospital in Oakland, said. "It's as important to their healing as the medications that they receive."
As for Ware, he said that's what it's all about.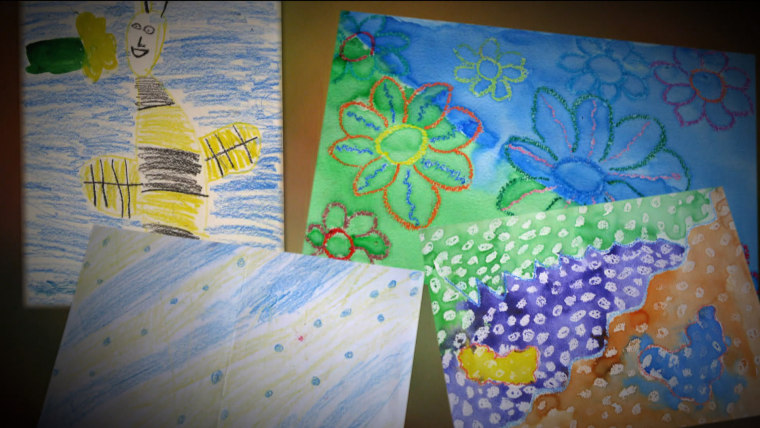 "It provides them the ability to be whatever they want to be," he said. "Dream whatever they want to be. That right there is why we do this."