Courteney Cox is definitely excited about her upcoming wedding to rocker Johnny McDaid (who is in the band Snow Patrol). But there might be someone else who's even more jazzed about the pending nups: her 10-year-old daughter, Coco Arquette.
As Cox noted on "The Ellen DeGeneres Show" on Tuesday, Coco wants to make the big day happen personally.
"I was going to hire a wedding planner, but apparently she wants to do it," said Cox. "She's 10, but she wants to do everything. She wants to be the maid of honor, which I think is weird. She wants to be the flower girl, all the bridesmaids. She's very excited about it."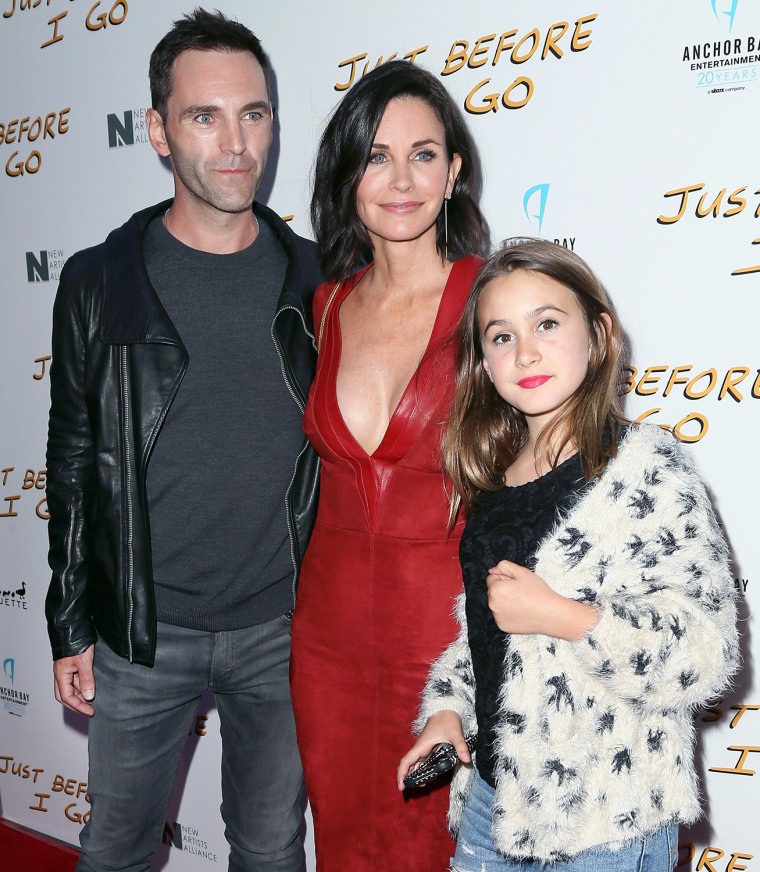 It's not like the little one doesn't have experience with weddings: She sang two songs (including "I Will Always Love You") at dad David Arquette's wedding on April 12 to Christina McLarty.
"She's loving this wedding stuff," said Cox, who noted that her daughter actually can sing — she's got the role of Elphaba in her school production of "Wicked."
"She's a really good singer," said Cox. "I don't know where she got it from!"
Of course, if Coco does end up helping with the wedding planning, there's at least one person she'd best make sure shows up on the invited list: Cox's best bud Jennifer Aniston. On Monday, the former "Friends" stars reunited at the premiere of Cox's directorial debut, "Just Before I Go," and were clearly still there for each other.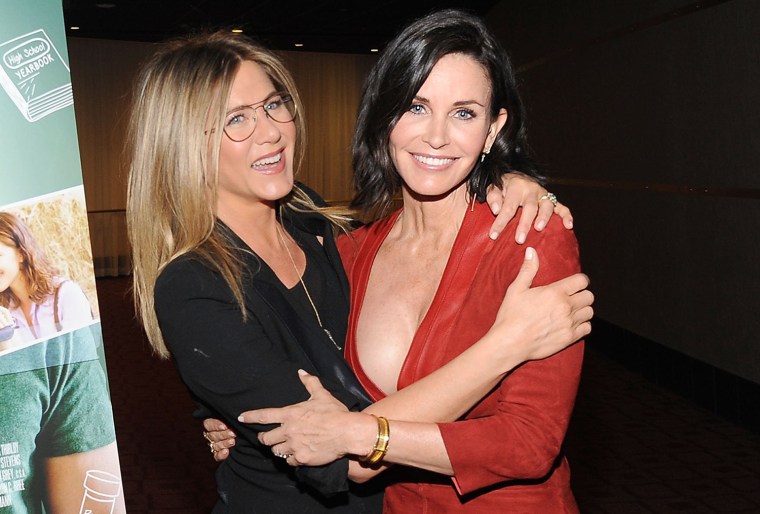 Check out the video above!