A North Carolina pastor and his wife who lost their two young sons in a 2015 car crash have welcomed twin boys.
"We praise Jesus for our third and fourth miracles: Isaiah Dobbs Eddings and Amos Reed Eddings. Two healthy and beautiful boys," Gentry Eddings said in a social media post about his expansion.
The middle names of the boys, who were born Monday, honor their older brothers.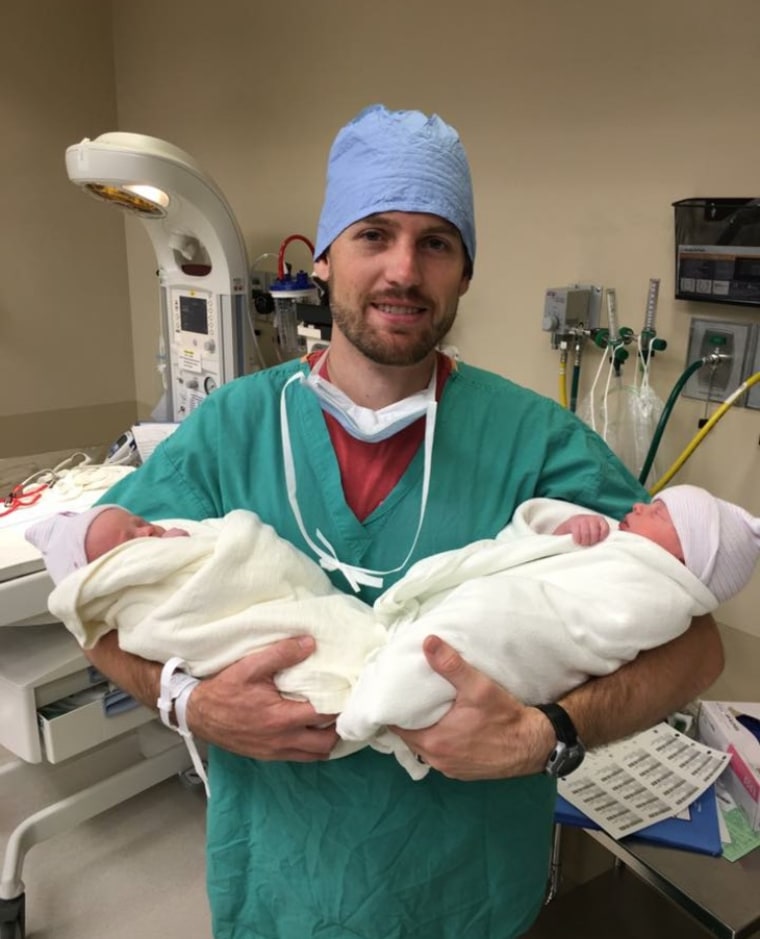 Two-year-old Dobbs was killed in the crash. His pregnant mother, Hadley Eddings, who was just weeks away from her due date, gave birth to Reed in an emergency cesarean section after the accident, but the baby passed away just days later.
The truck driver, who authorities say caused the wreck, served 15 months in prison for involuntary manslaughter charges, according to WCNC.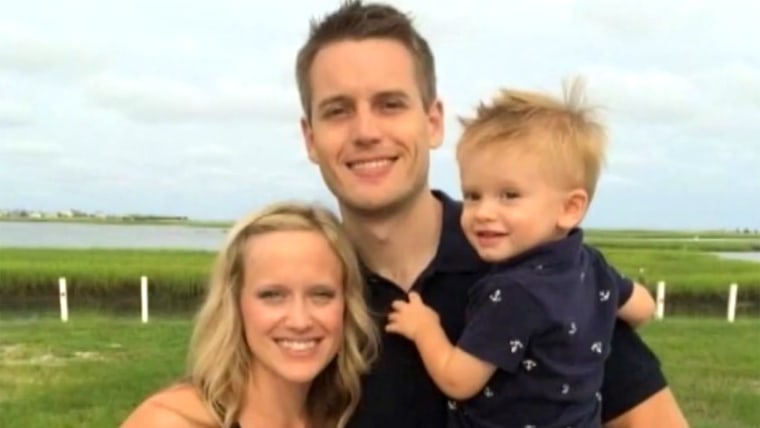 The Eddings drew headlines earlier this year for publicly forgiving the driver.
"Be willing to forgive others — I know that's been an important part of our healing, is just to be able to forgive the driver that caused the accident," Gentry told WCNC earlier this year.
The Eddings were not available for comment because they were still "recovering" from the birth, said Stacey Martin, a family friend and spokeswoman for Forest Hill Church, where Gentry Eddings serves.
"We are thrilled for Gentry and Hadley and are continually amazed at how God continues to redeem their story," Martin said in a statement. "From the tragic loss of their sons, Dobbs and Reed, to the remarkable birth of their twins, Isaiah and Amos — God is creating beauty from ashes."