In Queens, New York, the Russians and Greeks have gone to war ... over a baby name!
Well, it's one Greek and one Russian, actually: Married couple Nicholas Soukeras and Kseniya can't seem to agree on what they will call their baby-to-be, who is expected in August, reports The New York Post. He wants the tot to be named "Spyridon," after his father, while she prefers a more typical-sounding name: "Michael."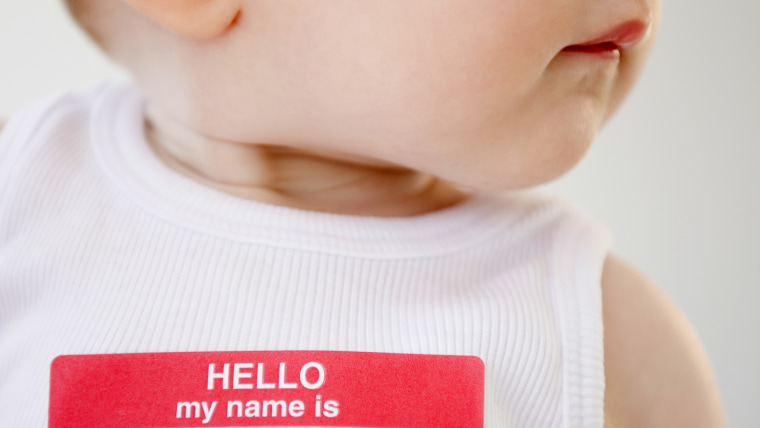 And this being 2015, they've turned to a neutral court to make the final decision: the Internet. If enough people sign a petition at iPetitions.com, Kseniya, who was born in Belarus, will back down.
"I'll settle for 100,000 — this is an approximate population of my hometown Maladzyechna," the 33-year-old told the Post. "I don't want to call my son something I can't even pronounce."
Nicholas, 37, countered in the petition by saying that his wife's "Russian ear" doesn't understand "the sweet musical sounds of our Greek nomenclature."
At last check, "Michael" seems the likely winner here, as the petition has fewer than 200 signatures.
Do you think they should name the baby Spyridon or Michael Let us know in our survey!