With presidential hopefuls so often in the headlines, it's no surprise parents are using them as inspiration for baby names. But could the popularity of candidates' names predict the outcome of the election?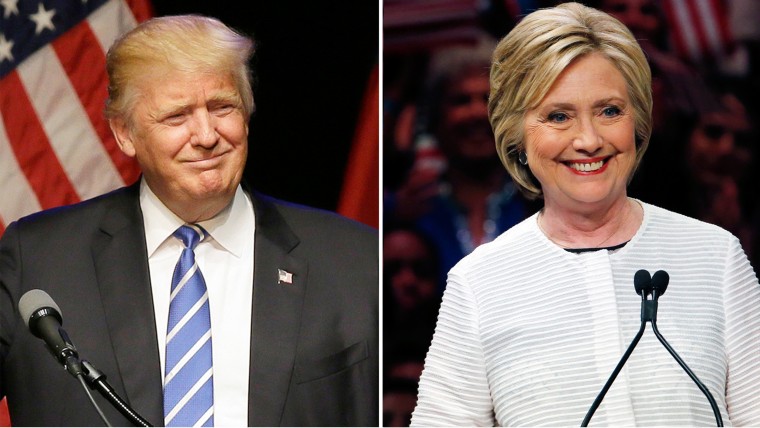 According to newly released data from BabyCenter, presidential front-runners Hillary Clinton and Donald Trump are having a big effect on this year's baby names. The study found that the name Hillary has risen dramatically in popularity since the start of the election, up by 142 percent from the same time last year. Meanwhile, the number of babies named Donald has increased by eight percent.
RELATED: Red vs. blue: See which states are getting creative with baby names
The surge in Hillary namesakes is good news for Clinton fans, said BabyCenter Global Editor-in-Chief Linda Murray.
Historically, "we do very consistently see that the winner of the presidential election...outperforms the other names in popularity," Murray explained. "So this could be an early indicator" that Hillary Clinton will be elected.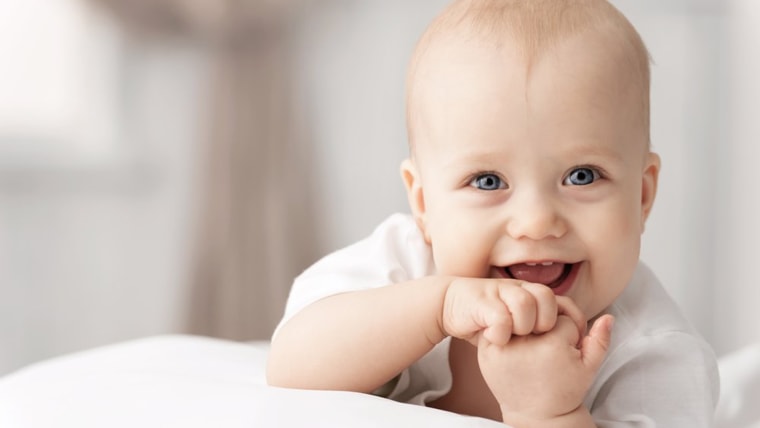 In fact, the growing popularity of the name Hillary puts Clinton on par with Franklin Roosevelt in the 1932 election, when he won by a landslide. During the year he spent campaigning against Herbert Hoover, Roosevelt's first name soared in popularity by 151 percent, Murray said.
Other Clinton names besides Hillary have experienced a similar boost, with Bill and Chelsea up by 113 percent and 18 percent, respectively. Even Charlotte, the name of Hillary Clinton's granddaughter, rose by 17 percent in frequency since last year.
Likewise, Donald Trump's family has given rise to a new generation of girls called Melania and Ivanka, names that went up by 36 percent and four percent, respectively.
However, Trump and Clinton aren't the only politicians to catch parents' eyes this election season. Thanks to the Founding Father's character in the musical "Hamilton," Hamilton has shot up the list of names, with an increase in popularity of 60 percent.
RELATED: The most popular baby names of 2016 (so far) are...
The show's success has helped popularize the names of other cast members as well, with Jefferson up by 171 percent, James up by 40 percent for girls and 25 percent for boys, Maria up by nearly 22 percent, and George up by almost 21 percent.
Ironically, Hamilton probably wasn't a popular baby name when Alexander Hamilton himself was alive in the 1800s.
RELATED: What would you be named today? Try this fun baby name generator
"It was very unusual for parents to name a baby with a surname. That just wasn't the fashion," Murray explained. "You didn't have a lot of Hamiltons and Jeffersons and Washingtons back then. The names were very classic English names, like George and Frank."