Rudy Huxtable is a mom!
For those who grew up watching Keshia Knight Pulliam on "The Cosby Show," she'll always be that little girl with a big personality. But she's all grown up now — and she has a little girl of her own to prove it.
The actress revealed the happy news via Instagram Monday with a photo of her holding a pair of tiny feet in her hand.
"Ella Grace has arrived!!!" she wrote.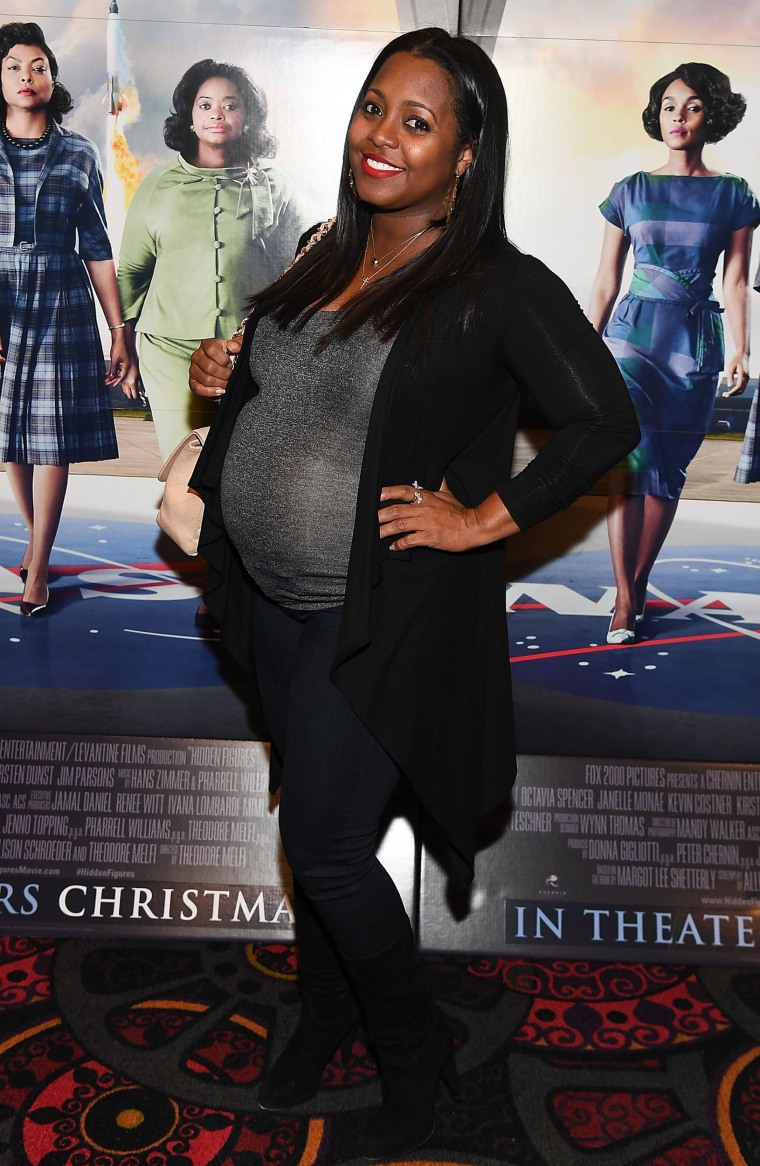 RELATED: Spice Girls' Geri Halliwell welcomes baby No. 2, Montague George Hector Horner
The 37-year-old announced her pregnancy in July and just days later, her husband of six months, Ed Hartwell, filed for divorce.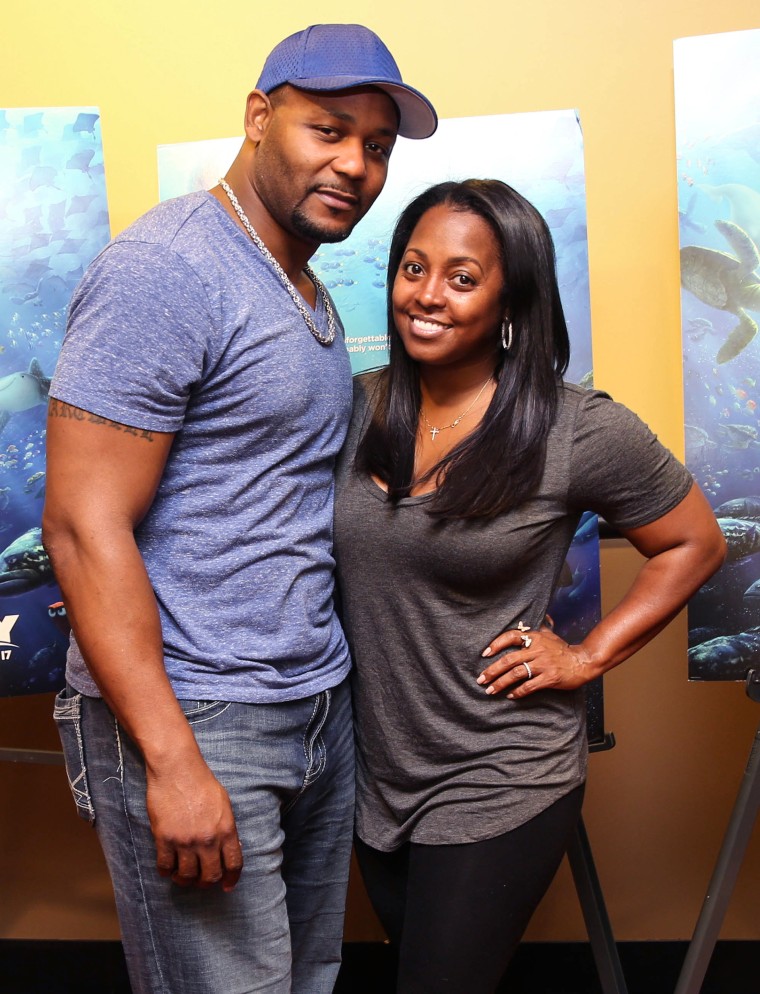 In an interview with ET at the time, Pulliam alleged that Hartwell had been unfaithful to her, and added, "The part that hurt me the most when he filed for divorce was that he had asked me to give him another chance, and I was willing to do that and forgive him, for our family."
RELATED: It's a boy! Katherine Heigl and Josh Kelley welcome their first son
But there was another man in her life who was present for the arrival of little Ella — Pulliam's brother, Mshon.
He posted a smiling photo of himself to Instagram — with the new mom and his new niece in a hospital bed behind him — along with a message to Ella: "We've been waiting for you!!"