/ Source: TODAY Contributor
Colin Farrell has a message for parents of children with special needs: Reach out. You are not alone.
"The struggles of a child with special needs can be so brutal that they can tear at the very fabric of your heart, but the love shared and the pure strength and heroism observed is the needle and thread that mends all tears," he said.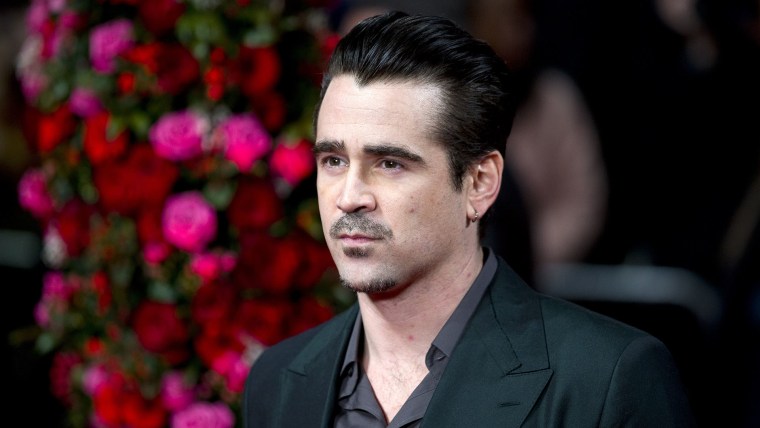 That advice served the Irish actor well when his son, James, now 14, was diagnosed with Angelman syndrome, a rare neuro-genetic disorder characterized by developmental delays, lack of speech, seizures and impaired balance. It's often misdiagnosed as autism or cerebral palsy.
There is no cure yet, but there is hope.
Never miss a parenting story with the TODAY Parenting newsletter! Sign up here.
I spoke to Farrell at the annual summit and gala for Angelman syndrome research in Chicago hosted by FAST, the Foundation for Angelman Syndrome Therapeutics, where we learned that there are at least six different medical opportunities currently in the pipeline to help improve the lives of those with Angelman syndrome within a few short years.
Like James, my young son Theo has Angelman syndrome. And it turns out that, just like me, Farrell looks forward to this gathering of Angelman researchers and caregivers every year.
"It is an opportunity for each person … to really feel that they are not alone in the struggle of raising a child with special needs," said Farrell, who stars with Nicole Kidman in the new thriller "The Killing of a Sacred Deer."
"The gala simply represents the best of humanity for me," he said. "A world of love and compassion in the face of great struggle and ultimately a song to the fortitude of the human spirit. That is what the evening is all about, it truly is. Every year I leave humbled and grateful for our community and for the beauty of the spirits of our children."
I remember what a shock it was to receive this life-changing diagnosis for Theo, to get the news my sweet, happy son with mysterious delays had a condition found in only one in 15,000 births. One not-very-well informed doctor gave me the worst-case scenario, telling me Theo would never walk or recognize me as his mother. Today, he does both and much more — and yes, we have a new doctor.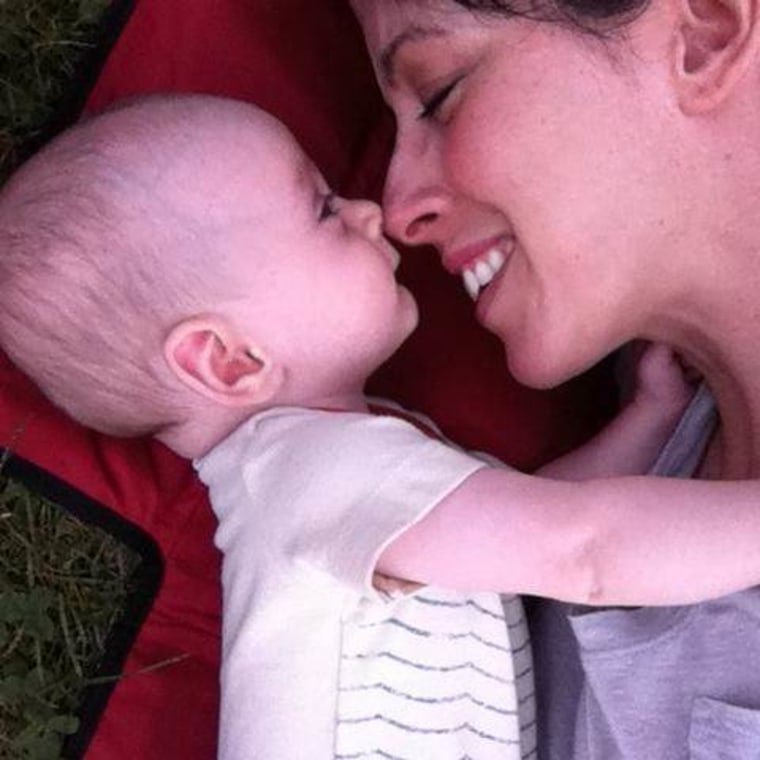 Farrell offered some advice for parents dealing with a new diagnosis.
"I would humbly say to parents of a child with a recent diagnosis of any disorder that while they may well be experiencing the death of one dream, that dream of having a healthy child, there are a thousand dreams and milestones that are yet to reveal themselves," he said. "I would also say that my heart is with you all, along with my respect for you, for your children's struggles and for the love that you have for your children and that I wish you all peace and support in the face of any adversities."
Farrell speaks openly and proudly about James — he recently recounted to People magazine how amazing it was to see him take his first steps just shy of his fourth birthday. He's long been involved in the Angelman community, and this year gave a speech at the annual gala fundraiser. In his conversation with TODAY.com he stressed the importance of community.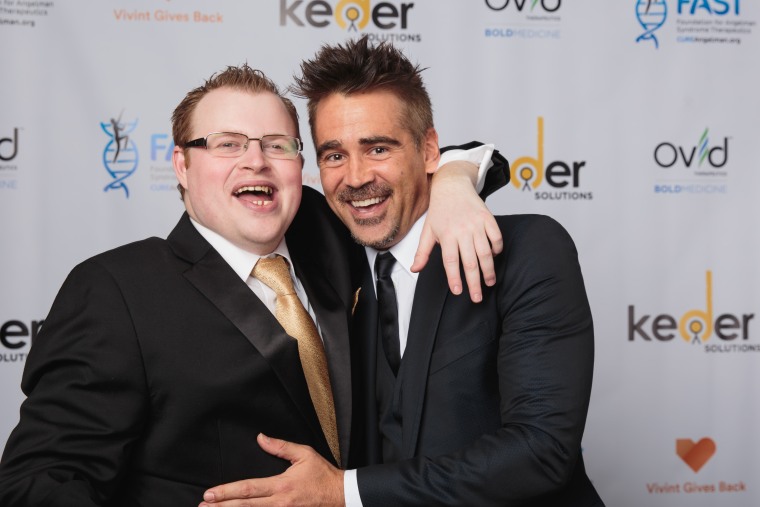 "One thing I would say is reach out," he said. "Find support. Only you will ever know truly what it is to feel what you feel, but you will recognize yourself in the struggles and triumphs of others when you hear their stories," he said. "You are not alone."
The message at the annual summit, which raised $4.1 million for Angelman research, was full of hope.
"We have meaningful therapeutics in the palm of our hands," said Allyson Berent, chief science officer at FAST.
Dr. Edwin Weeber, who has worked in Angelman syndrome research for 18 years and has identified four potential therapeutics for this rare disorder, also shared hopeful news in his keynote speech: "This reality of a cure is really starting to happen."
After the summit, researchers went back to their work and caregivers returned to their daily lives of caring for someone with a challenging and complex condition. On the hard days, Farrell said, he remembers that every life has meaning.
"I have no understanding of the true mysteries of every life, but I believe every life comes with a message," Farrell said. "Many of those messages are ignored. Our children's aren't."