On the morning of Jan. 6, Cliff Molak woke up eager to do something to prevent others from feeling the way he was: sick, sad and wishing he could've stopped his brother, David Molak, from taking his life.
He signed on to Facebook and posted a status about accepting other people's differences and how social media has taken bullying to a whole new level.
"In today's age, bullies don't push you into lockers, they don't tell their victims to meet them behind the school's dumpster after class, they cower behind user names and fake profiles from miles away constantly berating and abusing good, innocent people," Molak, 24, wrote.
"I broke down hysterically crying after writing that post," he told TODAY.com.
RELATED: 'You have a friend — us': Boy writes touching letter to the bully who spit at him
David Molak was found dead in the backyard of his parents' San Antonio, Texas, home on the morning of Jan. 4, at 16 years old, after months of being the victim of cyberbullying, which included cruel comments sent to him via Instagram and group texts, as well as videos.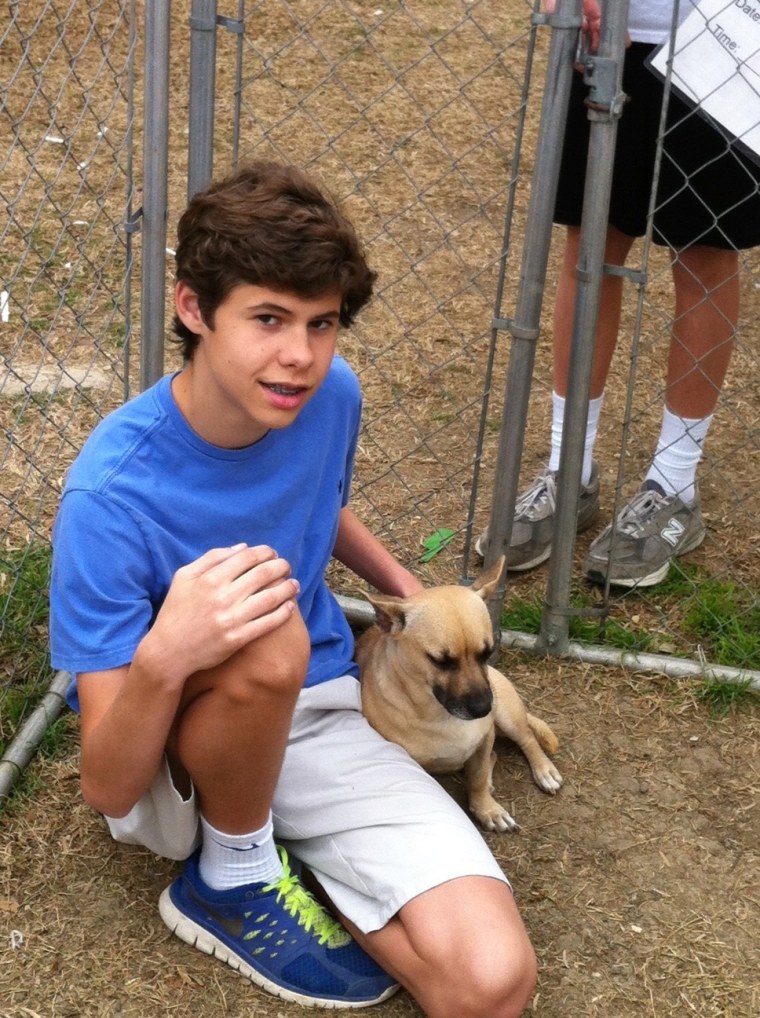 Since cyberbullying isn't defined in the Texas harassment statute, like it is in other states, Cliff Molak, his brother, Chris Molak, 21, and parents, Matthew and Maurine Molak, both 52, are lobbying to get "David's Law" passed.
RELATED: 5 things every teen should know about bullying — from a former bully
"David's Law is not made to get people in trouble for calling someone stupid," Molak said. "There's a group of people who chronically and relentlessly bullied my brother and they need to be held accountable."
The state legislation will have an answer on whether David's Law will be passed in 2017, so for the next year, the Molak family plans to work hard to get the bill passed.
"I felt compelled to do something to keep David's memory alive," Molak said.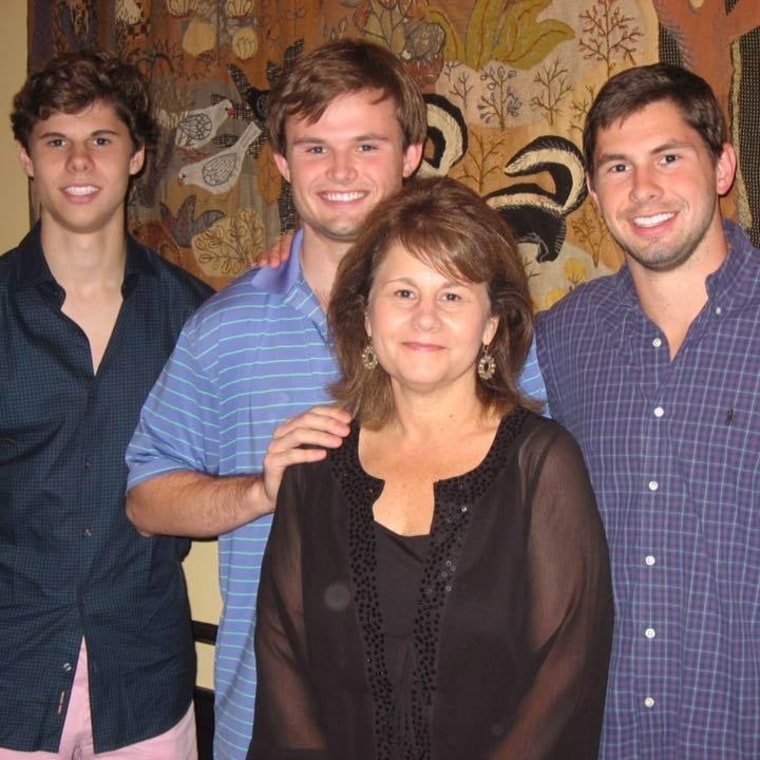 Lobbying to get David's Law passed isn't the only legacy Cliff is helping his brother leave. Since posting that Facebook status, he said he's heard from people who had been contemplating suicide, but opted not to after reading his message.
RELATED: Study: Bullies have higher self-esteem, social status and lower levels of depression
David Molak, he said, was a goofy kid, who loved playing basketball and watching the Spurs. He was forced to give up his spot on the Alamo Heights basketball team when he switched schools to escape the bullies, but he only lasted a couple days there. It didn't stop the bullies from attacking him online.
"He lost faith in people," Molak said.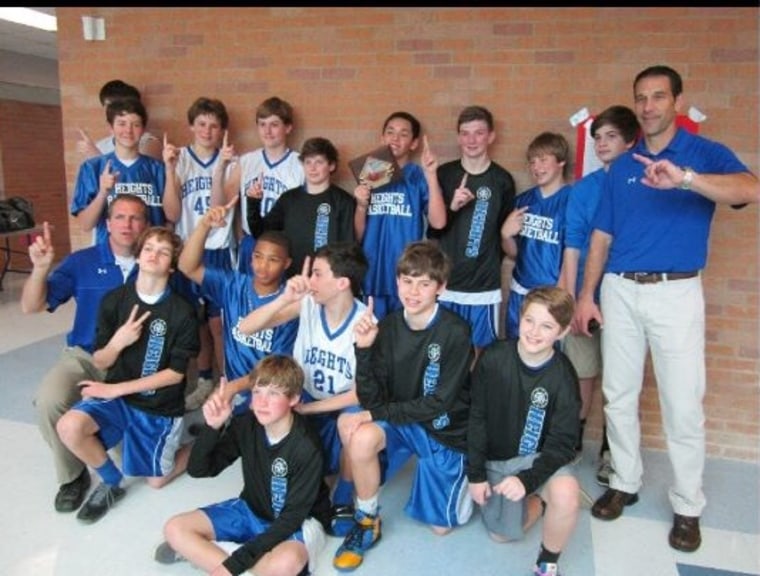 "The problem is that cyberbullying has become more mainstream with the advance of technology," Dr. Joel Haber, clinical psychologist and bullying expert, told TODAY.com. "It's more important than ever for parents to teach kids how to be good citizens online, just as much as offline."
Haber says communication lines between parents and kids are key.
RELATED: Dad fights back against daughters' bullies ... with body-positive rap
"Parents want to respect their kid's concerns, but sometimes we have to put protection first. No one ever knows exactly how fragile or vulnerable their kid is," he said. "Kids like David don't have the capacity to think about their life long term. Most don't think they can get past it."