Congratulations are in order for stars Claire Danes and Hugh Dancy. The actress just revealed that she and her husband are expecting their second child later this year.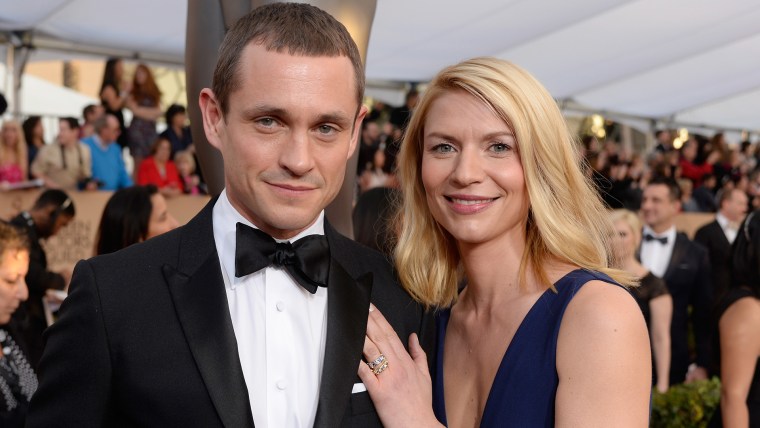 The news came unexpectedly when the "Homeland" star sat down for an interview with Howard Stern Wednesday, and the radio host asked her if she "went into diet mode" or "hit the gym" ahead of a recent nude scene for her series.
She told him she did not — and for a very good reason.
"Ok, so I'm going to tell you, I am pregnant," she said. "I'm like seriously preggo."
As in, she was "preggo" when she filmed the scene in question, a detail Stern assured her was not even noticeable.
"When you're deeply pregnant, that's always a nice thing to hear," Danes assured him.
Stern said he was honored to get the scoop about the happy news, and then tried to get even more information, such as the sex of the baby-to-be.
"I'm going to keep that to myself," Danes shot back, but she did share how far along she is, adding, "I am deep into my second trimester."
Danes and Dancy met on the set of "Evening" in 2006. Three years later, they were married. The stars have a 5-year-old son named Cyrus.