When 50 moms whose kids have Down syndrome got in the car recently, something magical happened.
To celebrate World Down Syndrome Day the moms, connected through a Facebook community, recorded a Carpool Karaoke — James Corden's singing-in-the-car viral hit — with their kids.
The video, set to Christina Perri's hit "A Thousand Years," has close to 2 million views on YouTube.
Cheryl Gibb, a mom-of-two from the United Kingdom, says she participated in the video with her son, Nate, 4, to educate others.
"The video shows the unconditional love between a mother and her child, despite the Down syndrome," Gibb told TODAY Parents. "The choice of song captures exactly how we feel about our children and that our love is pure — that we see past the condition and see them for who they truly are, and think others can see this, too."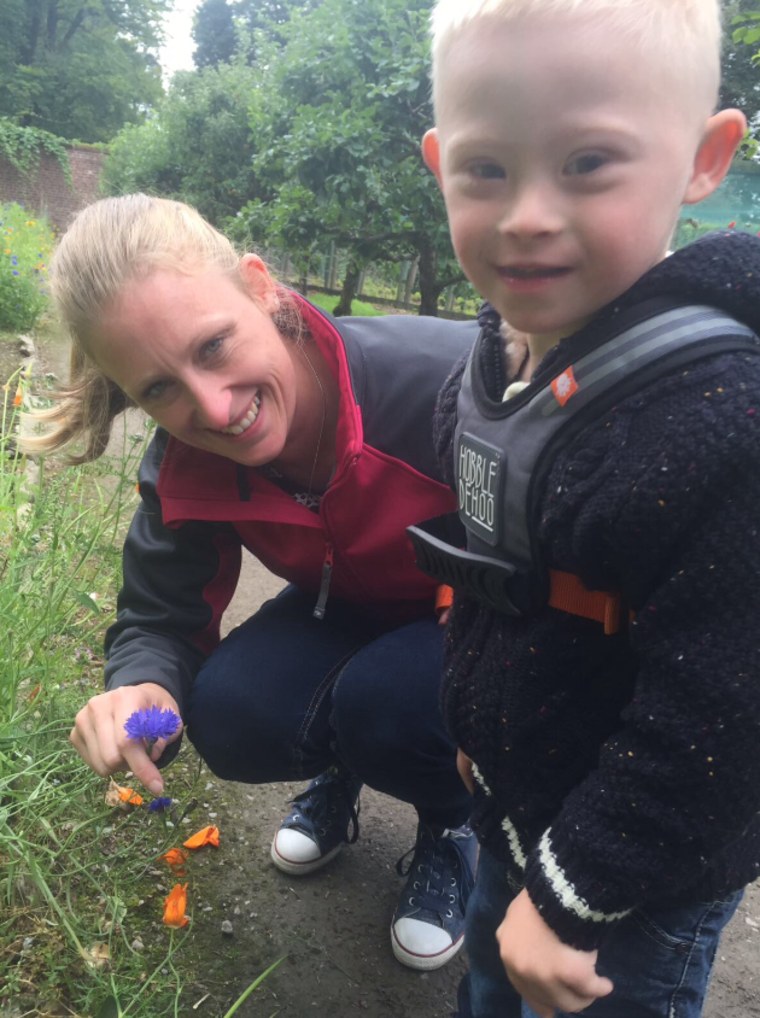 Some moms in the video signed the words to the song using Matakon, a form of British Sign Language designed for people with learning or communication difficulties, according to Wouldn't Change a Thing, the organization who produced the video.
When Wouldn't Change a Thing reached out to Perri for permission to use her song, she and her husband, TV personality Paul Costabile, gave their full support.
For more heartwarming parenting stories, follow TODAY Parents on Facebook
"This is the best. I'm so honored they chose my song. My heart is so full," Perri tweeted.
Corden shared it on Twitter, calling it "the most beautiful Carpool Karaoke ever."
"The video has allowed us to show how much our children enjoy life, just like everyone else," said UK mom Tara Brookes, whose daughter, Savannah, 4, has Down syndrome. "Yes, our lives are different and some days are harder than others, but you get through it. There are also huge benefits.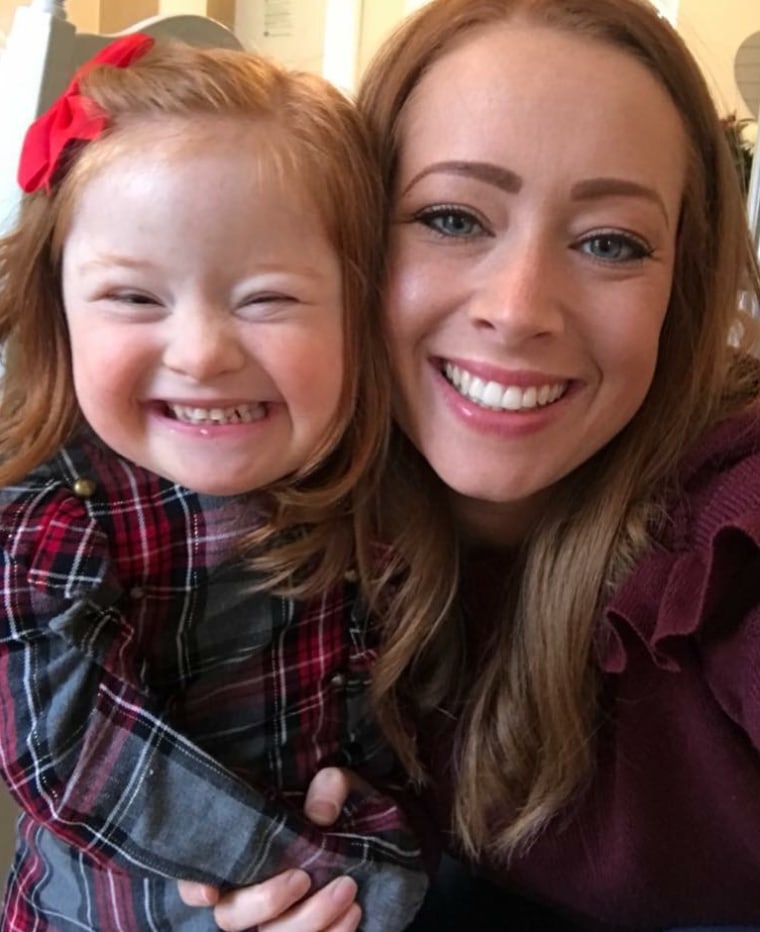 "Savannah is the best thing that has happened to us and has made us the proud parents we are today."