Supermodel mom Christie Brinkley is a super role model to her kids, two of whom are following in her glamorous footsteps.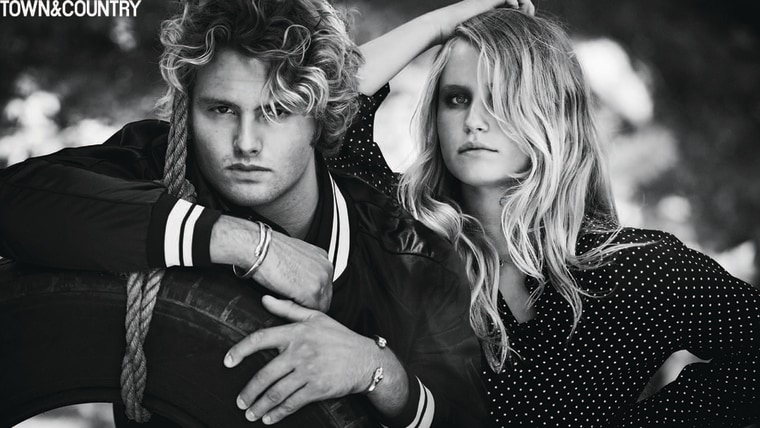 Brinkley's son and daughter with ex-husband Peter Cook — Jack Paris Brinkley-Cook, 20, and Sailor Lee Brinkley-Cook, 17 — strike a few poses in the November issue of Town & Country magazine.
The family resemblance and ease in front of the camera come through in the stunning shots.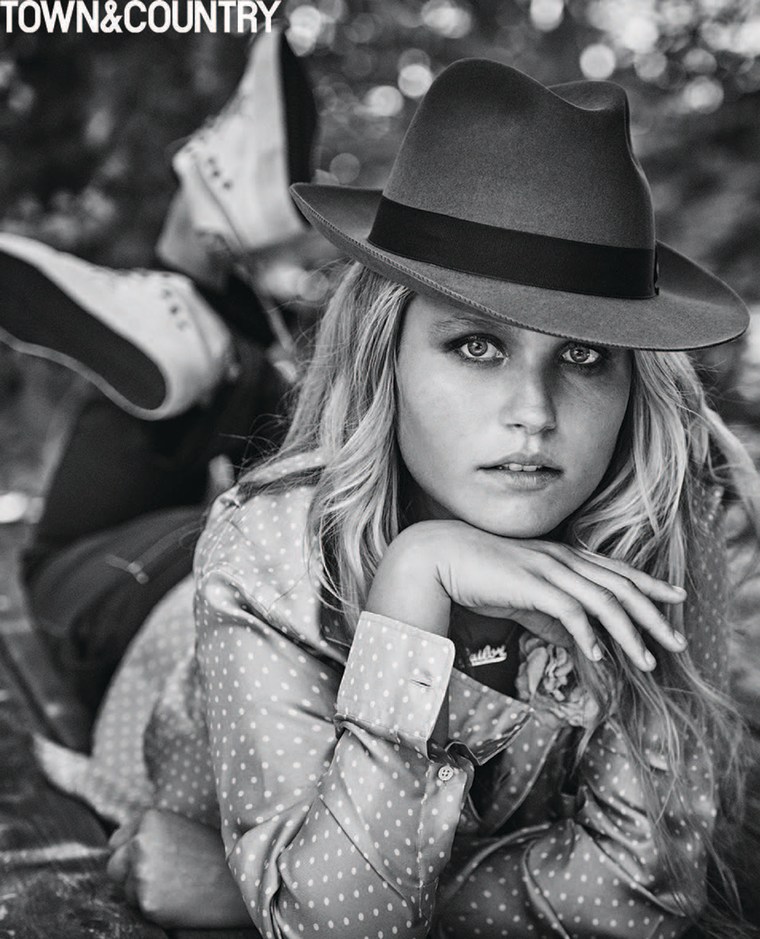 Mom was obviously proud of what she saw in the pages, as she reposted the photos to her Instagram account, adding in one caption, "Hats off to @townandcountrymag and talented photographer @matthewbrookes for the beautiful editorial spread in the November issue featuring @sailorbrinkleycook and @jackbrinkleycook sassafras you look sassier and more beautiful than ever!"
While Jack looks picture perfect, he's not planning to remain a model.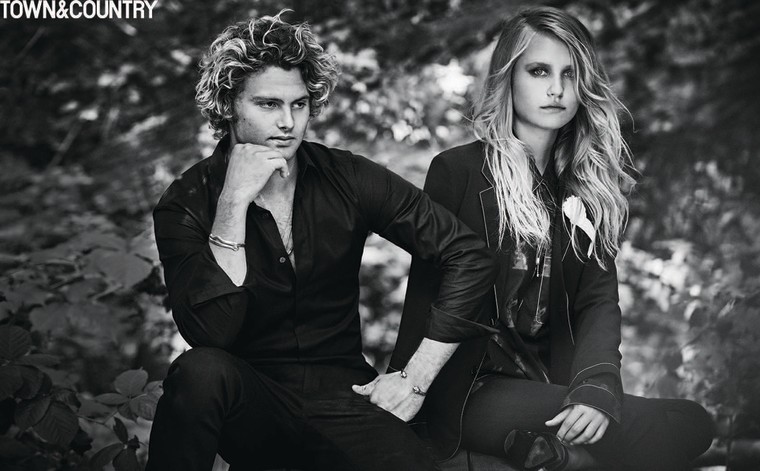 "The most terrifying thing is the desire to establish a career as an actor," he told the magazine. "It's an extremely competitive and challenging industry to conquer."
Brinkley's look-alike daughter, however, will continue to model, but she's not banking on reaching the same level of success as her mother.
RELATED: 7 celebrity mini-mes: Kids who look exactly like their famous parents
"It can be hard to be up-and-coming and constantly compared to an icon," Sailor said. "Right now I'm focusing on working hard in school and getting into college."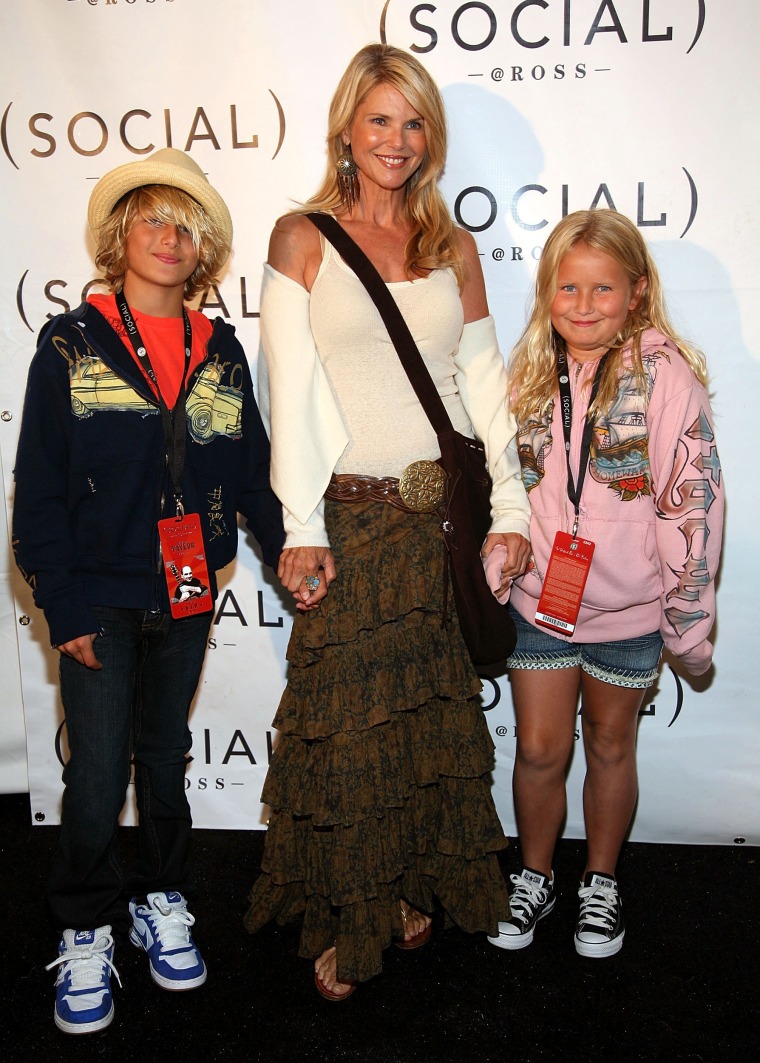 Whatever they grow up to be, to Brinkley they'll always be her "little ones."