If you follow Chrissy Teigen on Twitter, you already know she speaks her mind.
The whip-smart model doesn't mince words when it comes to sharing her opinions about dieting, politics or "mommy-shaming."
So when an online critic tweeted a paparazzi shot of Teigen and her 6-month-old daughter, Luna, with a caption saying Teigen was holding her baby wrong, the supermodel let her have it.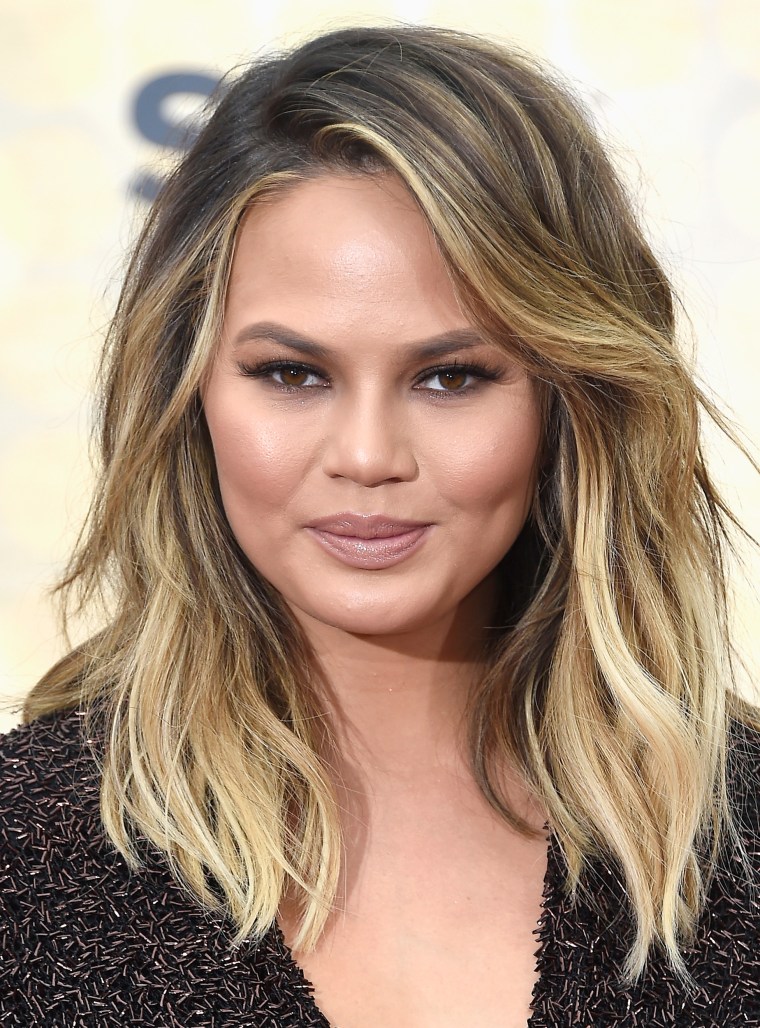 "Let me know how you hold your baby when she's about the (sic) go into a stroller and there are 20 camera flashes at night," Teigen blasted back.
The exchange got heated as the two continued to bicker — with some strong language tossed into the mix — but in the end, 30-year-old Teigen had the last word.
"Photos are literally split-second moments in time that evolve," she wrote. "I despise mommy shamers. I am a proud shamer of mommy shamers."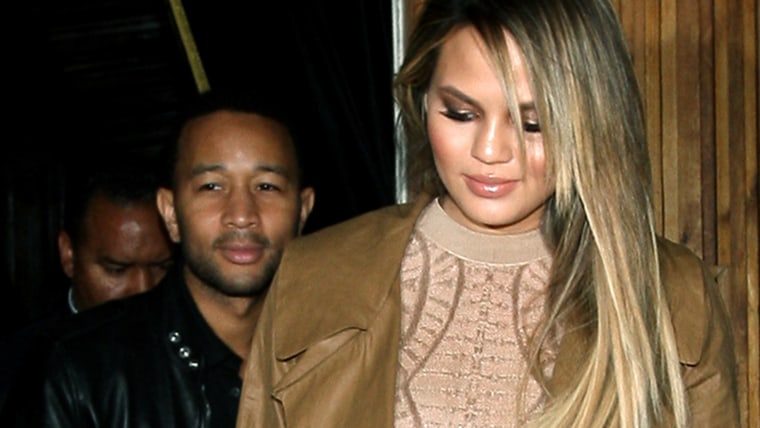 Just last April, Teigen and her husband, Grammy-winning musician John Legend, shot back at online critics who blasted Teigen for going out to dinner alone with her husband one week after Luna's birth.
RELATED: John Legend explains why mommy-shaming Chrissy Teigen just isn't fair
Teigen had some fun teasing the haters, but the following month, during an interview with TODAY, Legend said the criticism of his wife was sexist.
"If you're saying she's a terrible parent for leaving the child at home — and she's not, obviously — but if you're going to say it to her, then say it to me, too," the singer-songwriter insisted.
Legend said the criticism was unwarranted since he and his wife lined up top-notch childcare for the evening — Teigen's mom.
"Every once in a while, you have to take care of yourselves as a couple," Legend said of their date night. "We've got Chrissy's mom at home. We've got a great baby nurse. We've got all kinds of help — and we know Luna's in good hands when we do have a chance to leave the house."