Chrissy Teigen has opened up about how much she leans on others to help her juggle work and motherhood.
During a recent interview with Entertainment Tonight, Teigen, 31, revealed that she's "lucky" to have a baby nurse, husband John Legend and her mother helping her care for baby Luna, who's almost 11 months old.
In fact, she's not sure how other moms are doing it.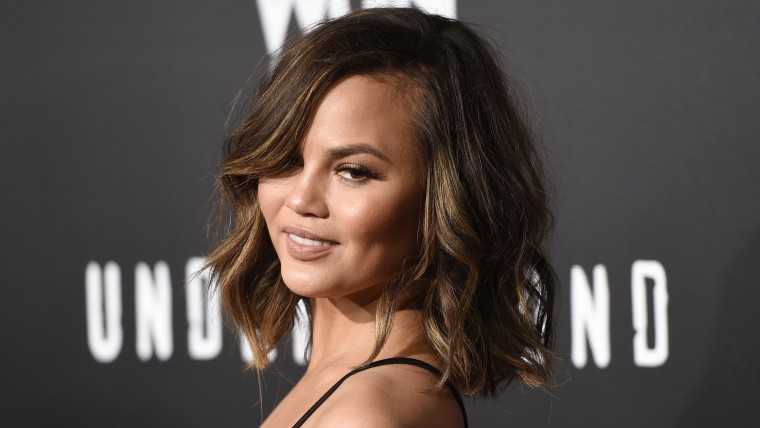 "Every time I look at (my daughter) Luna, I wonder, 'How on earth does anybody do this alone?' I have the utmost respect for mothers (and) single mothers," revealed Teigen, who said she thinks it's "important to be very honest with people" about the help she receives.
"I have my mother who lives with us, I have John, I have a nanny. I'm very outspoken about it, and when I see that I still have a difficult time, I just don't know how anyone does it," said the model.
RELATED: Chrissy Teigen keeps teasing John Legend about that awkward Oscars moment
Teigen says even just enjoying a night out alone with her pop singer husband is another luxury she doesn't take for granted.
"We're very lucky to be able to have date nights. Not a lot of people can go on date nights, can have a sitter and have someone take care of their baby," she said. "'Me time' is important, but not everybody can do it."
The model said celebrities have access to "tools to be able to get ourselves together and to be able to leave the house for a little bit and go work out and eat well, and I think that's not something that everyone has access to."
She added, "I've never had more appreciation for anyone in my entire life until I became a mom."