If there's anything cuter than watching Chris Pratt's 3-year-old son get bass fishing lessons from his proud papa, we've never seen it.
But don't take our word for it! Just check out the sweet lakeside moment the actor shared on Instagram.
Jack holds a tiny reel in the clip and awaits his dad's instructions.
"Now?" he asks.
"Yeah," the actor says as he prepares to take the boy through the whole process. "Go back a little bit on the side, and then over the top and let go."
That gets a victorious "yes!" from Jack and a laugh from his dad.
MORE: Chris Pratt and son adorably recite Pledge of Allegiance together
"Great cast," Pratt tells him. "Now reel it in slow and feel for nibbles."
Alas, there were no nibbles to be had — at first.
A still shot revealed that the little guy made a big catch that day after all. Of course, it's important to note that a big catch is relative to the size of the fisherman.
MORE: Chris Pratt praises wife Anna Faris during sweet MTV Movie Awards speech
"This kid will be my partner in the bass masters pro am when he's old enough," Pratt wrote in a caption. "We'll take the bass fishing world by storm."
If not, maybe they'll be better known for their piggyback hikes.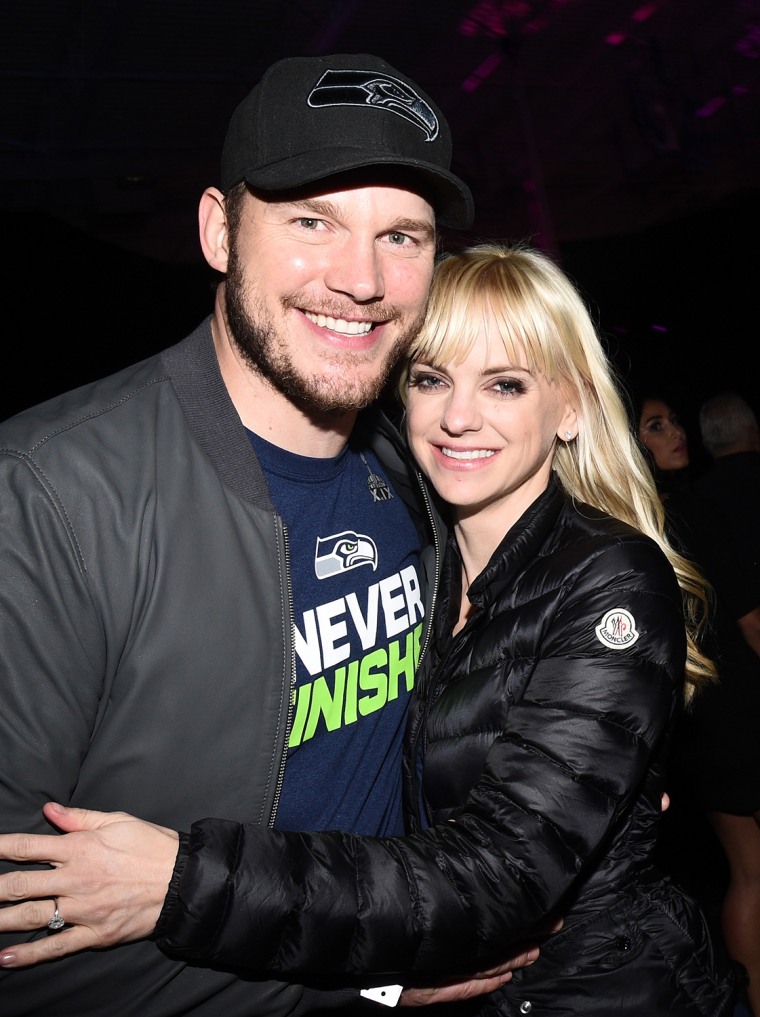 "We love to go hiking," Pratt's wife, actress Anna Faris, recently told Us Weekly. "Chris will carry Jack on this amazing hiker backpack thing that's pretty awesome."
Follow Ree Hines on Twitter.