Chris Pratt may have a booming film career, but the "Jurassic World" star knows his biggest success isn't on the big screen.
It's back home with the family he adores.
Need proof? Just take a look at the sweet photo of his son that he shared on Instagram — and the even sweeter sentiment he added to it.
MORE: Chris Pratt teaching his son to fish is beyond adorable: 'Feel for nibbles!'
In the pic, little Jack — still wearing his pajamas — stands next to a rainbow sunbeam on the wall. He looks absolutely adorable with his messy blond hair and massive grin.
But when Pratt looks at the photo, he sees more than that. The actor can't help but notice the resemblance between his 3-year-old son and his wife, Anna Faris.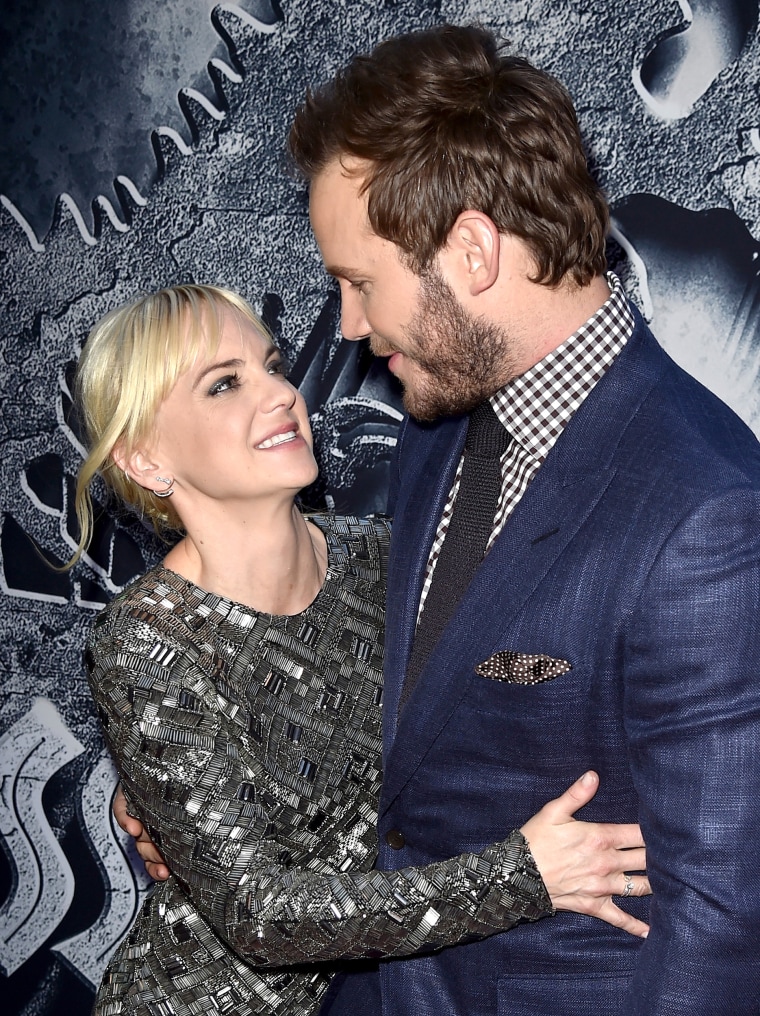 "I snapped this photo and it dawned on me how much Jack looks like Anna," he said of the pic he posted Thursday. "They are both so beautiful."
MORE: Anna Faris gets blunt about childbirth and how a 'sobbing' Chris Pratt helped
Then Pratt reflected on just how good he has it as a husband and father, adding, "Sleeping in with the two of them is my greatest treasure.
Follow Ree Hines on Twitter.