As we all know, Chris Pratt is an adoring father and a funny, exciting actor. But he lost his own father just two years ago — and he still hasn't fully healed.
That much came to light while making "Guardians of the Galaxy 2," which he says in a new interview for British GQ forced him to confront his feelings over losing Daniel Pratt to multiple sclerosis in 2014. (The movie involves Pratt's character's search for his own dad.)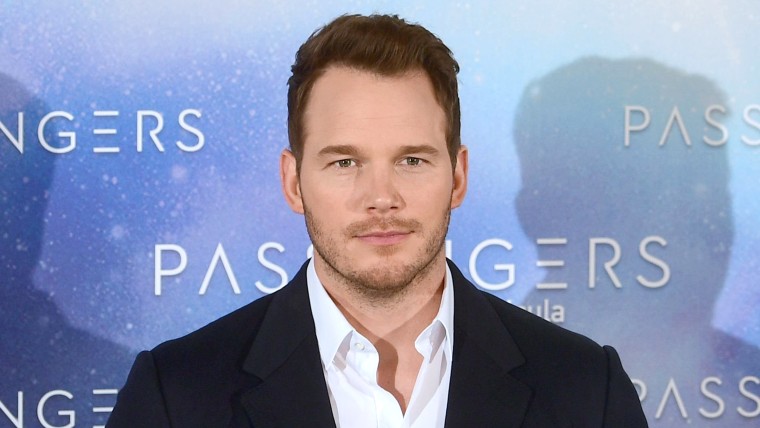 "The truth is, I ripped open some wounds that had been healing for some time," he said. "I didn't want to. But I knew it was right for the moment... There are wounds that are never going to be totally healed. It would probably make for a better story if it was some emotional thing that I hadn't dealt with ... When we face the death of a parent, you sometimes feel regret that you didn't fully embrace what you had."
RELATED: Chris Pratt and son adorably recite Pledge of Allegiance together
Pratt is currently a parent (with wife Anna Faris) to 4-year-old Jack.
Clearly Pratt has come a long way since his early days as an actor; based on the interview (which was promoting Pratt's new film "Passengers," with Jennifer Lawrence), he was not immune to those tough, struggling days.
"Life was a series of choices based on the price backwards on the menu, when you didn't look at: 'Ooh, what do I want,' you look at the lowest number, that's what you're going to get. The difference between a large soda and a small soda was the 49 cents, and you didn't spend the 49 cents.
RELATED: Chris Pratt shares sweet photos of children's hospital visit: 'My heart is full'
"I heard someone say to me, 'If it's a problem that can be solved by money, it's not a real problem,'" he added. "And I thought, 'What kind of (expletive) would come up with that?"
Follow Randee Dawn on Twitter.