Those first few days, weeks and months with a newborn can be shocking to say the least. That's why we consulted with the wise and vast TODAY Parenting Team to create the ultimate guide to bringing home baby.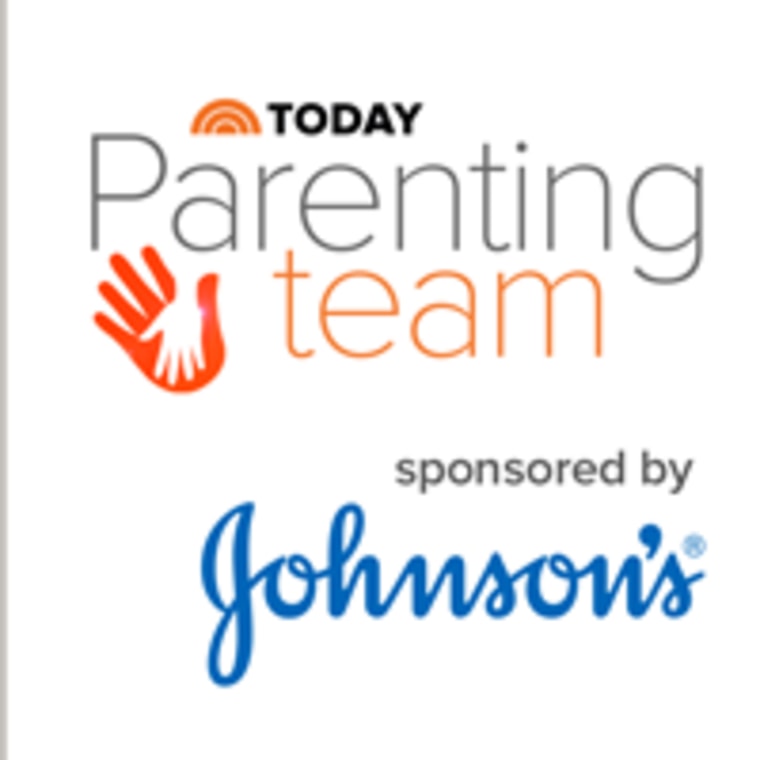 Click here to join the TODAY Parenting Team
Now, we've tapped seven celebrity parents to gather their advice on what they wish they'd known beforehand. (Agree? Disagree? Join the discussion!)
1. Chris Pratt: Worry less
"I wish I knew that everything was going to be fine and everything was going to work out. Because I would have spent less time worrying and more time just being present and enjoying the moment."
Read more: 109 things we wish we'd known about babies, by the TODAY Parenting Team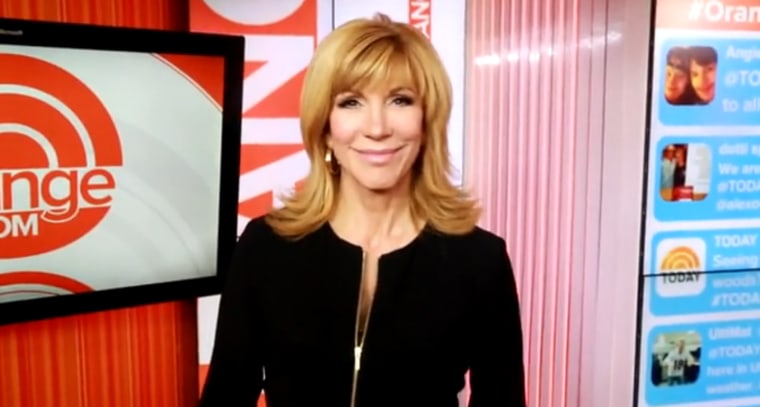 2. Leeza Gibbons: Forget perfection
"As moms, we want to sometimes be perfect and we want to do everything just right. Just right is not required."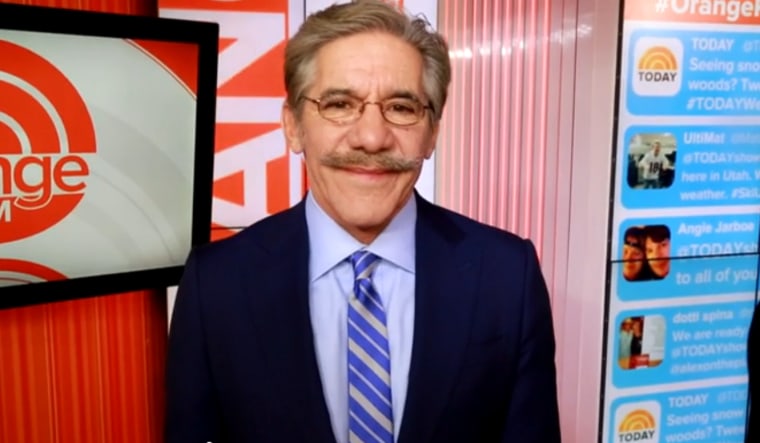 3. Geraldo Rivera: On being an older dad
"You've got to go to the soccer game, you've got to show up at the dance recital at 7 in the morning, you have to take them here, there and everywhere. It's a wonderful, wonderful obligation, it is an honor to do that, but I wish I remembered my own age."
Read more: The TODAY Parenting Team guide to bringing home baby: 109 things we wish we'd known.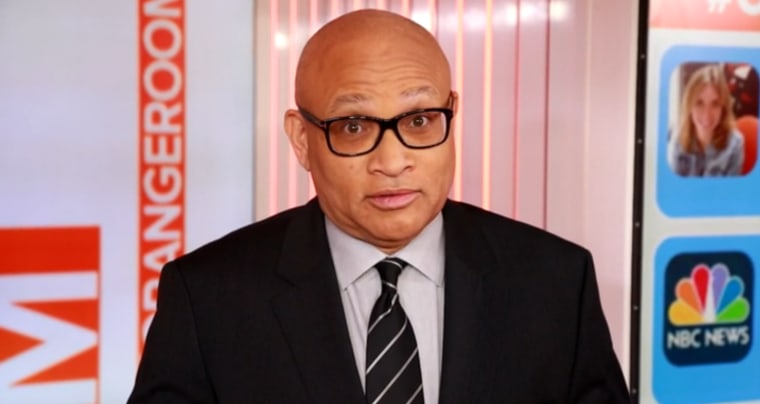 4. Larry Wilmore: "Blessed inconvenience"
"Children are a blessed inconvenience. That's my term for kids. It's that simple, it explains everything.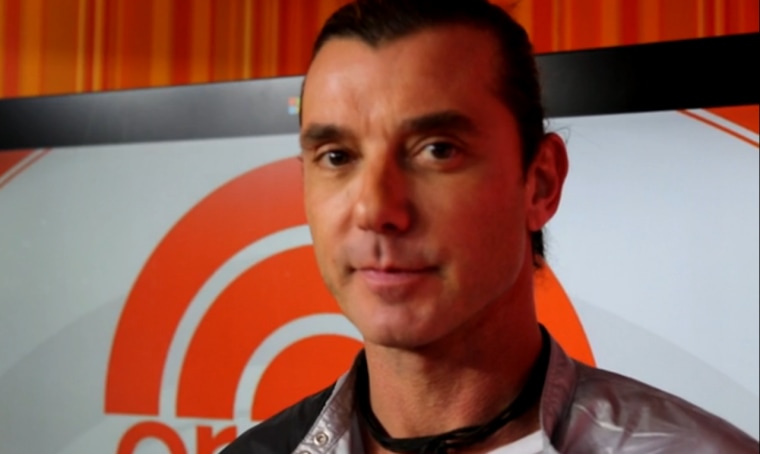 5. Gavin Rossdale: It's magic
"What I wish I knew before having a child is how magic it is to wake up in the morning and they are there with you, always."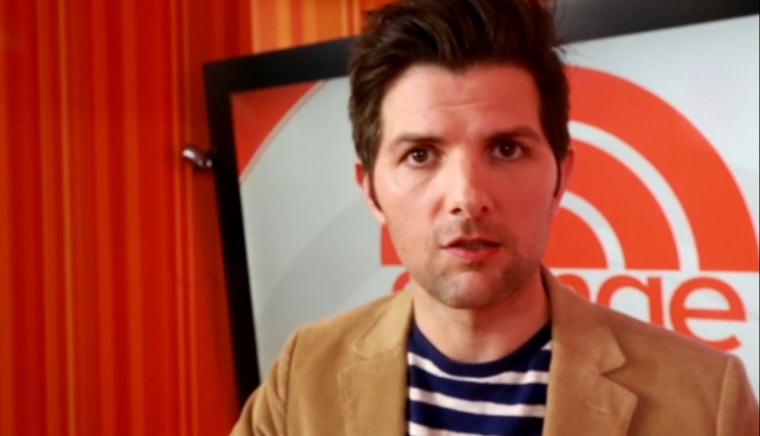 6. Adam Scott: Watch out, Wrangler
"I remember when we had an infant I would say, without hesitation, that I would kill a puppy for three hours of uninterrupted sleep.
"But it was all worth it because after all the sleep deprivation and everything you have this incredible kid and you love it more than you thought you could love anything in the world. So, I'll take the sleep deprivation a million times over ... but puppies better watch out. That's all I'm saying."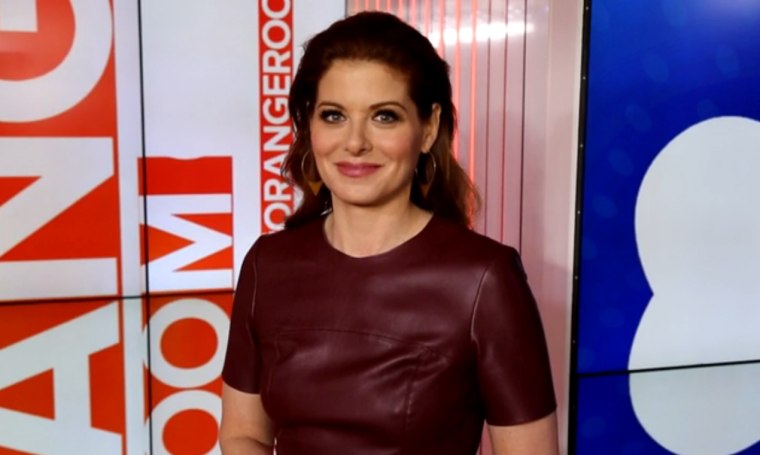 7. Debra Messing: It's a learning experience
"That he was going to teach me as much as I was going to teach him."
You're invited! Why you should join the TODAY Parenting Team today.