As far as "Thor: Ragnarok" star Chris Hemsworth is concerned, he's not the real hero in his own family.
The 34-year-old action vet credits his wife, actress Elsa Pataky for shouldering most of the responsibility right now for raising their three children — daughter India Rose and twin sons Tristan and Sasha — as he puts more movie work on his own broad shoulders.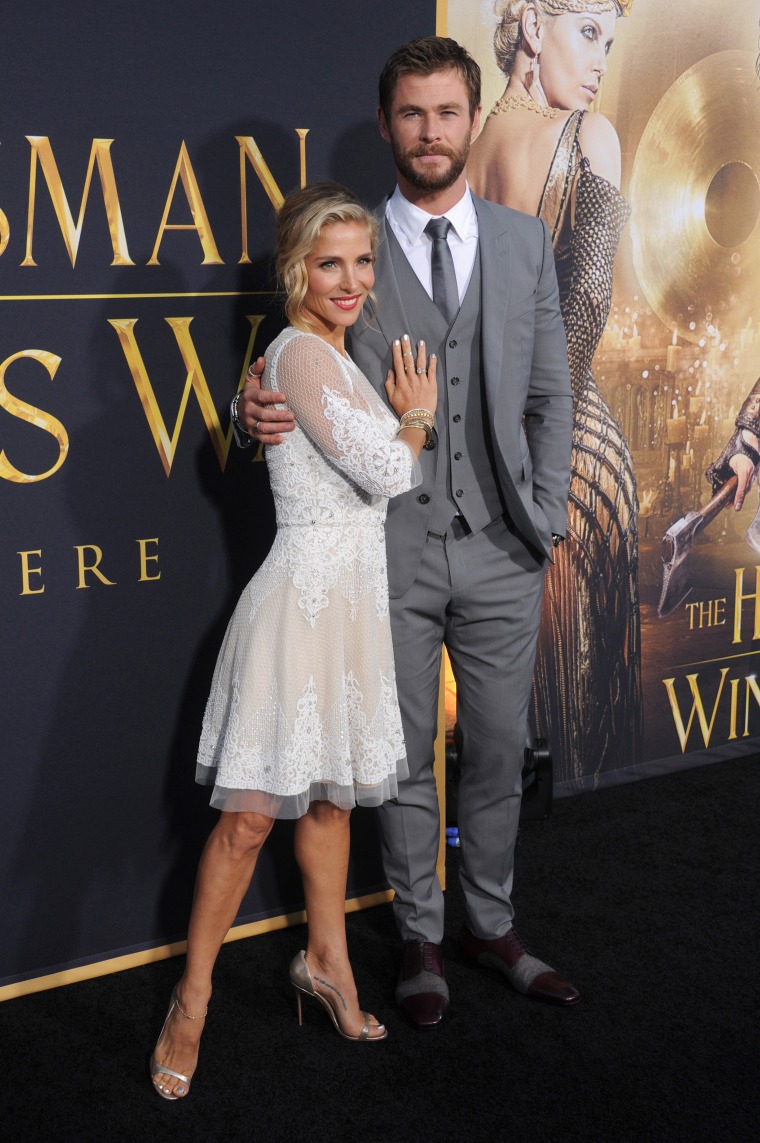 "My wife and I fell in love, had kids, didn't really see each other for a few years, then fell back in love," he told GQ Australia about his wife of seven years. "In terms of work, she's certainly given up more than I have.
"She'd like me to step back and be at home with the kids more, and of course, I want that too. But I feel like I'm at this crucial point in my career — I've just got to set up for longevity or I'll slip off."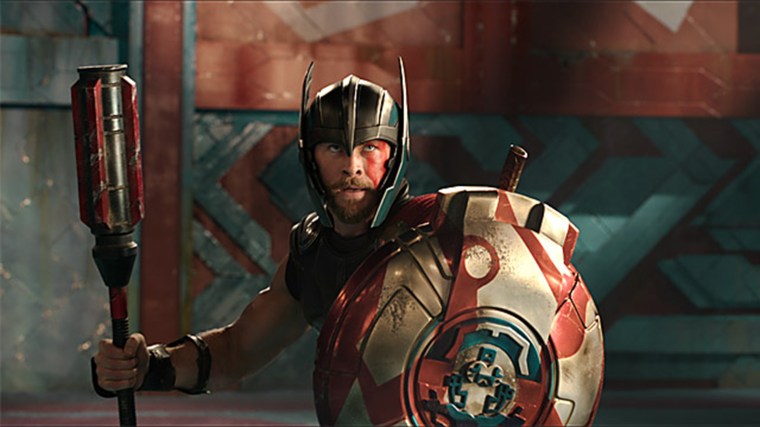 And that has meant that the Spanish-born Pataky, 41, best known for taking a few laps in the "Fast and Furious" movies, has had to pump the brakes on her own career to concentrate on a less glamorous role.
"Once you have children, every instinct and every moment of your time is consumed by that," Hemsworth told the magazine. "You've got nothing for each other — so make sure you have date night even if it's once in a blue moon, because most of the time you're just too tired and you'd actually prefer to sleep."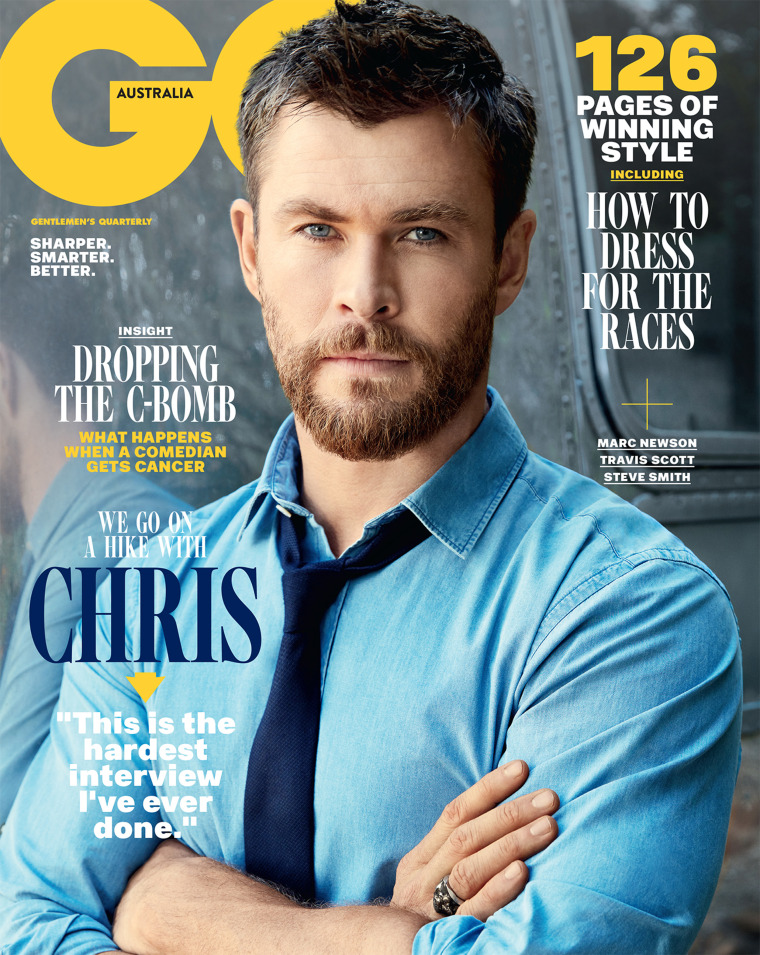 Giving his children a sense of normalcy also drove one of the biggest stars in Hollywood as far from Hollywood as possible to raise his family in his native Australia. "It's suffocating and you stop becoming a person," Hemsworth told GQ Australia about life in Los Angeles. You have nothing to draw from because you're living in this world of pretend on and off the screen."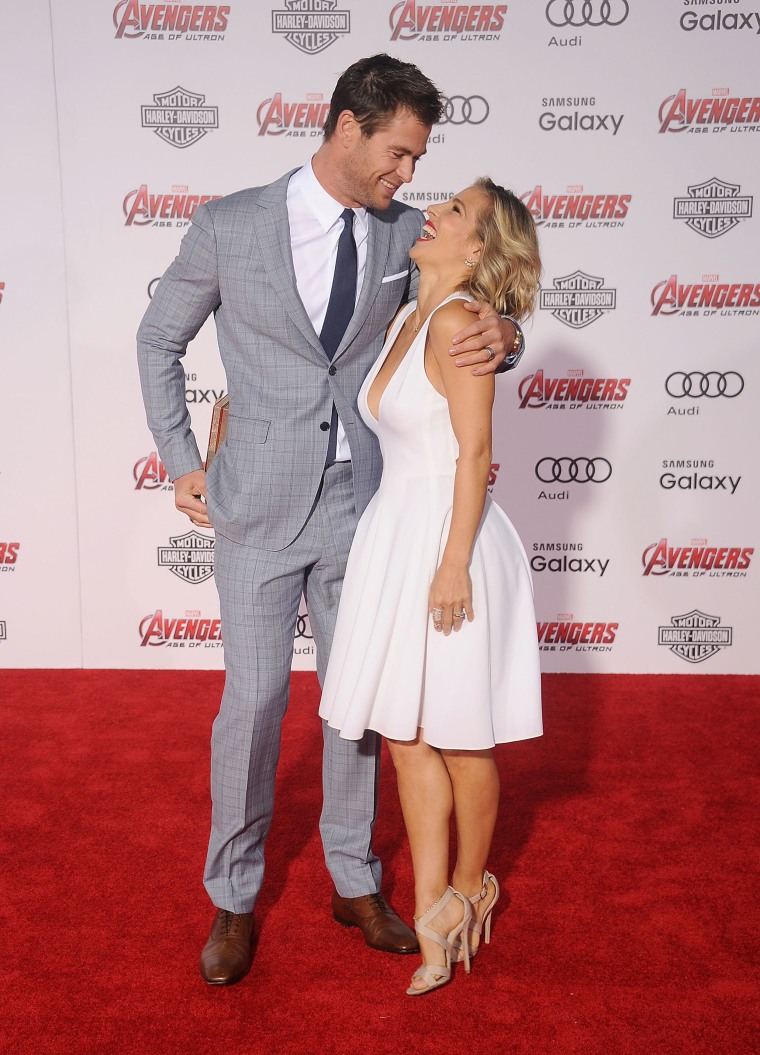 That's also likely been an adjustment for Pataky — something her husband doesn't take for granted.
"There's no shortage of how much I tell her I love her," Hemsworth said.