Video games are a $14 billion-a-year business. To make sure consumers get the best bang for their buck this holiday season, "Today" contributor and consumer specialist Herb Weisbaum put dozens of new titles to the test. Here is the fourth installment of his special report, "Toy Test 2005."
We tested 63 titles this year from "Spiderman" to "Charlie and the Chocolate Factory." We asked Sony, Microsoft and Nintendo to choose this year's hot titles. And it didn't take us long to notice that a lot of them were sequels to last year's big sellers.
In the video game world 2005 looks a lot like 2004. Game makers picked up where they left off last year, creating sequels for such popular franchises as Tony Hawk, Star Wars and Madden Football.
The only way to know if a game is truly fun is to let people play it. So, we built a one-of-a-kind arcade at the Pacific Science Center in Seattle and filled it with Xbox, PlayStation and GameCube machines.
Since many hit video games are rather violent, we set a few rules: no shooting and no stabbing of human characters on-screen. Nothing in our "Toy Test" arcade could be rated higher than teen. Players got to test drive a title for up to 20 minutes. Then they rated the game for us from terrible to most excellent.
The "Toy Test" arcade was packed eight hours a day for two straight weeks. By the time we were done, we had collected close to 11,000 ratings. You'll find all the winners listed in the "Toy Test 2005" guide. Here are this year's top-rated titles: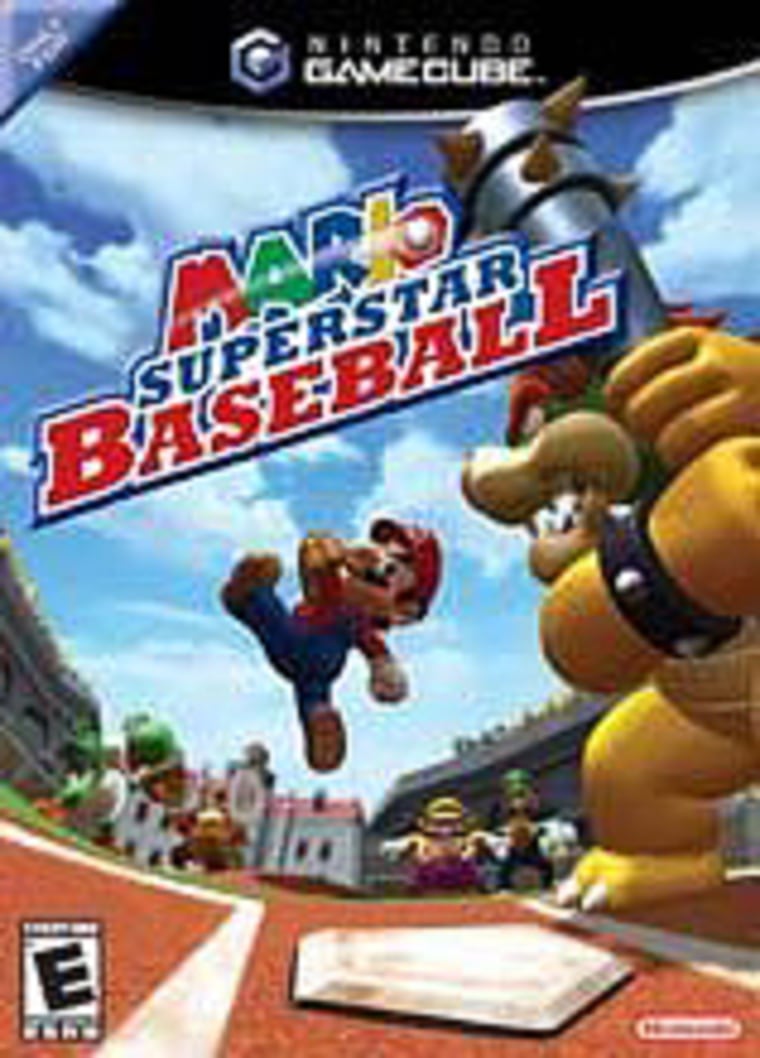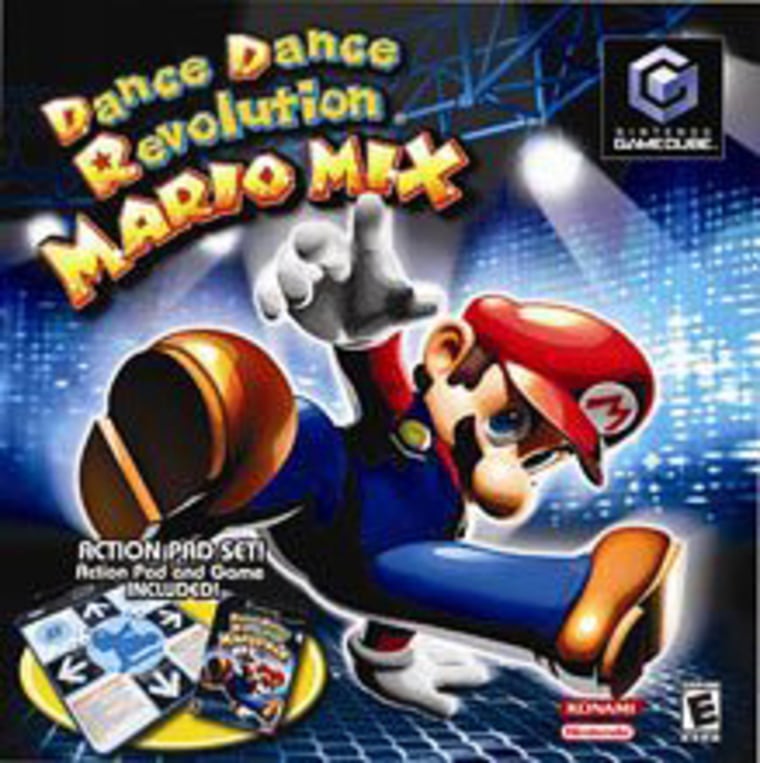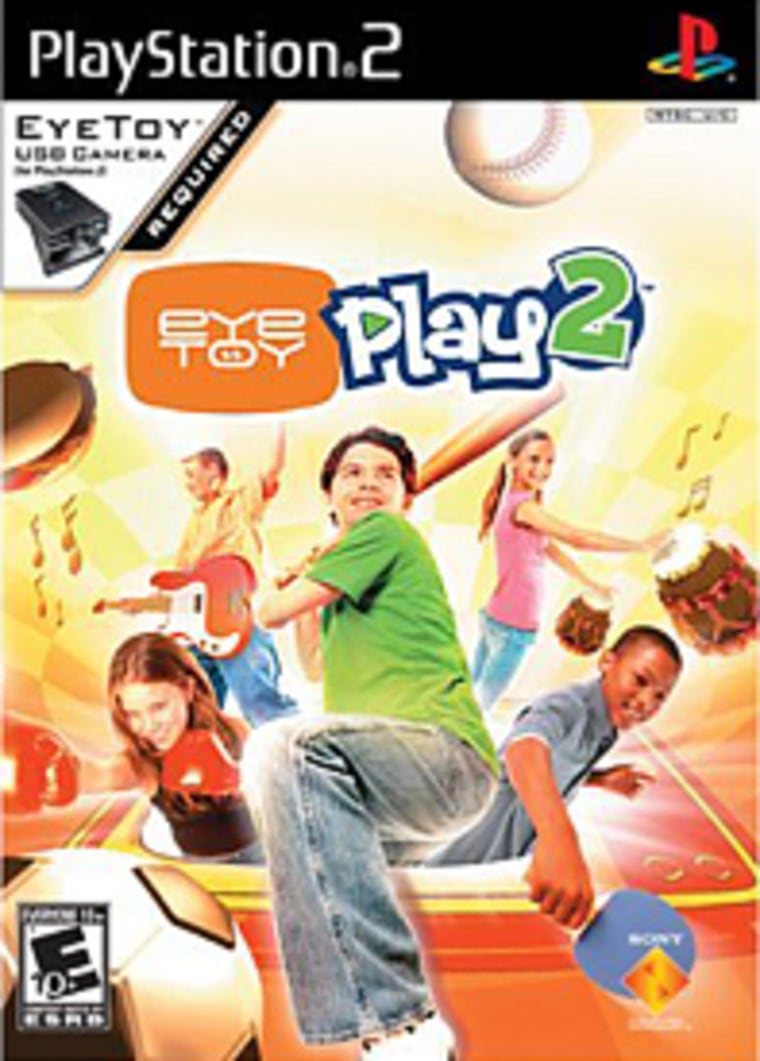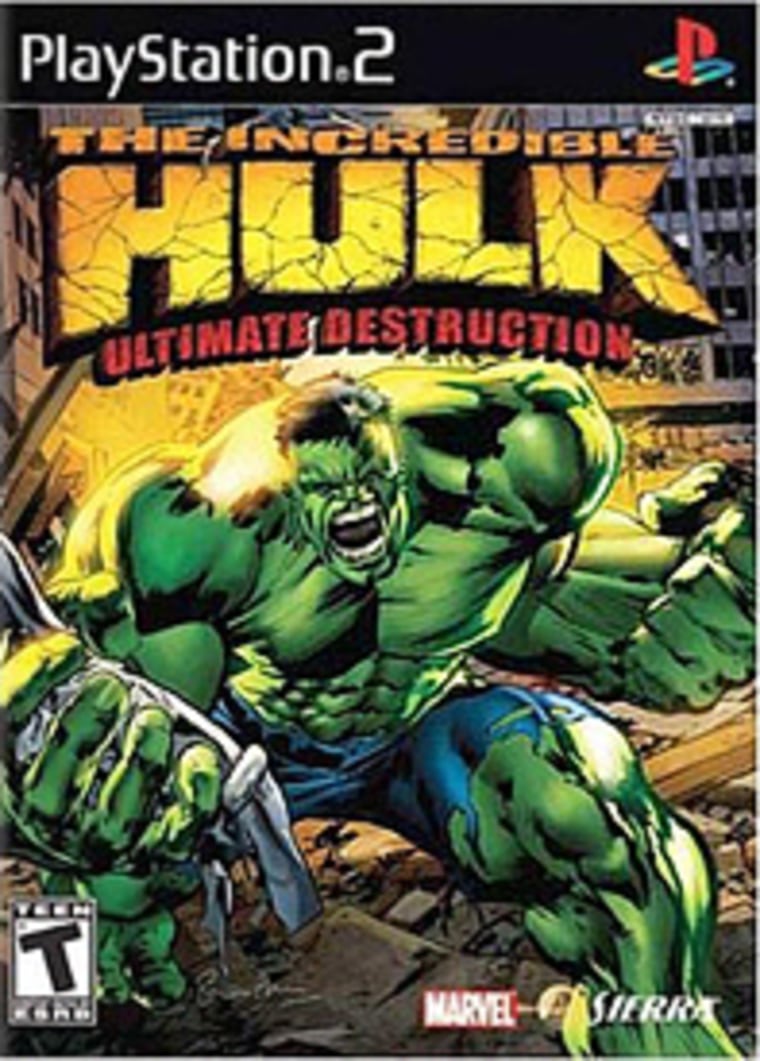 "The Incredible Hulk: Ultimate Destruction"At number six, "The Incredible Hulk: Ultimate Destruction," a title available on all three game systems. Simply put, the Hulk is having a bad day and he's taking it out on everyone and everything in sight."He picks up things, like cars and cows, and smashes people with them," one kid said.And you get to control this destructive rampage. As one player told us, "Just the fact that you get to go around the city destroying everything is really great." And another kid said, "It's the kind of game I would like. I'm not sure if my mom would like it though ... because of all the violence." That's why the Hulk is rated Teen for players age 13 and up.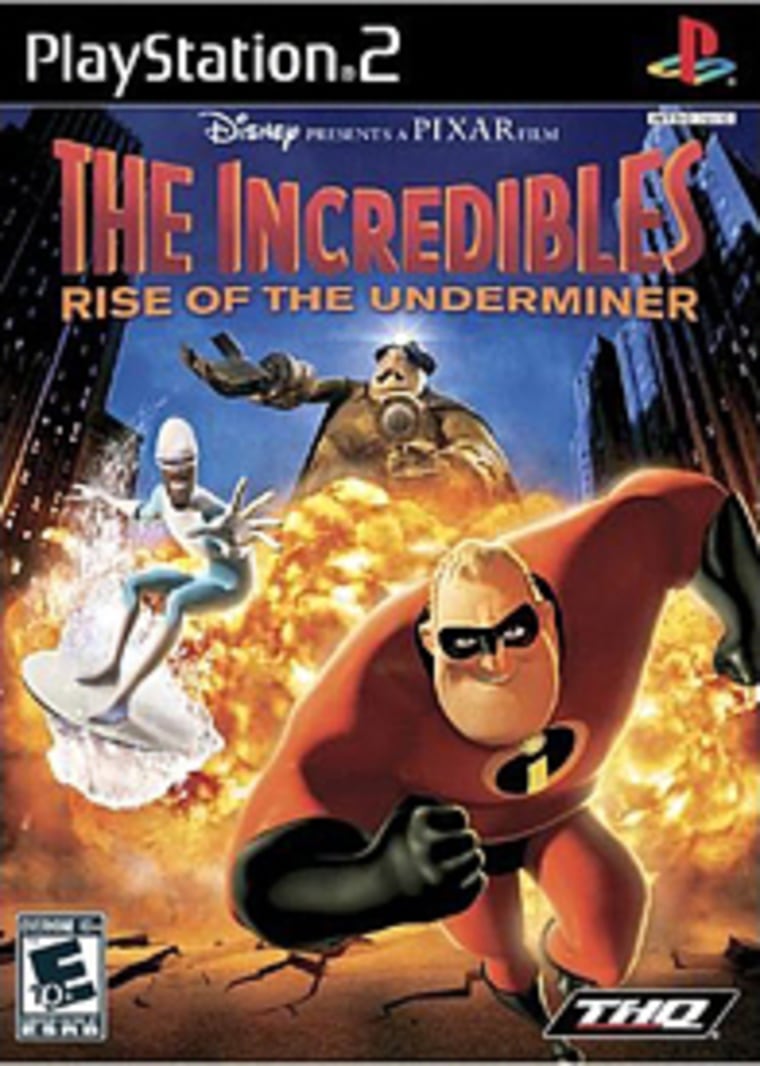 Consumer expert and "Today" contributor Herb Weisbaum has been helping people across the country for more than 25 years. His award-winning reports have exposed everything from quack medications to bogus investments. Since 1990, his Toy Test has helped millions of parents and grandparents select the best toys for their kids. To learn more about Herb Weisbaum and his latest consumer reports, you can visit his Web site,