In an interview with the WSJ magazine, Charlize Theron opened up about adoption, motherhood and her split from ex-fiancé Sean Penn.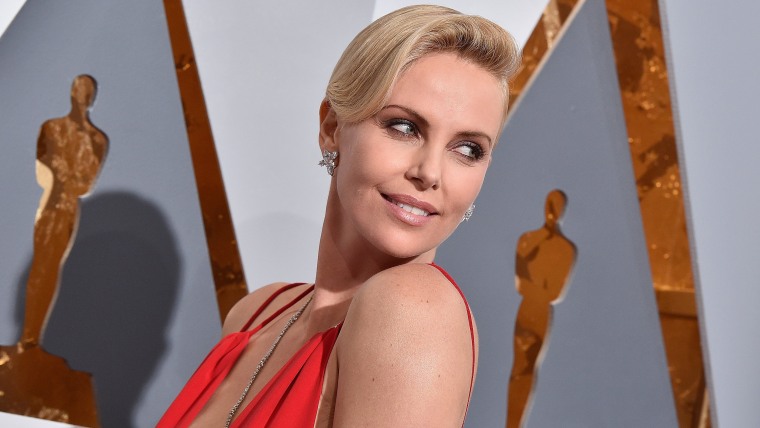 When she and the fellow Academy Award winner started their 18-month relationship in December 2013, Theron had been the adoptive mother of young Jackson for two years.
"We were very, very new in a relationship," she told the magazine, which published its Theron feature online Monday. "The stories saying that Sean was going to adopt Jackson and all of that were not true. It's not something that happens in 18 months. You can't do that to a child. So there was an understanding that I was a single mom with a very young boy who I had to put in a situation where he understood that Mommy dates but that he does not have a father, you know what I mean? You have to be very careful and very honest about that stuff. And Sean was great with all of that."
Theron, 40, said when she expressed interest in wanting to adopt at least one more child, she'd hoped her relationship with Penn, 55, would "go somewhere" before that happened. That next-level relationship, she said, "ultimately did not happen," and they parted ways, reportedly after vacationing together last May.
RELATED: Charlize Theron on beauty: 'We can celebrate every age'
"I couldn't foresee that, but that stuff takes time, and I think it's my responsibility as a mother to protect my child from that," added Theron, who adopted a daughter, August, last July. "And so we had a very clear understanding. He knew that I was thinking about filing for another adoption but that we weren't filing together."
The "Mad Max: Fury Road" actress also addressed reports that she'd "ghosted" Penn, implying she suddenly stopped responding to his texts and phone calls without explanation. "[The] ghosting thing, like literally I still don't even know what it is. … We were in a relationship and then it didn't work anymore," she said. "And we both decided to separate. That's it."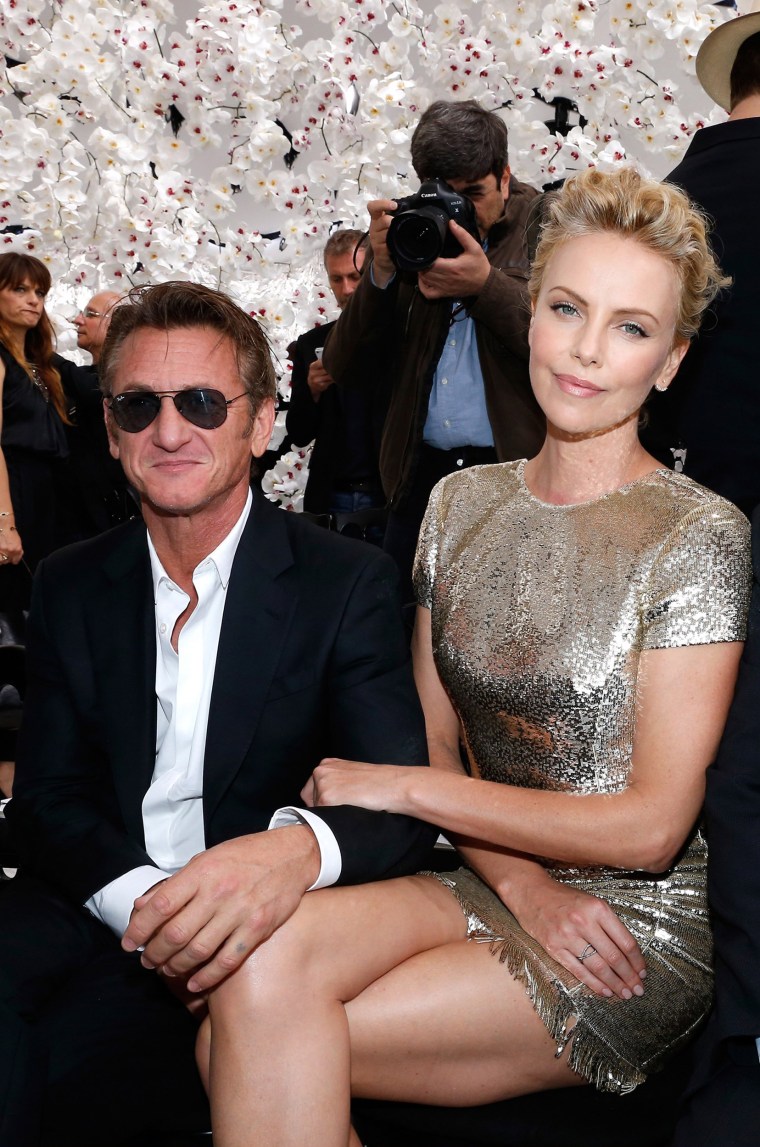 Raising a 4-year-old son and young daughter, who's approaching her 1st birthday, has come with its share of challenges. During breakfast in a Budapest hotel's dining room, Jackson scared his mom for a split second when she couldn't find him (he'd been playing with Cheerios beneath the table) and August yanked her hair into her oatmeal, according to WSJ. Theron laughed at the latter scenario. "Don't pull your hair out, baby. You're far too young to pull out your hair," she said while tapping August's nose. "Do you want a bath? Do you?"
RELATED: We've got your back, Charlize: 4 ways to deal with kid tantrums
She's not the only one who gets a kick out of her kids. Emily Blunt, Theron's co-star in the upcoming "The Huntsman: Winter's War," cracked up at Jackson's reaction to his mom's acting on the set of that film.
"I remember Jax watched Charlize do a take, a scene where she had to be a real [jerk], and he said, 'Mumma spicy.'" Blunt told WSJ. "I love that. So perfect. That's what I called her. Mumma Spicy."
Follow TODAY.com writer Chris Serico on Twitter.