Charlize Theron may have broken things off with Sean Penn, but that's not stopping her from expanding her family. Multiple outlets now report that the "Fury Road" actress adopted a baby girl last month, and she's calling her August.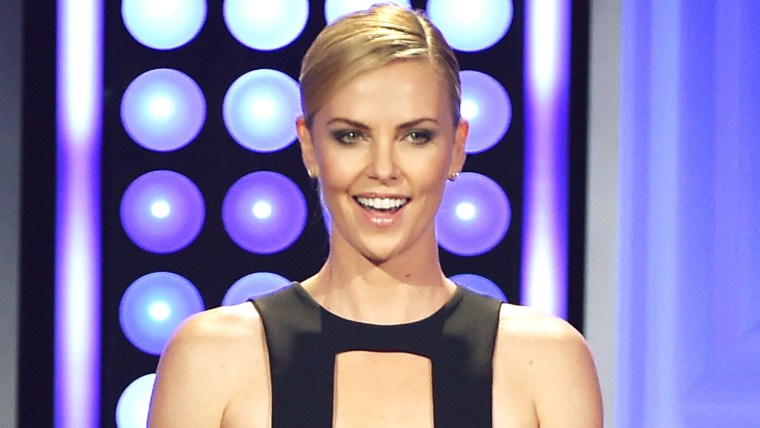 August's big brother is Jackson, aged 3; both children are African-American. Theron herself is from South Africa, and she's a naturalized American citizen.
She adopted Jackson in 2012 after a long wait, and discussed that process that year on "The Ellen DeGeneres Show."
"My mom said the most beautiful thing," she said. "She said …'It took me nine months to fall in love with you while you were growing in my stomach.' She's like, 'It took you two years to fall in love with this little baby.'"
Theron, who turns 40 on Aug. 7, told W Magazine early this year, "I look at Jackson and I want to fight harder to stop AIDS and tell stories that shed a light on injustice. I feel like he deserves a better world. ... I do know that choosing to be a mom in my late 30s has been really great for me. It's given me perspective."
Congratulations to Theron and her ever-growing family!