Channing Tatum opened up about how parenthood has changed his life and his relationship to his wife, Jenna Dewan Tatum.
The 36-year-old actor sat down for a one-on-one chat in Cannes with Cosmopolitan editor Joanna Coles that streamed on Facebook Live.
The "Magic Mike" star, who was in town for the Cannes Lion festival, said being a dad to 3-year-old daughter Everly has made him check his behavior.
"Babies are just like little mirrors of you," said the actor. "They don't even understand what you're saying for a very large part of their early life."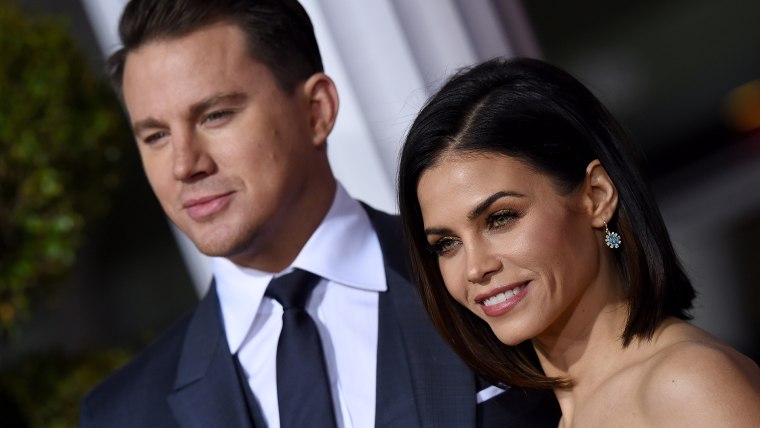 "That's probably one of the biggest lessons for me — my behavior is everything to her," said Tatum.
The actor said that parenthood hasn't only made him a better man; it's also strengthened his relationship with Jenna, 35.
"Someone told me — actually it was ("Magic Mike" co-star) Jada Pinkett Smith — she said, once you've raised a kid for 10 years with somebody there is no one in the whole entire world that you would go to war with first."
"Because you've already been through it all, and you've made it that far, and that person knows every single thing about you —all the uglies, all the goods."
RELATED: Channing Tatum pours heart out to 'magical' wife, Jenna Dewan Tatum, on Instagram
The actor called having a child a "boiling point" in a couple's relationship.
"Your life isn't yours anymore," he said. "You revolve around something — and to be able to do that in tandem with somebody is pretty special."
One way the couple keeps their relationship fresh, said Tatum, is lots of open, honest communication.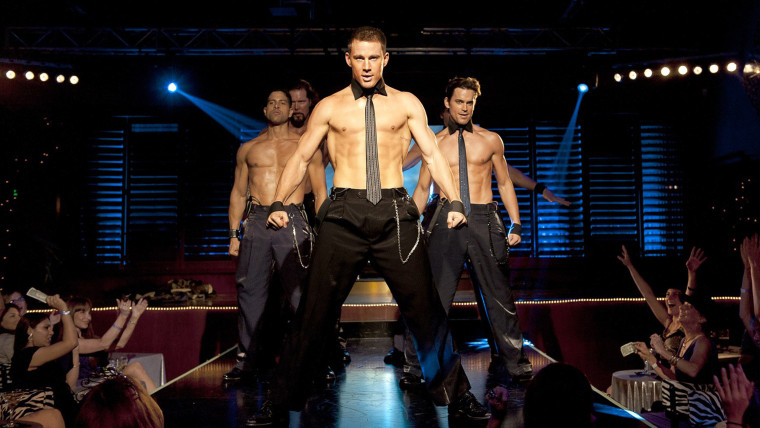 "We talk a lot. We really do. Jenna is an unbelievable communicator and she knows when something is off between us, I'm not getting out of that," said the actor. "We're just going to have to get through it and talk about it."
RELATED: Channing Tatum gives wife pedicure: 'Yes ... he is this awesome'
"You have to communicate and be brutally honest with each other," he said.
Still, love isn't all talking. Tatum got even more candid about the couple's steamy sex life.
"Me and sex are friends. We're animals," Tatum said coyly.
"It's not a means. It's something that enriches your life," the actor said more thoughtfully. "(Sex) is one of the clearest ways that we communicate, it boils things down to a very primal level."