Film fans owe a lot to Martin Scorsese's biggest inspirations: his three daughters. 
During the press run for the newly released "Killers of the Flower Moon," the movie's director, legendary filmmaker Martin Scorsese, has been able to connect with modern audiences in new ways, thanks in part to his youngest daughter, Francesca. 
He is often the muse for her viral TikTok videos, like one posted Oct. 5 in which Francesca hilariously quizzed the director on common slang words like tea and simp. The 23-year-old has quickly become a fan favorite for showing the filmmaker in a new light. 
While Francesca might be the most high-profile of Scorsese's children right now, the director says he has relied on all three of his daughters to help guide his movie-making process. 
Read on to learn all about Cathy, Domenica and Francesca Scorsese:
Cathy Scorsese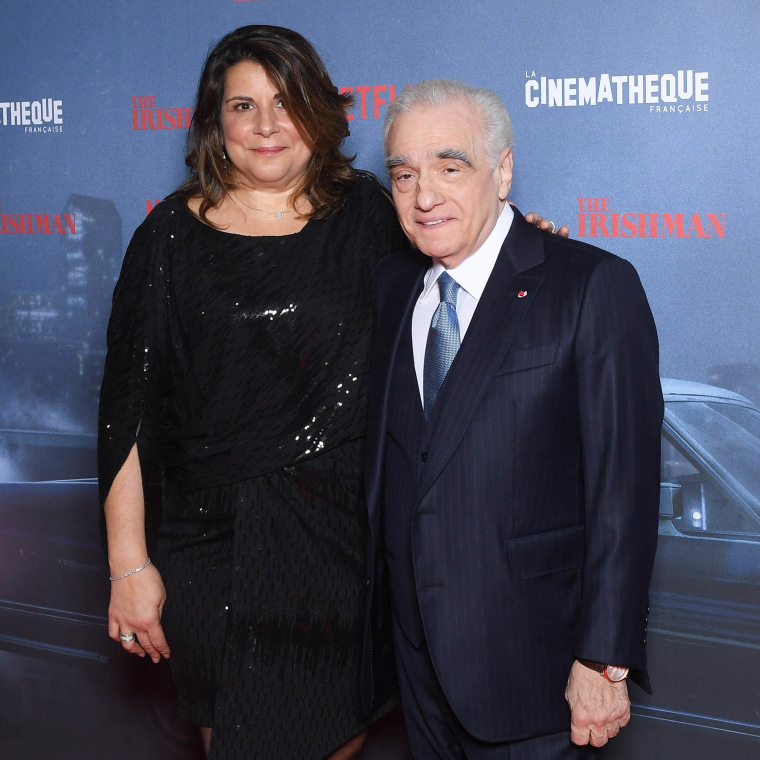 Born on Dec. 7, 1965, to Scorsese and his first wife, Laraine Marie Brennan, the director's firstborn was named after his mother, Catherine Scorsese. Taking to the movie industry at a young age, Cathy has appeared in and worked on several of her father's classic films as a prop master. 
Her love for movies started after going to a New York Film Festival's opening night screening of Mean Streets in 1973, she told Business Insider in 2021. Only 8 years old, Cathy told the publication she was intrigued by the film's special effects that she asked her father, "How did they get all the blood to work like that and look so real?"
In her mid-20s, she told Business Insider, she shadowed an iconic prop master, Jim Mazzola, and his guidance helped her learn the ropes of firearms safety eventually becoming a member of New York's motion picture mechanics union, IASTE Local 52. 
Over the years she has worked on the props for movies like "The Departed," and "Casino," and iconic television shows like "The Sopranos," and "Boardwalk Empire."
Domenica Cameron-Scorsese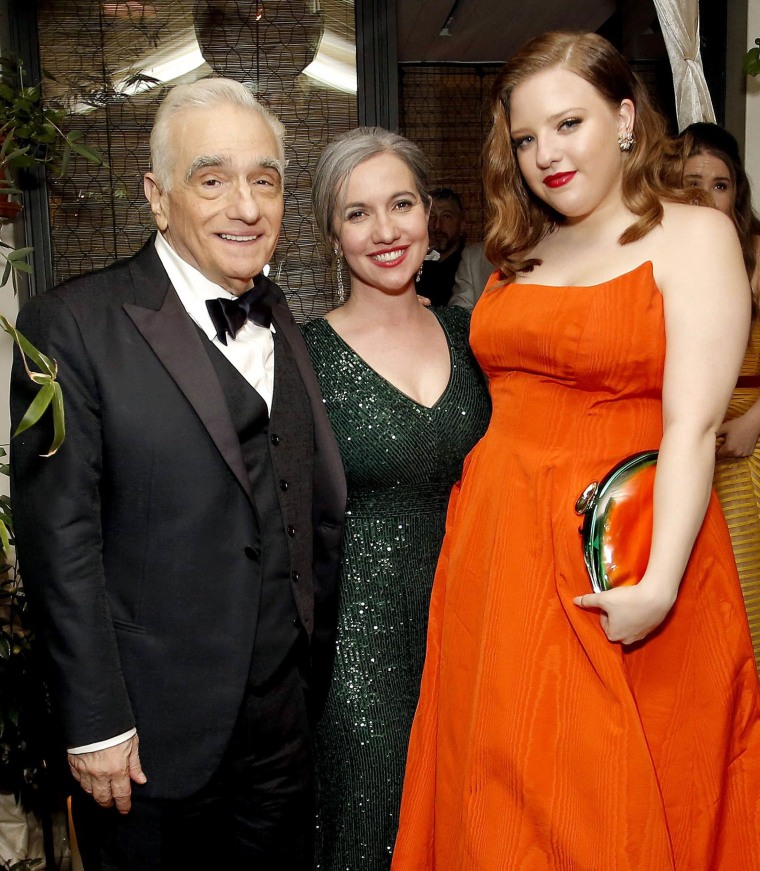 Scorsese and his second wife, Julia Cameron, were married for one year and welcomed the filmmaker's second daughter, Domenica, on Sept. 6, 1976. 
Like her older sister, Domenica has also featured in her father's film catalog, with acting appearances in the 1991 remake of "Cape Fear," and 1993's historical drama "The Age of Innocence." 
In 2017, she appeared behind the lens with her directorial debut, "Almost Paris."
In 2011, Domenica got married in Chicago. In an interview with The Hollywood Reporter, Scorsese revealed that his middle child's marriage had him shaken up. 
"It was very moving, but … she's our little one," he said. "It was kind of surreal, I didn't quite … understand that it was actually happening in real time. I still can't quite grasp it."
Francesca Scorsese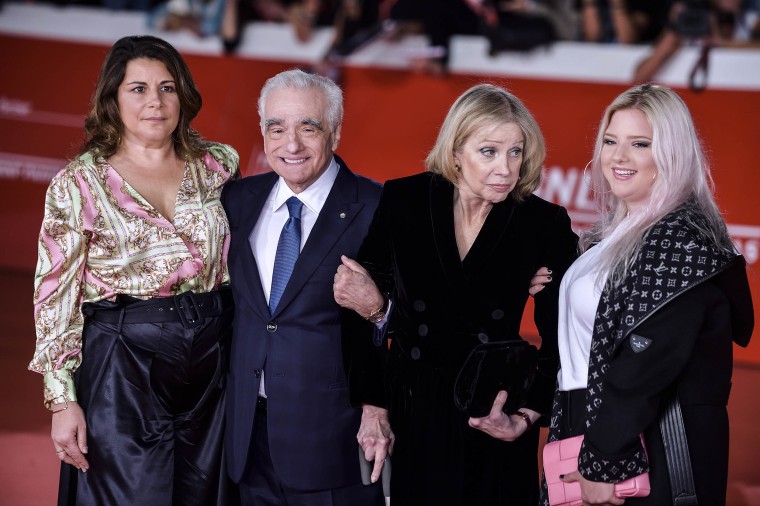 Scorsese's youngest daughter, Francesca, was born on Nov. 16, 1999, nearly four months after he wed his fifth and current wife, producer Helen Morris. 
Francesca has produced viral TikTok videos that have showcased the filmmaker deciphering slang words or showing his pup Oscar how to work the camera. 
Francesca, like her older sisters, has had cameos in her father's films including "The Departed" and "Hugo." A recent graduate of NYU's Tisch School of the Arts, the youngest Scorsese made her directorial debut with the 2023 short film "Fish Out of Water," which screened at the Tribeca Film Festival. 
The film, a portrait of a young mother who is reconnecting with her estranged family after being contacted by her once-abusive father with news of her mother's failing health, is not a reflection of Scorsese's relationship with her director father, Francesca said in an interview with The Hollywood Reporter.
"The father-daughter relationship is polar opposite to me and my dad." she said "Nothing at all has anything to do with my dad and I. I mean, we're best friends."