Mariah Carey and her twins have joined in on the TikTok fun.
The singer posted a video of her and her 12-year-old twins, Monroe and Moroccan, performing the viral TikTok dance to her 2008 hit song "Touch My Body."
In the July 19 clip, Carey is seen in a denim crop top and jeans as she sings along to her song while pretending to talk on the phone.
After her hairdresser and makeup artist do a couple touch ups on Carey, they start dancing. Moroccan and Monroe then join in as Carey fans herself and makes her way to the front of the camera.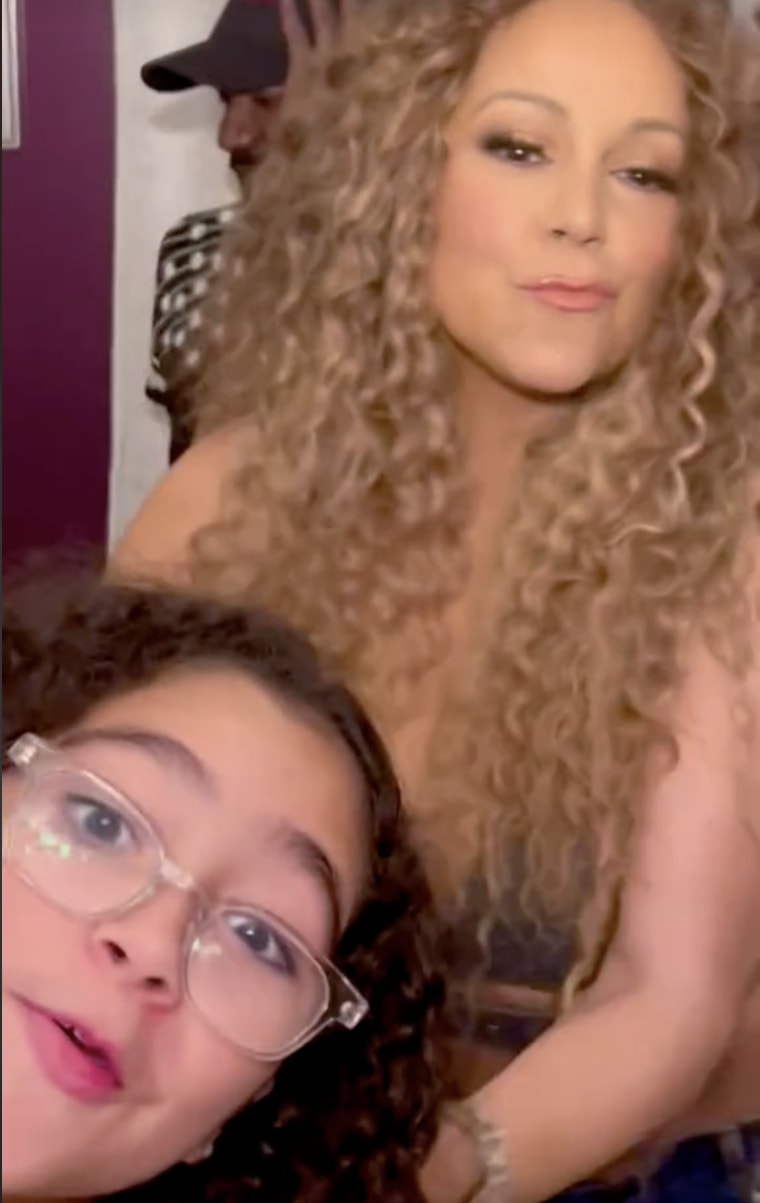 The singer continues to lip-sync to the track as her children come closer to her. She hugs her daughter for a quick second.
"Why not? Jumping on the trend of my own song lol #touchmybody," the superstar captioned her TikTok.
People in the comments section couldn't get enough of Carey and her kids dancing together.
"Queen," "Beautiful," "love it!" and "Cutest fam! Been waiting for you all to jump on this trend!" were just some of the thousands of comments that fans left.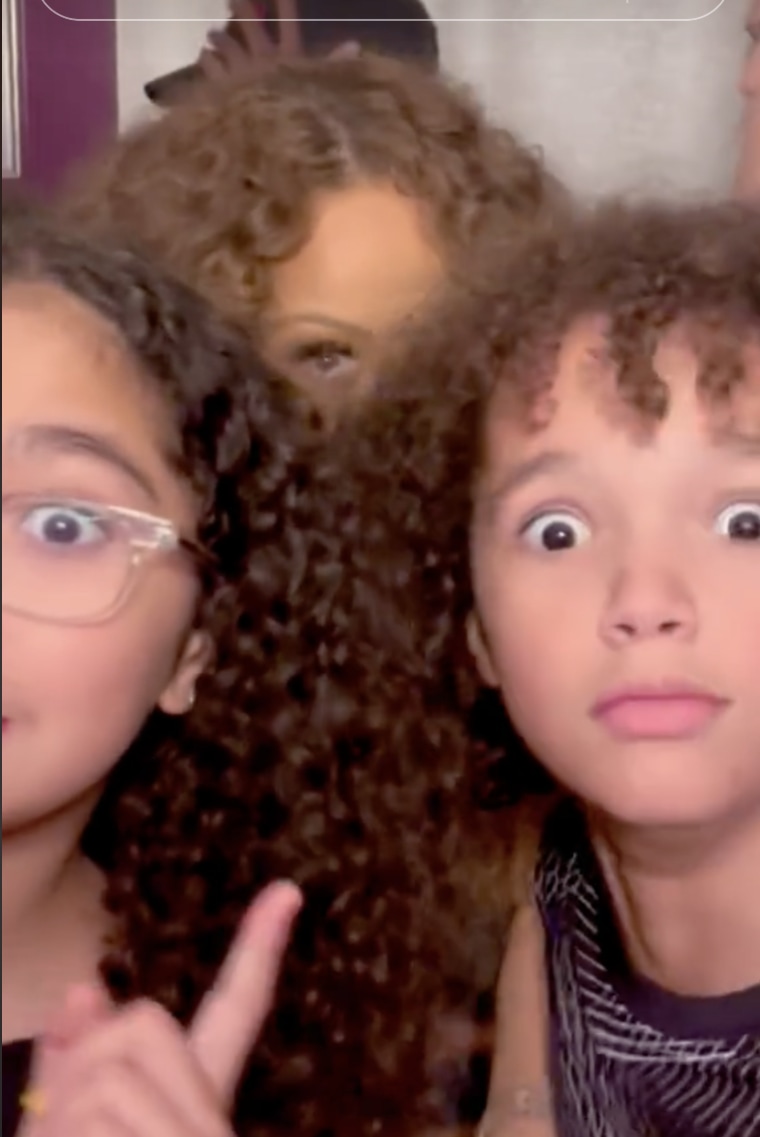 This isn't the first time Monroe and Moroccan have hopped on this TikTok trend. Just a couple weeks ago, the pair danced along to "Touch My Body" with their father, Nick Cannon.
In his own TikTok, Cannon — who was married to Carey from 2008 to 2016 — showed off his moves alongside his son and daughter while the tune played in the background.
"Only Right!! Shout out to Mommy!!!! The Empress Queen of all Queens!" he captioned the clip.
Despite divorcing from Carey, Cannon said in an interview with the "Hot Tee Talk Show" in July 2022 that he will always love his ex-wife.
"That's my fantasy love. That's somebody I will always love. I guess because I'm a truly romantic, I'm a true believer in love," Cannon, who has 10 other kids, said. "I will never have a love like I had with Mariah. And I appreciate that."
He added, "If I had the opportunity, if it could be the way that it was, I'm there. Always be my baby!"