Kelsey Grammer's daughter Spencer Grammer wants to make it clear that she has worked hard for everything she has.
During a Feb. 15 appearance on TODAY with Hoda & Jenna, Kelsey Grammer said his daughter, 39, didn't take it too kindly when New York Magazine did an in-depth analysis of Hollywood's "nepo baby" boom.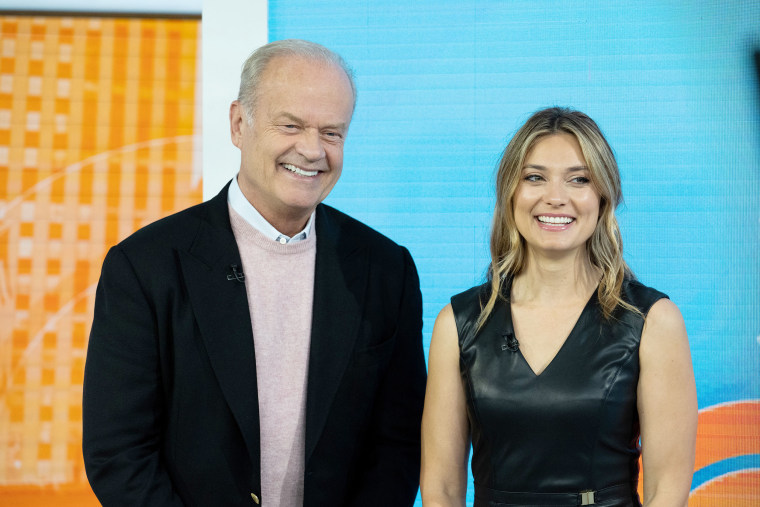 The article stated that a nepo baby is someone who was born with famous parents in the entertainment industry and ultimately follows in their footsteps.
As the conversation about nepo babies in Hollywood continued following the release of the article in December, Kelsey Grammer said his daughter, who's made a name for herself starring in "Rick and Morty" and "As the World Turns," was "upset" about how people were viewing her career.
"She was so upset because she said, 'I spent 25 years trying to be known for somebody other than your daughter.' And then the first thing we do together, she gets hit for it," he told Hoda Kotb and Jenna Bush Hager.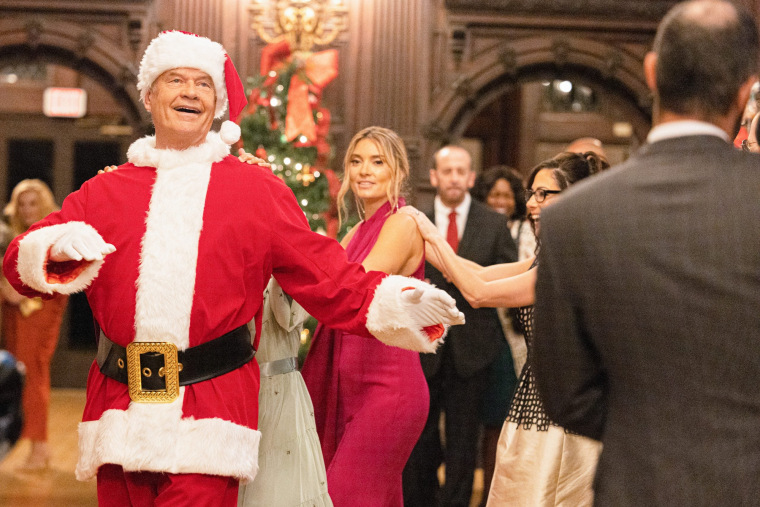 But despite what some may think about his daughter, Kelsey Grammer said that it was a "great experience" getting to work alongside Spencer Grammer in their 2022 Lifetime film "The 12 Days of Christmas Eve."
"She was wonderful in it," he said. "And we're actually talking about making another movie with her, with me just sort of as a cameo in it, but about this other character sort of finding God again and Christmas."
Before he started production on the film, the "Frasier" actor told Deadline how excited he was to work alongside his daughter for the first time.
"I cannot say enough about how gifted my daughter is and working with her is long overdue," he said. "I am very much looking forward to it."
"On top of that, there is nothing I like more than a good Christmas movie," Kelsey Grammer added. "With Lifetime, Spencer and the rest, that is exactly what we're making."
Related: