Ready for some sheep thrills?
Kaley Cuoco's newborn has pajama onesies that will make you giggle for days.
On April 14, "The Flight Attendant" actor shared photos of her daughter Matilda on her Instagram story. In the two posts, Matilda — who was born on March 30 — wears a blue onesie dotted with white sheep.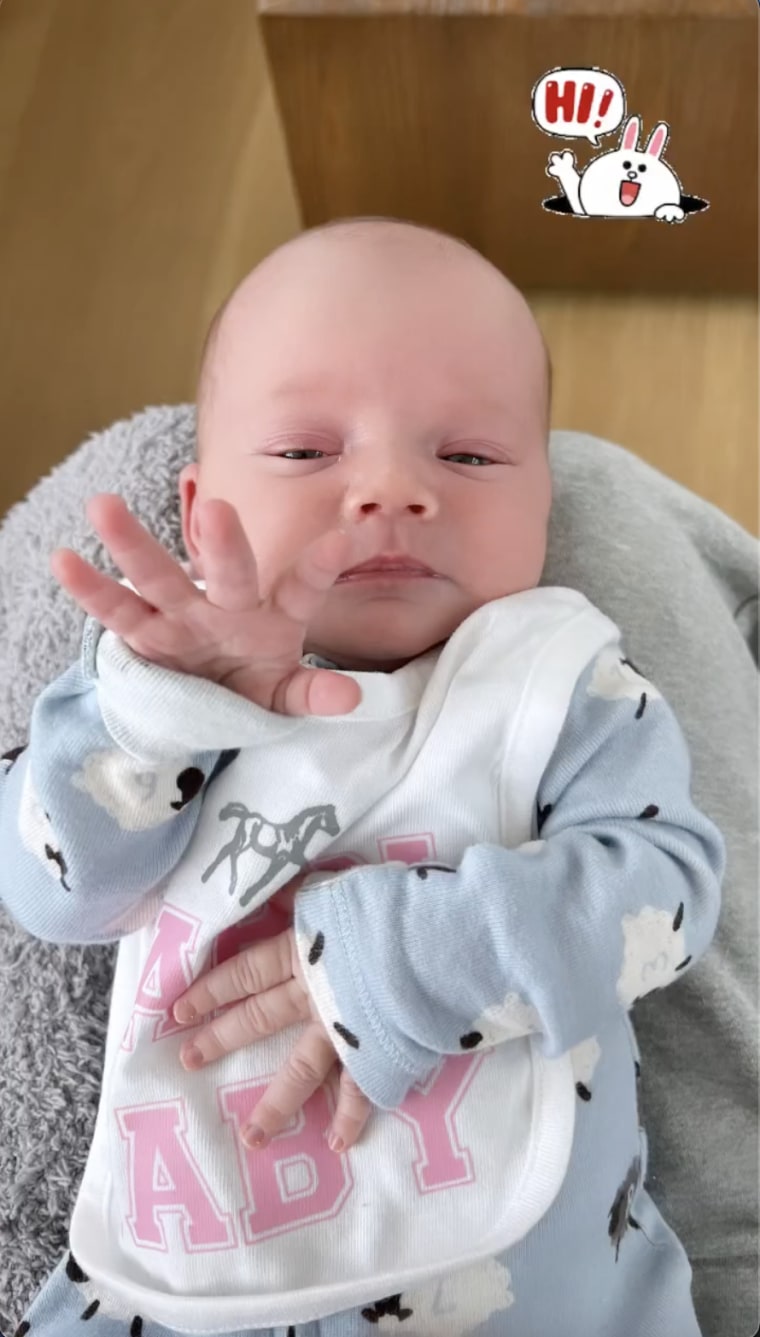 The first photo shows the baby in her blue onesie and wearing a bib. Her hand is up as if she's waving.
The second photo the actor posted was a sweet snap of her baby girl fast asleep in her arms.
Cuoco added little images of sheep to the post.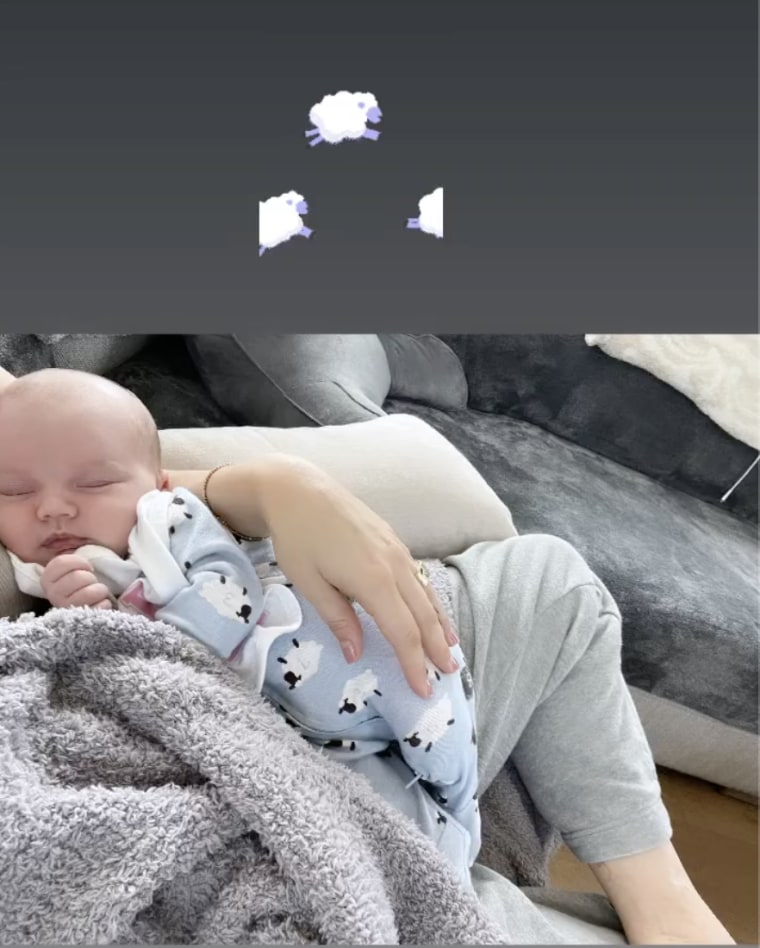 Cuoco shares Matilda with her partner, "Ozark" star Tom Pelphrey. The two announced the birth of their child together on April 1 in a series of photos shared on Instagram.
"Introducing Matilda Carmine Richie Pelphrey, the new light of our lives!" she captioned the post. "We are overjoyed and grateful for this little miracle. Thank you to the doctors, nurses, family and friends who have helped us immensely over the last few days."
The former "Big Bang Theory" actor went on to tag Pelphrey in the post, writing, "(I) didn't think I could fall even more in love with you, but I did."
Not long after, on April 9, Cuoco celebrated the Easter holiday with photos of Matilda in a rainbow-colored Easter gown.
"Happy Easter," Cuoco wrote over the image, which featured Matilda being held by Pelphrey while she kissed her daughter's forehead.
On Oct. 11, Cuoco and Pelphrey announced that they were going to be first-time parents together and celebrated the occasion with a cake featuring pink icing.
"Baby girl Pelphrey coming 2023 ... beyond blessed and over the moon… I (love) you, @tommypelphrey !!!" Cuoco wrote.
During a May interview with USA Today, Cuoco recalled how the couple fell in love at first sight.
"We have the same manager (Andrea Pett-Joseph), and we were set up by (her), which is so Hollywood," she told the publication. "She's like, 'Oh my God, I think you guys are perfect for each other.'"