She may play a wicked stepmother on the big screen, but in real life, Cate Blanchett relishes the role of motherhood.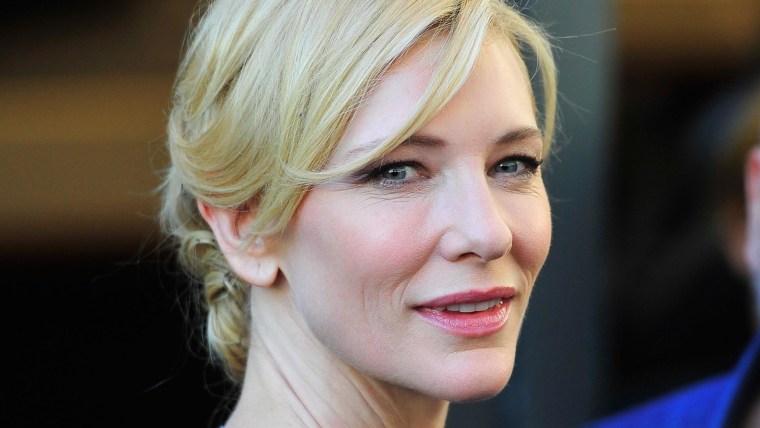 The star of the upcoming "Cinderella" film recently expanded her family by adopting a baby girl, according to the Australian Women's Weekly. The adoption was later confirmed by People magazine and other publications.
Blanchett, a two-time Oscar winner, also has three other children, all boys, with her husband, fellow Australian Andrew Upton: 6-year-old Ignatius Martin, 10-year-old Roman Robert and 13-year-old Dashiell John.
In 2009, the actress opened up about how she and Upton were adapting to life with three little boys during an interview with Vanity Fair.
"We don't mind a bit of chaos," she says. "As your life becomes more populated with little people, you have to adapt, but I've never been frightened of change.
This story was originally published on March 6 at 4:50 p.m.