Actress and TV presenter Cat Deeley now has another gig — mom!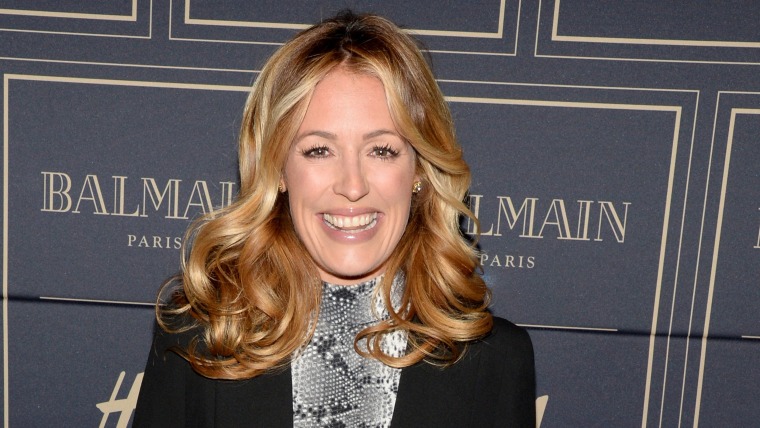 The "So You Think You Can Dance" host gave birth to a baby boy last week and shared the happy news on Twitter Tuesday.
She wrote, "3 really is the magic number!" This is the first child for Deeley and husband Patrick Kielty, who wed in 2012, so baby makes three in their family equation.
Deeley's birth announcement on social media was short and sweet, just like her pregnancy announcement was back in September.
But the private celebrity would have actually preferred to keep it all under wraps.
"To be perfectly honest, I wouldn't have even announced it to anybody if I hadn't been doing a live TV show," she told People at the time.
RELATED: Here are the best and worst celebrity baby names of 2015, according to moms
But you can't hide a growing baby bump from eagle-eyed viewers.
"There is only so much microphone and card work you can do in the middle [to conceal it]," she added.
Congratulations to the happy family!
Follow Ree Hines on Twitter.