Carson Daly is enduring another tragic loss.
Just five weeks after the passing of his beloved mother, Pattie Daly Caruso, the TODAY host has revealed his stepdad, Richard Caruso, has died. Richard had been battling bone cancer.
The 44-year-old TODAY host shared the news in an Instagram post on Tuesday, just hours after Richard's passing.
"Pops passed away today with absolute dignity & pride. The greatest man we ever knew. Our hero," he wrote.
"He exemplified great faith, loyalty to family & hard work. He provided us all with so much. We're grateful. His legacy lives on in all of us & anyone who had the pleasure of meeting him. He's reunited with mom now. Our faith remains strong," he added. "Thanks for your continued thoughts and prayers."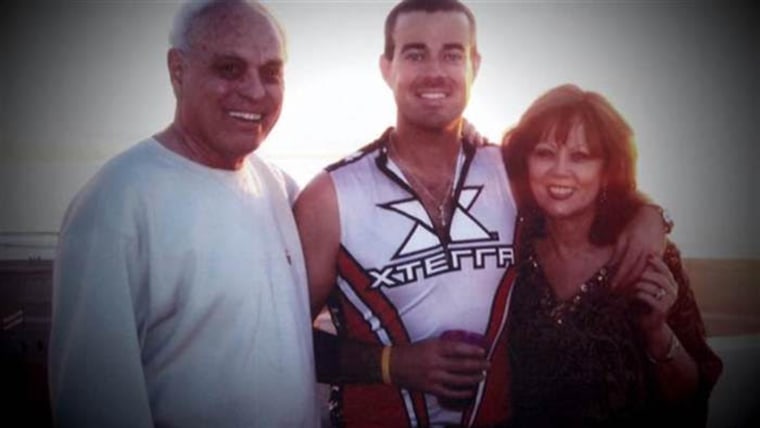 Carson often gushed about Richard, whom Pattie married after Carson's father, Jim Daly, died of bladder cancer in 1979 when he was a young boy. Richard became a loving stepfather to Carson and his sister, Quinn.
"I always say that God blessed me with two incredible dads," the TODAY host said in 2013.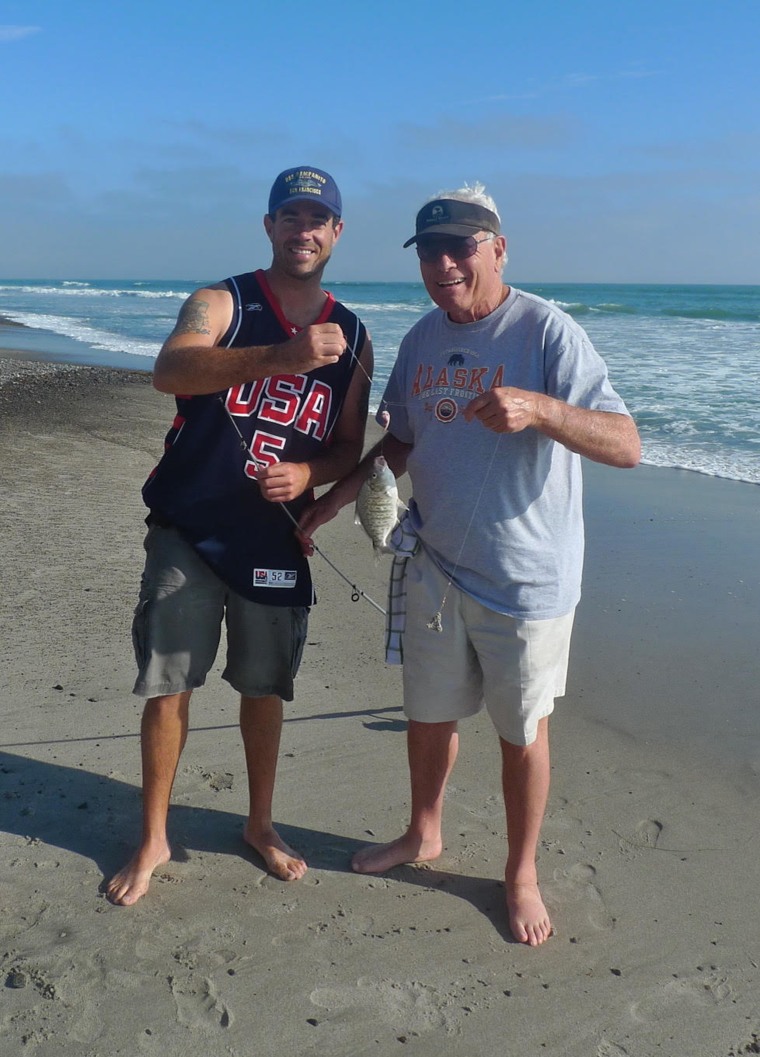 A year later, Carson, who called Richard "Dad," opened up about how much he admired his stepfather's work ethic.
"I remember hearing his dress shoes hit our wood floor in Santa Monica as he would be leaving to work at about 5:00 in the morning. Every day, I would wake up and go, 'Wow, there's Dad, going to work,'" he said. His father didn't return until 6:30 at night.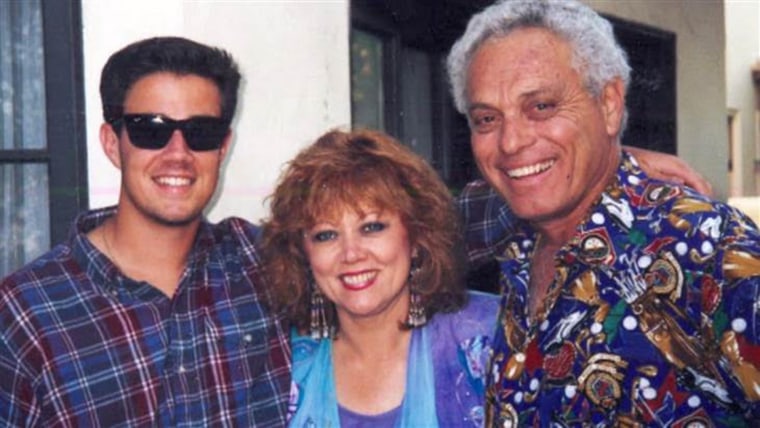 "But family meant everything to him and he worked hard to provide for us."
Carson's mom, Pattie, a longtime California TV personality, died at 73 of a heart attack on Sept. 17.
Our hearts are with Carson during this painful time.