He's only 3 months old, but Isaiah Fisher already knows how to deliver a picture-perfect smile for the camera.
Carrie Underwood's husband, Nashville Predators center Mike Fisher, and their baby boy recently posed side-by-side for a sweet photo that proves little Isaiah takes after his dad where grins are concerned.
"Me and my little man #lifeisgood," Fisher wrote in a caption alongside the photo on Instagram.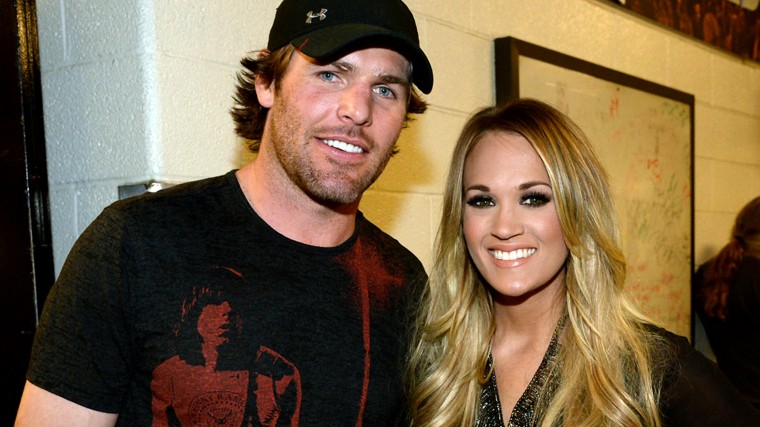 When Underwood reposted the image, she added, "They have my heart."
WATCH: Carrie Underwood performs 'Something in the Water'
The country singer shared the very first public photo of Isaiah — a sneak peek featuring just one hand and his chin — on Instagram back in March.
Weeks later, she finally offered fans a full look at their baby boy as he supported the Predators in the playoffs (with more than a little help from Mom).
Prior to Isaiah's birth, Underwood spoke to TODAY about becoming a parent and said, "I have a wonderful mother, so if I can be even a little bit like that, I think we'll be good."
Well, from the photos we've seen so far, things certainly look good for the family.
Follow Ree Hines on Google+.