Country superstar Carrie Underwood and her NHL husband, Mike Fisher, have two big careers and one little toddler that keep them beyond busy.
So when will they possibly find the time to expand their family? According to the singer, they're not worried about it. They're leaving it up to a higher power.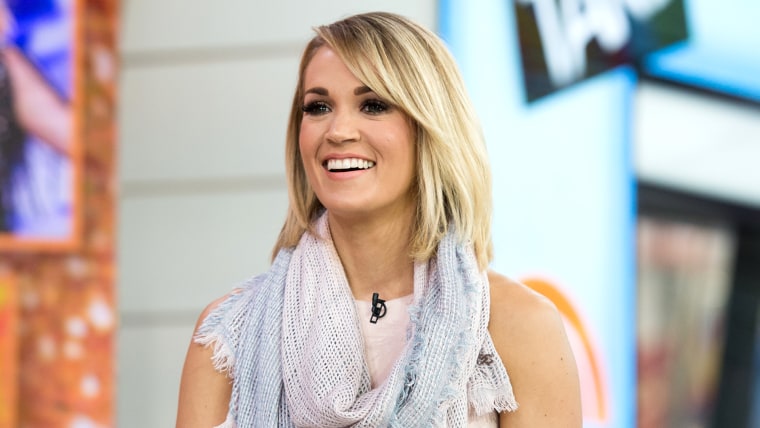 When asked about the possibility of baby No. 2, Underwood told Entertainment Tonight, "You know, we're on God's good timing or whatever you might call it."
RELATED: Carrie Underwood sends Hoda's baby girl a pair of pink cowboy boots
For now, the hit maker said she's "just trying to figure out where life's going to take me next."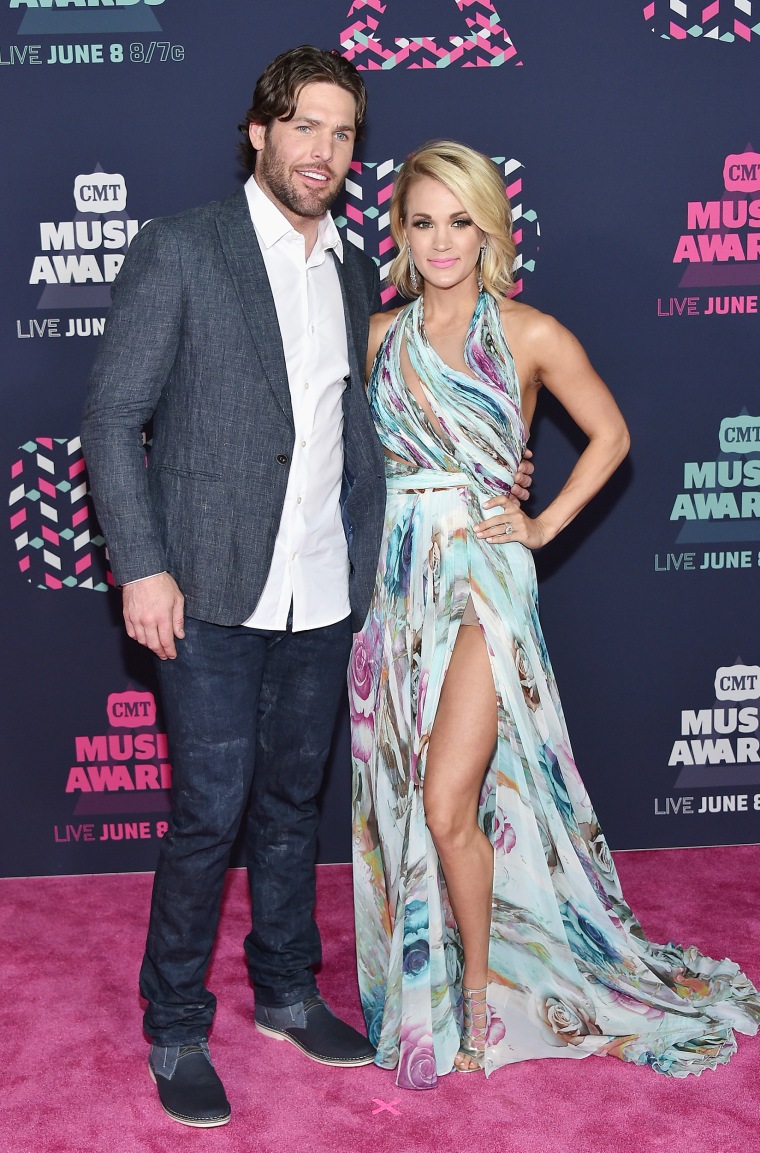 And that no-rush approach is just fine as far as her son, 2-year-old Isaiah, is concerned. He's in no hurry to have a baby brother or sister.
"Oh, no," Underwood insisted. "As a matter of fact, if a dog climbs up on my lap, I feel like he gets a little jealous of the dog."
RELATED: Carrie Underwood and son Isaiah sing 'Jesus Loves Me' — and it's adorable
Eventually, though, Isaiah will likely have to warm up to the idea. And according to mom, he's the reason why.
"I'm like, 'He's so good — I could do a few more of those,'" she told People last year.