Carrie Underwood and husband Mike Fisher now have a 2-year-old son, and Underwood can't imagine where the time has gone.
Ain't that always the truth?
The hit-making singer posted a sweet photo of little Isaiah Michael Fisher playing with a balloon on Facebook Monday for his 2nd birthday, and we're all just charmed senseless.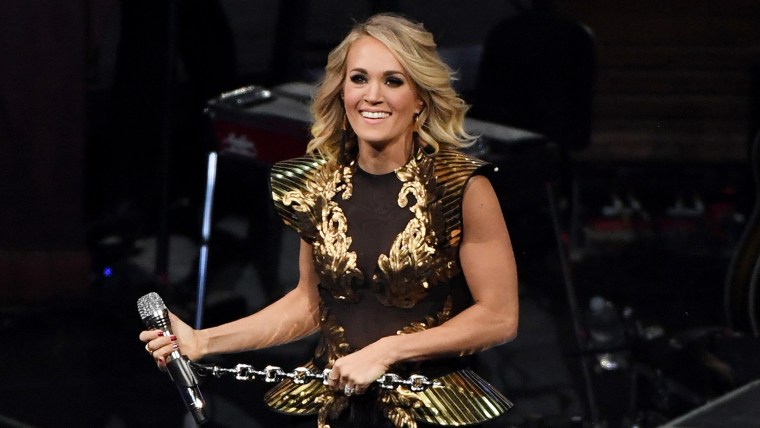 RELATED: Carrie Underwood and son Isaiah sing 'Jesus Loves Me' — and it's adorable
But as she notes, time really does fly: 2015 doesn't seem like all that long ago at all!
It is enough time to start aspiring to mom's line of work, though; as we saw last week Isaiah and mom already know how to car-croon together:
Happy birthday, little guy! We're thrilled to see you know how to have fun. And that mom knows how order the greatest birthday cakes ever!
RELATED: Carrie Underwood says motherhood 'changed me as a person'
Follow Randee Dawn on Twitter.