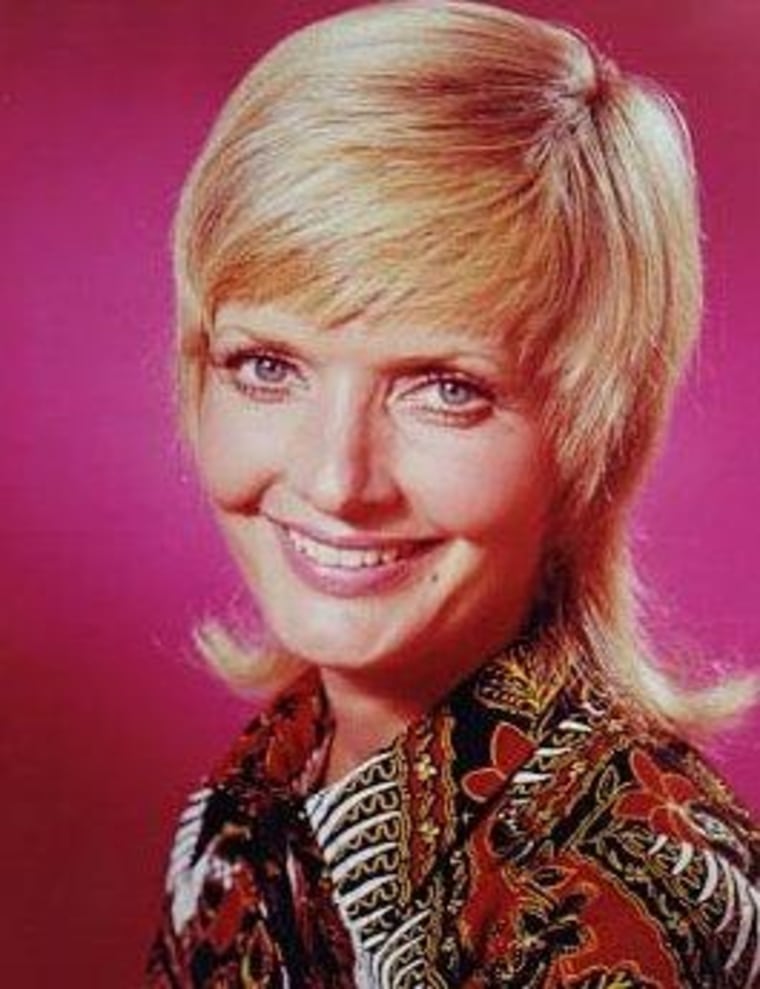 Mom Hair: Love it or hate it, we all know exactly what it is. The short, practical 'do that screams to the world, "I'm not a woman anymore, I'm a mother!"
Starlet Vanessa Hudgens recently cut her hair short for a movie role, and says the new look is "really intense."
"Honestly, I kind of feel like a soccer mom, but we're going to let that go," Hudgens told Access Hollywood. "There's nothing wrong with soccer moms, but I'm only 22!"
The Scoop: Vanessa Hudgens on her drastic new haircut
Darn straight there's nothing wrong with soccer moms, Vanessa! (Smart woman, she knows who bought all those tickets to "High School Musical," parts 1-17.) 
Of course, there's a reason actual moms cut their hair short, as anyone who's had a toddler use their long locks as a Rapunzel-style climbing rope can attest. Some moms manage to pull off the short 'do and still look funky and cool (or hot, if that's what they're going for). Others end up with the sort of Mom Hair that speaks to a life filled with carpools, geometry homework and unflattering sweater-vests. Still others resist the scissors and keep their hair long -- even if it ends up in a ponytail or bun most days.
What about you? Do you proudly sport Mom Hair? Is your short hair more punk than PTA? Did you cry when you cut your hair post-baby, like Julia Roberts in "Steel Magnolias?" Or do you brave the grasping kiddie fingers and let your long hair flow?
For more mom goodness, check out these posts:
'Fess up, do you embarrass your kids?
Rosie Pope dishes on the worst baby names
What scary movie scenes were too much for your kids?