/ Source: TODAY Contributor
Soon after Heather McEntarfer's son, Evan, was born two years ago, she was filling out paperwork that asked if he was "mentally retarded." It stunned her. She couldn't believe the state of New York used outdated terminology to refer to people like Evan, who was born with Down syndrome.
"The way we use language matters," McEntarfer of Fredonia, New York, told TODAY. "('Retarded') has been so stigmatized that it can no longer ever be just descriptive language."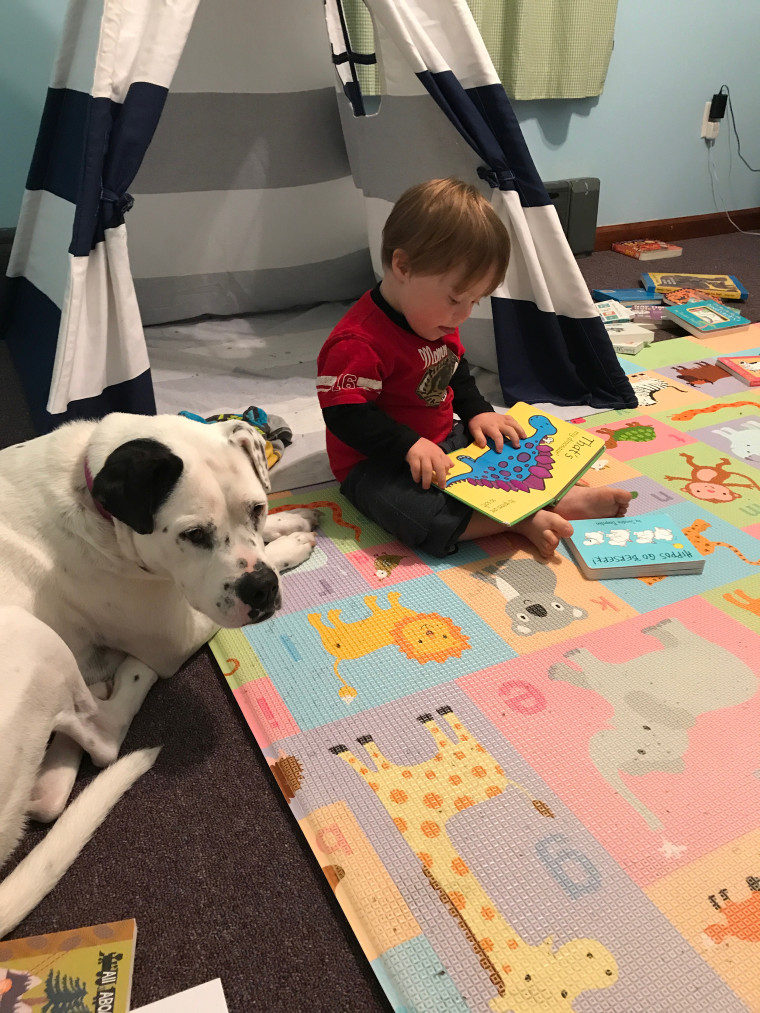 McEntarfer wrote to state authorities, who told her the wording on the form was changing from "retarded" to "intellectual developmental disability," the diagnostic and preferred term. Intellectual developmental disabilities include a variety of conditions, such as cerebral palsy, autism, and Down syndrome.
Never miss a parenting story with the TODAY Parenting newsletter! Sign up here.
While McEntarfer understands that some think "retarded" is simply a definition, she knows it's more than that.
"We use 'retarded' to mean 'dumb' or 'stupid' and we do that by pointing to people like my son and saying, 'You are like him.' That is both obviously offensive and also just inaccurate," she said.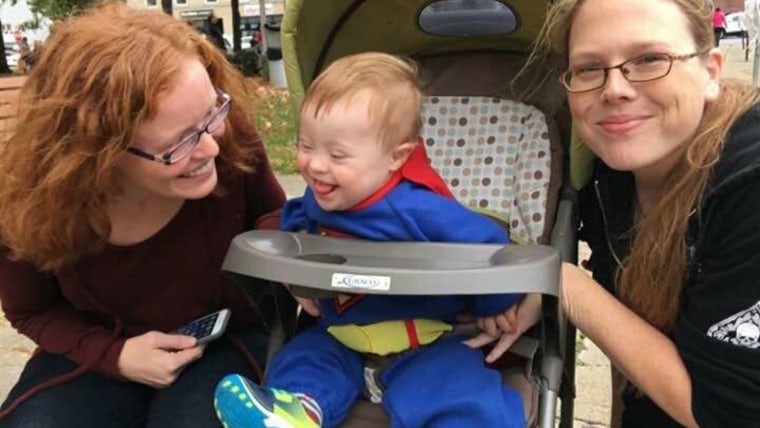 McEntarfer joins a vocal group of activists who have long been fighting for inclusion. For the past nine years, R-word: Spread the Word to End the Word has been educating people about the problem of using "retarded" and "retard." March 7 marks the beginning of the group's tenth year, and the campaign hopes more people will pledge to avoid such language.
"It is very, very difficult to have an inclusive environment when we continue to use words that stigmatize, isolate, and exclude," said Soeren Palumbo, who started the campaign while he was in college and is now communications manager for the Special Olympics.
His sister, Olivia is on the autism spectrum, and he remembers how "retarded" or "retard" had a devastating impact on her.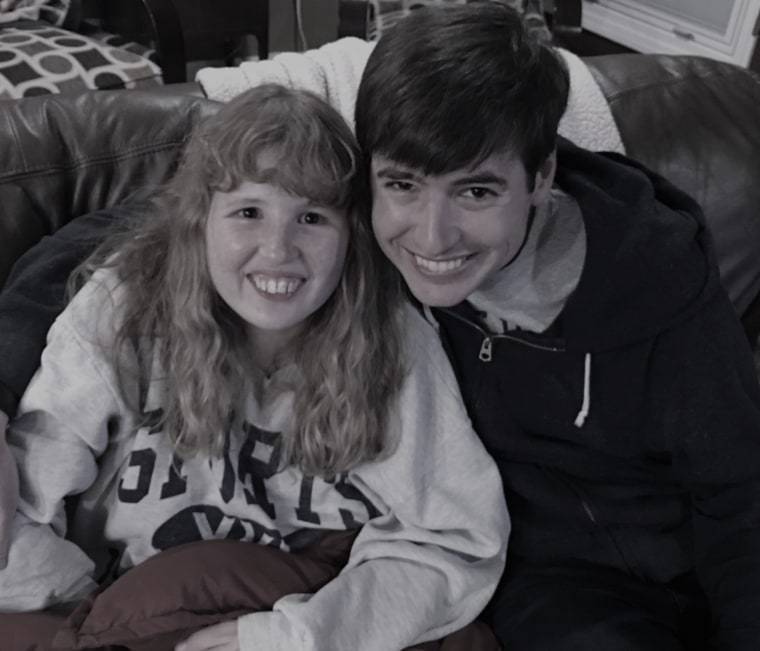 "I had a front-row seat to the stigma that she and other people with intellectual disabilities face," said Palumbo.
Actress and model Jamie Brewer, who has Down syndrome, knows how hurtful it is to hear the words "retard" or "retarded" — even when meant as jokes. As a teenager, she lobbied the Texas legislature to make sure its official state language excluded the offensive words. Now she hopes this movement takes off nationally.
"We need this term abolished globally," Brewer, who's currently starring in the off-Broadway play "Amy and the Orphans," told TODAY.
R-word: Spread the Word to End the Word has been working toward that goal. Palumbo hopes that encouraging people with intellectual developmental disabilities and their allies to speak against the use of the words will foster inclusion.
So far, more than 700,000 people have signed an online pledge to stop using the R-word, and the campaign is hoping for a million signatures.
Over the past several years, Palumbo has noticed that people have begun to use "retarded" and "retard' less in spoken conversation. But it remains overused in social media, where two-thirds of such uses are negative, he says.
"There is still lots of work that needs to be done," Palumbo said. "We do need to pay more and more attention to what the conversation looks like online."
To learn more about the campaign or pledge, visit the website.