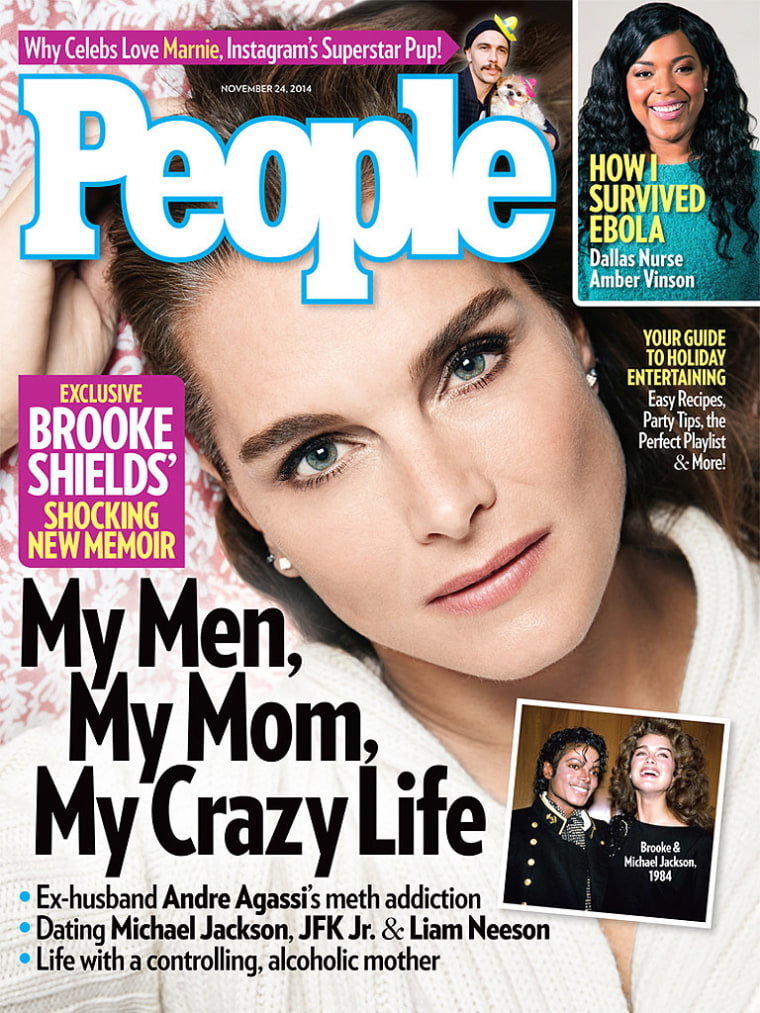 Long before "momager" came into the vernacular, Brooke Shields' mother Teri fit the description perfectly. In fact, you could say she set the standard. 
Teri was the ever-present driving force behind her daughter's career, lining up both jobs and celebrity relationships to serve that end.
"I was her greatest creation," Shields reveals in quotes from her new memoir, "There Was a Little Girl," featured on People.com. "It was us against the world." 
But their bond was at times almost too much to bear, given her mother's control over her life, as well as Teri's addiction to alcohol. It created a strange dichotomy — closeness without a healthy connection.
"Even though I understood her better than anybody else," Shields writes, "I'm not sure I ever understood her fully." 
Once the actress had made her mark away from her mother and gone on to start a family of her own, she'd hoped she have a chance to rebuild their bond, but Teri succumbed to dementia years before her 2012 death.
In "There Was a Little Girl," Shields writes about the ups and downs of their relationship until Teri's death, and 49-year-old even shares how she's elected to honor her mother with love and humor since then — by placing her mother's ashes on her living-room bar, so "she could remain forever close to the two most important things in her life: me and booze."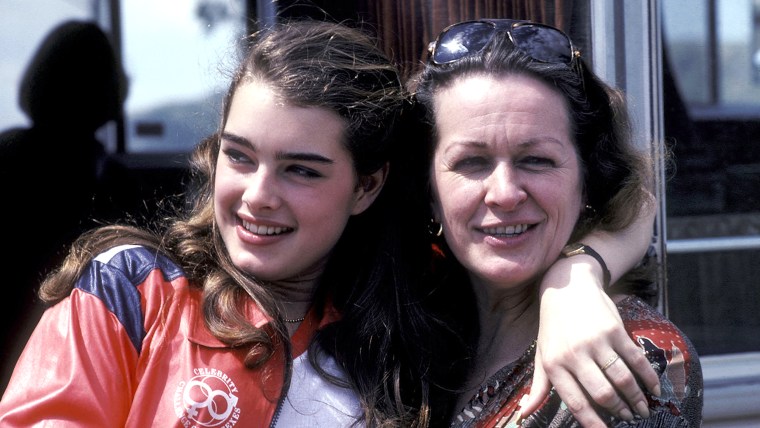 "There Was a Little Girl: The Real Story of My Mother and Me" hits bookstores Nov. 18. An exclusive excerpt will be featured in the new issue of People magazine, on newsstands Friday.
Follow Ree Hines on Google+.