"The Hills" star Brody Jenner is coming back to TV with a new reality TV show called "Sex With Brody." But he's not the only headline-making member of the family with a new show on the way.
Brody is, of course, the son of former Olympian and "Keeping Up With the Kardashians" star Caitlyn Jenner, who will soon debut a docuseries about her personal transition called "I Am Cait."
But when Brody stopped by TODAY Tuesday, the topic went beyond TV. He opened up about his father's transition and his relationship with Caitlyn — then and now.
"Well, growing up, I didn't really have the greatest relationship with Bruce," Brody explained to TODAY's Hoda Kotb. "I didn't see him that often. And Caitlyn is just a much freer person. It's incredible to see the difference between Caitlyn and Bruce."
It's a difference the 31-year-old welcomes.
More: Caitlyn Jenner asks transgender community: 'Am I doing it right?'
"Bruce and I kind of didn't really get along. And Caitlyn? It's literally like trying to get to know somebody — like your dad — over again. But in a better way."
As for whether or not Brody will appear on Caitlyn's upcoming show, he said, "I don't know, to be honest."
Of course, we can't help but wonder if Caitlyn will appear on Brody's show, which premieres Friday on E!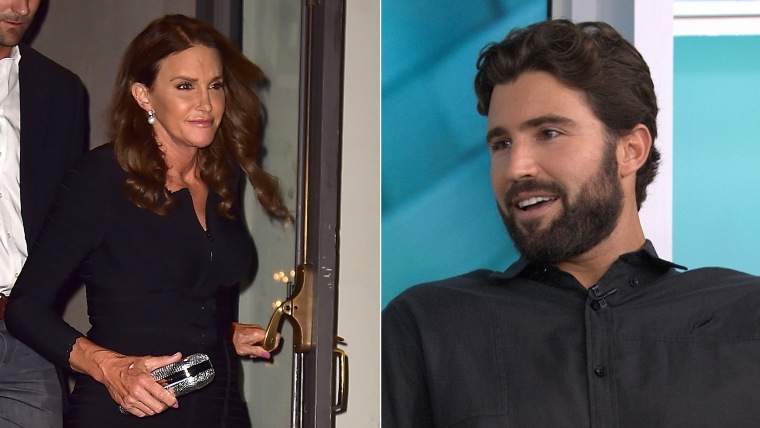 Check out the clip to see all Brody had to say about Caitlyn, and to hear his comments about Kourtney Kardashian's reported split from Scott Disick.