Fifteen years after singing "I'm Not a Girl, Not Yet a Woman," Britney Spears has in fact grown up. Need proof? Just check out the beautiful letter she wrote to her sons, 10-year-old Sean and 9-year-old Jayden.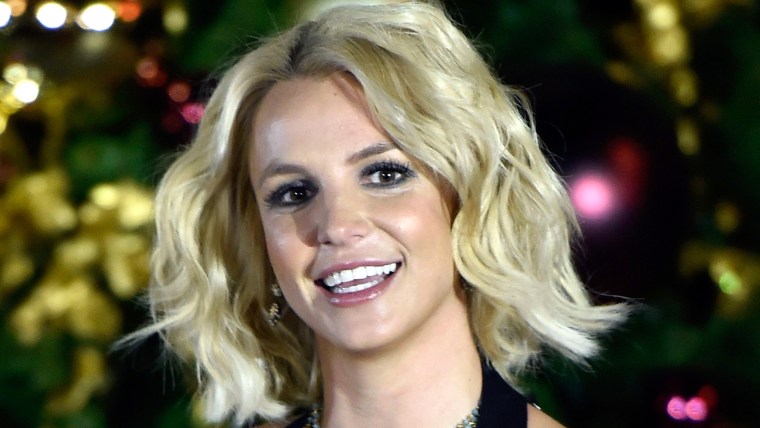 "You are my masterpieces," Spears, 34, wrote in Time magazine. "From the day I saw the most precious eyes, I believed in miracles to the core. Such a gift God has given me, exploring in your beautiful worlds every day. I pray as a mother I teach you strength and passion to carry through the struggles in the world. Most battles will always be won on your knees. I pray you find your dreams."
She adds: "Always believe in yourself and know anything is possible. I pray dreaming awakens your soul to limitless possibilities. I hope the most precious mysteries of life stay with you always and you are never ashamed of how bright your light truly is.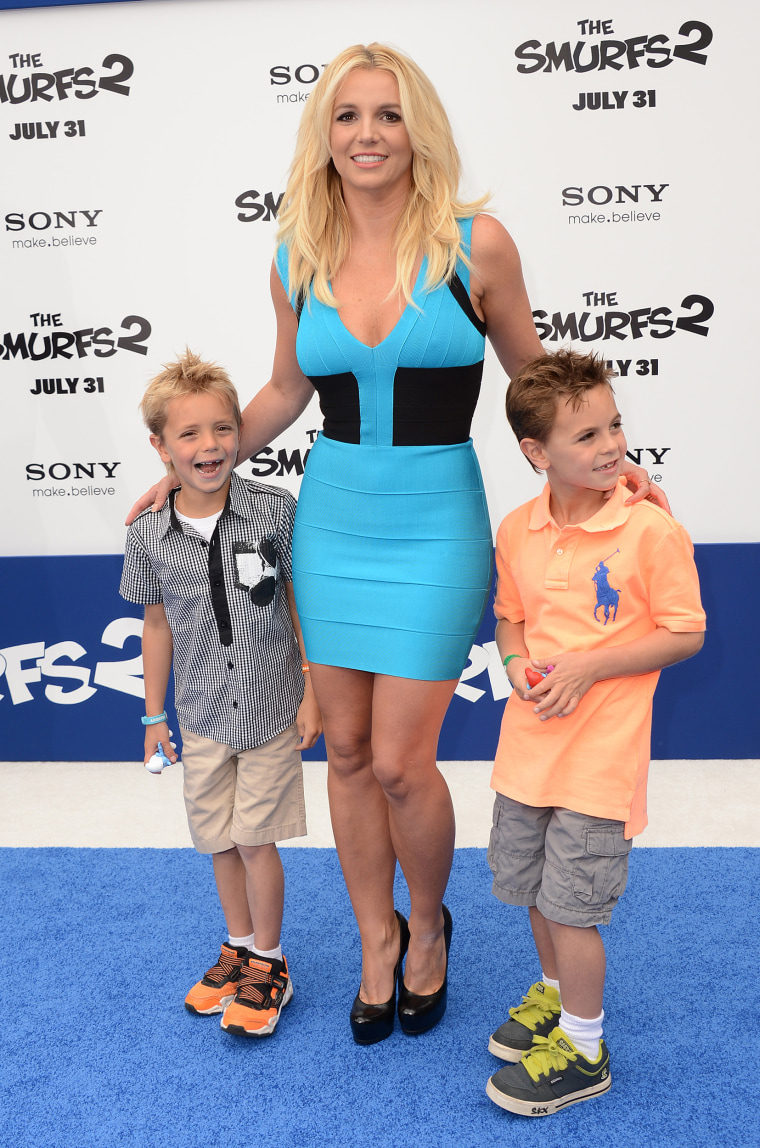 MORE: She did it again! Check out Britney Spears re-creating 'Oops!' cover with her sons
"I pray you laugh, love and soar through your journey of life."
Aww. Happy mom's day, Britney (who by the way has her ninth studio album due out later this month). You're an inspiration to all of us!
MORE: Watch Britney Spears sweetly surprise sister Jamie Lynn at the Grand Ole Opry
Follow Randee Dawn on Twitter.