Brian Austin Green has four sons, including three with wife Megan Fox. One of them, 4-year-old Noah, likes to wear dresses sometimes.
And dad is just fine with that!
Noah often is seen in public with his parents in various dresses and according to a recent interview Green did with "Hollywood Pipeline's" Straight from the Source, there's no problem with that at all.
"My son, he's 4," the actor said during the interview. "I've heard from some people that they don't agree with him wearing dresses. To them I say, 'I don't care. He's 4 and if he wants to wear it then he wears it.'"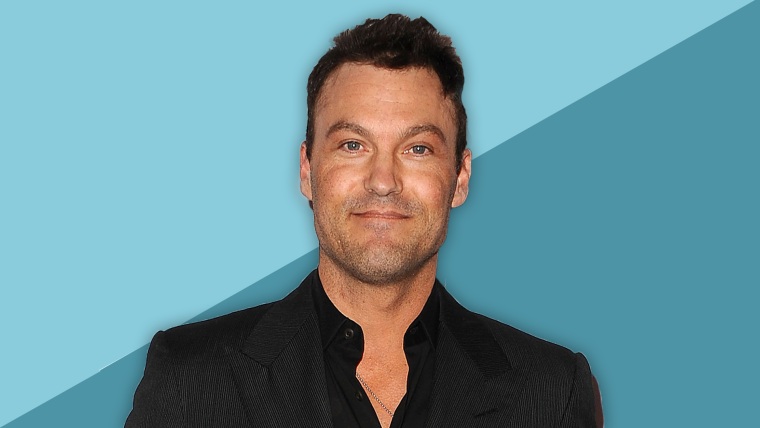 But he wasn't done, because Noah's sartorial sense is much wider than mere dresses. "And it's dresses or goggles or slippers, whatever," he continued. "It's his life; they're not my clothes."
Green, 44, and Fox, 31, have been married since 2010 and also have Bodhi, 3, and Journey, 1. Green's son Kassius is 15, and his mom is actress Vanessa Marcil.
But back to Noah, who we imagine has no idea that anyone's discussing him at all. Still, it's probably nice to know that he has dad's full support.
"I feel like at 4 or 5, that's a time when he should be having fun," said Green. "He's not harming anyone wearing a dress. So if he wants to wear a dress, awesome. Good on him."
Indeed!
Follow Randee Dawn on Twitter.