New parents Bradley Cooper and Irina Shayk welcomed their baby to the world two weeks ago without spreading the news to the media, but now we know a few details about their bundle of joy.
E! News reports that the actor and model have a girl and they've given her a beautiful name: Lea de Seine Shayk Cooper.
Of course, it'll be a while before the little one learns her moniker, but we're already learning the meaning behind it.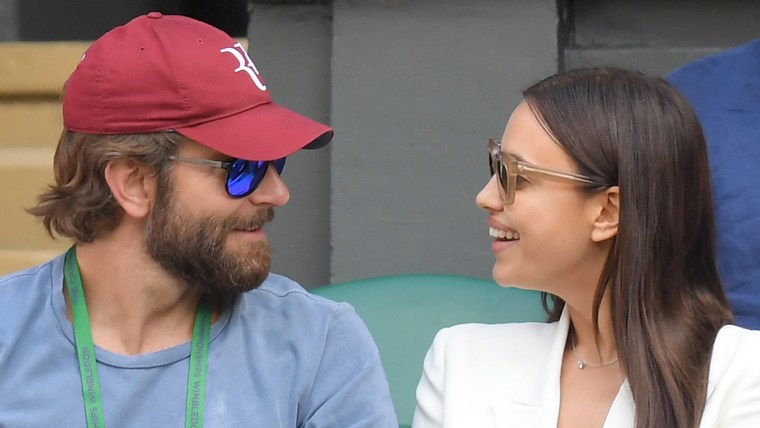 The part-Greek, part-French name certainly makes sense for their new arrival, given that "Lea" means "bringer of good news" in Greek.
RELATED: Bradley Cooper becomes a real-life wedding crasher!
As for "de Seine," that's a reference to the river that runs through Paris — and Elle speculates that part may have been inspired by dad's love of all things French. After all, he lived in France for a while and we've long known about his love for the language.
RELATED: Bradley Cooper impostor crashes Sundance, but does he really look the part?
Lea is the first child for Cooper and Shayk, who began dating in 2015.