Brad Pitt may currently be making the press rounds to discuss his new film, "The War Machine," but he can't avoid getting questioned regularly about his split from Angelina Jolie — and the impact it's having on their children.
As he told The Associated Press recently, he's largely focusing on "keeping the ship afloat" and "figuring out the new configuration of our family" of late.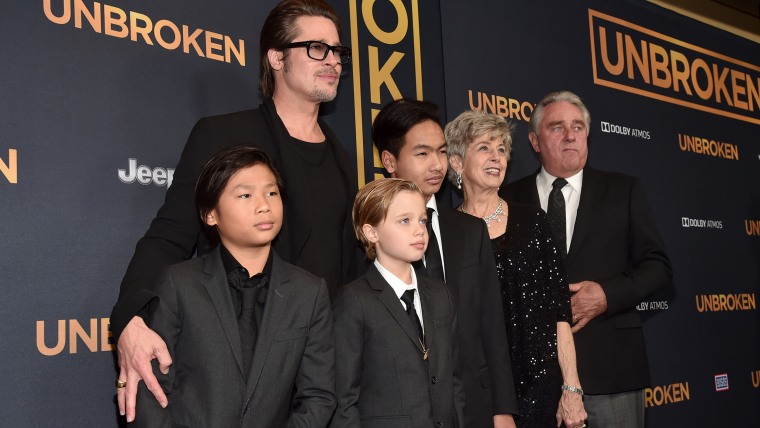 "I've got no secrets; I've got nothing to hide," said the 53-year old actor. "We're human and I find the human condition very interesting. If we're not talking about it, then we're not getting better."
Pitt and Jolie, 41, met while filming 2005's "Mr. & Mrs. Smith," and have six kids together. Jolie filed divorce papers in September 2016, two years after they married, citing irreconcilable differences.
Five days before that, however, the Los Angeles Department of Children and Family Services and the FBI investigated Pitt for child abuse after an incident on a private plane. The investigation was later dropped after no evidence of abuse was found.
In January a statement from the couple indicated they were working with a private judge and would "act as a united front" going forward, reported People magazine.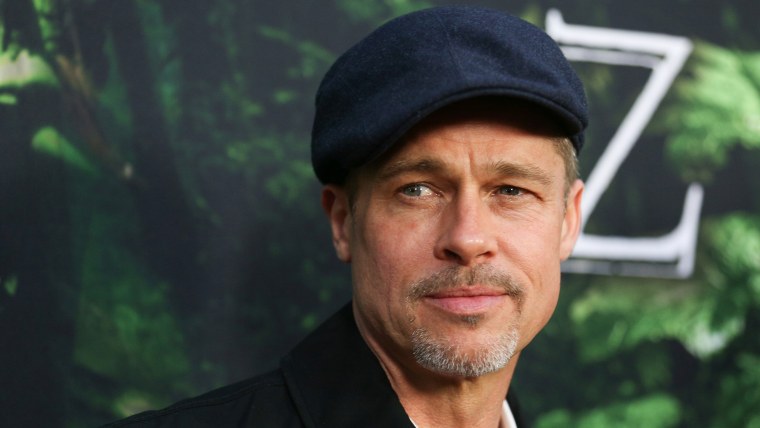 In this month's issue of GQ, Pitt was surprisingly frank about his personal struggles, telling the magazine he'd quit drinking and been crashing at friends' houses to escape the loneliness of the home he'd shared with Jolie.
These days, he's found a bit more peace — "There's still much beauty in the world and a lot of love," he said — and is focusing on his children: Maddox, 15, Pax, 13, Zahara, 12, Shiloh, 10, and Knox and Vivienne, both 8.
"Kids are everything," said Pitt of his brood. "Kids are your life. They're taking all the focus, as they should anyway."
He joked, "I'm not suicidal or something."
With "War Machine," Pitt is also a producer and said he's making some professional changes in order to better serve his family.
"I feel myself as I'm older gravitating more to the producing side than being in front of the camera," he said, "It's a big commitment, a film, and it does take you away from your family. I just have to balance that. It's not less important, itself, it's just not as important as family ... It's a delicate tightrope to walk."
RELATED
Follow Randee Dawn on Twitter.