Underwear is the new outerwear, if Olivia Wilde and Jason Sudeikis' 18-month-old son, Otis, has anything to say about that.
On Saturday, Wilde posted an Instagram photo of her baby boy's bold fashion choice — wearing a bra on his noggin — and paired it with the photo caption, "Hey, bra." Otis, who turned 18 months old Tuesday, sported the unusual accessory with an adorable sweatshirt featuring a cartoon puppy — all while delivering an expression that's pure "Blue Steel."
The funny photo had collected more than 22,000 likes as of Tuesday afternoon.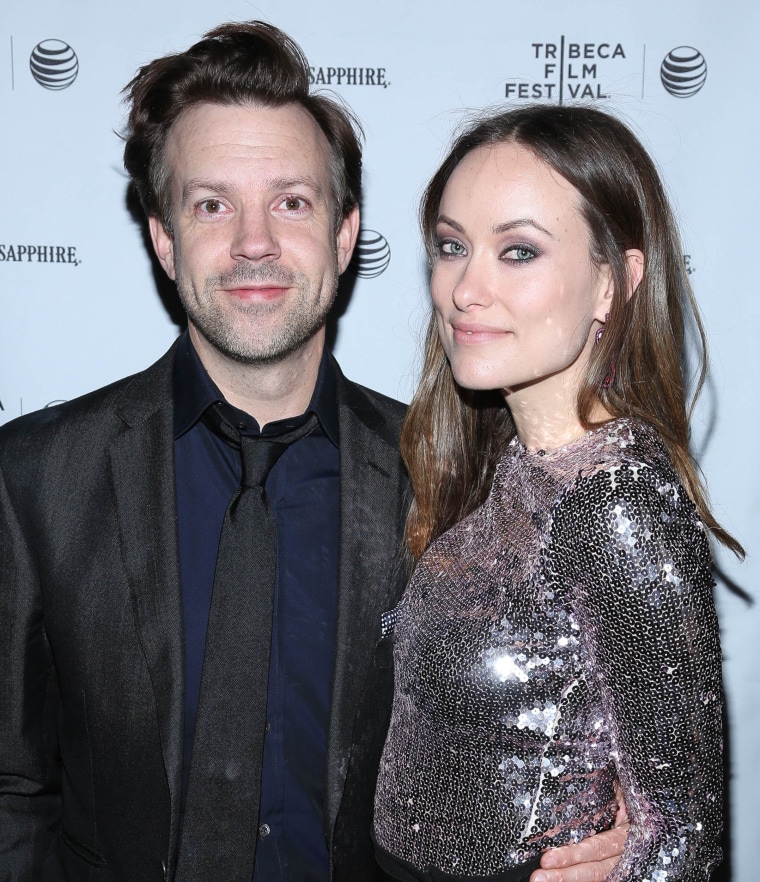 It's by no means the first time Otis and his style narrative have been unbearably cute on Instagram. In July, Wilde posted a Throwback Thursday image from the previous winter, when the boy's fashioning of a fuzzy bear suit brought some next-level adorable to a family photo.
Follow TODAY.com writer Chris Serico on Twitter.