We have a sneaking suspicion this little boy has no trouble eating his veggies.
In a hilarious video, 4-year-old Max is devastated when his parents surprise him with a trip to the circus, instead of the previously promised "broccoli farm."
Max's dad, Chris Ilconich, told TODAY.com that he and Max's mom initially told their son they had a surprise for him, and he responded, "It's Disney, isn't it!"
So to lower Max's high expectations, they told him "the first thing" that came to mind — that they were going to a broccoli farm.
RELATED: Little boy tries EVERYTHING to blow out his birthday candle
When they arrived at the circus, "we expected him to be very excited," Ilconich said.
But the surprise didn't end up going as expected for the family, who lives in Bridgeport, New Jersey.
In the video, Ilconich goes to the back seat to get Max out of the car. "Hi Daddy!" Max welcomes him, clearly excited for the broccoli adventure.
"So listen," Ilconich tells his son.
"OK," Max responds, already a little skeptical.
RELATED: 6-year-old boy has tear-jerking reunion with missing dog in Lubbock, Texas
"We're not at a broccoli farm," Ilconich says, as his son's eyes grow wide and he asks, mystified, "Where are we?"
"We're at the circus," Ilconich excitedly responds.
But Max is not having it. "Awww, I wanted to go to the broccoli farm," he laments.
Ilconich told TODAY.com that Max "eats [broccoli]. He likes it. He likes to help me cook. He'll ask me to leave some of it uncooked for him."
But even Max's love of broccoli didn't prepare Ilconich and his girlfriend, Max's mom, for the circus meltdown.
RELATED: Young boy cries happy tears over little sister buying him a pet hamster
In the video, when they realize their son isn't going to get excited about the circus, the parents decide it's time to wrap up the waterworks.
"We'll buy you broccoli at the store," Ilconich concedes.
That's when the tears really start flowing, prompting Ilconich to promise they will go to a broccoli farm at a later date.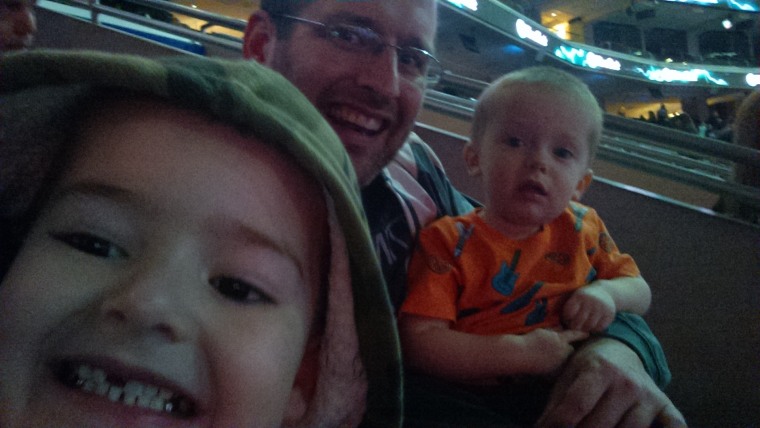 Not to worry, though, Max ended up having fun the day the video was filmed. "He did enjoy the circus... It was worth it in the long run," Ilconich said.
But the circus wasn't quite a good enough distraction, though. "He did ask immediately after if we were going to the broccoli farm."
So, off to a broccoli farm the family will go. Ilconich admitted he — unsurprisingly — didn't know much about broccoli farms. "I had to start Googling it because everyone was telling me I need to take him to a broccoli farm," he said.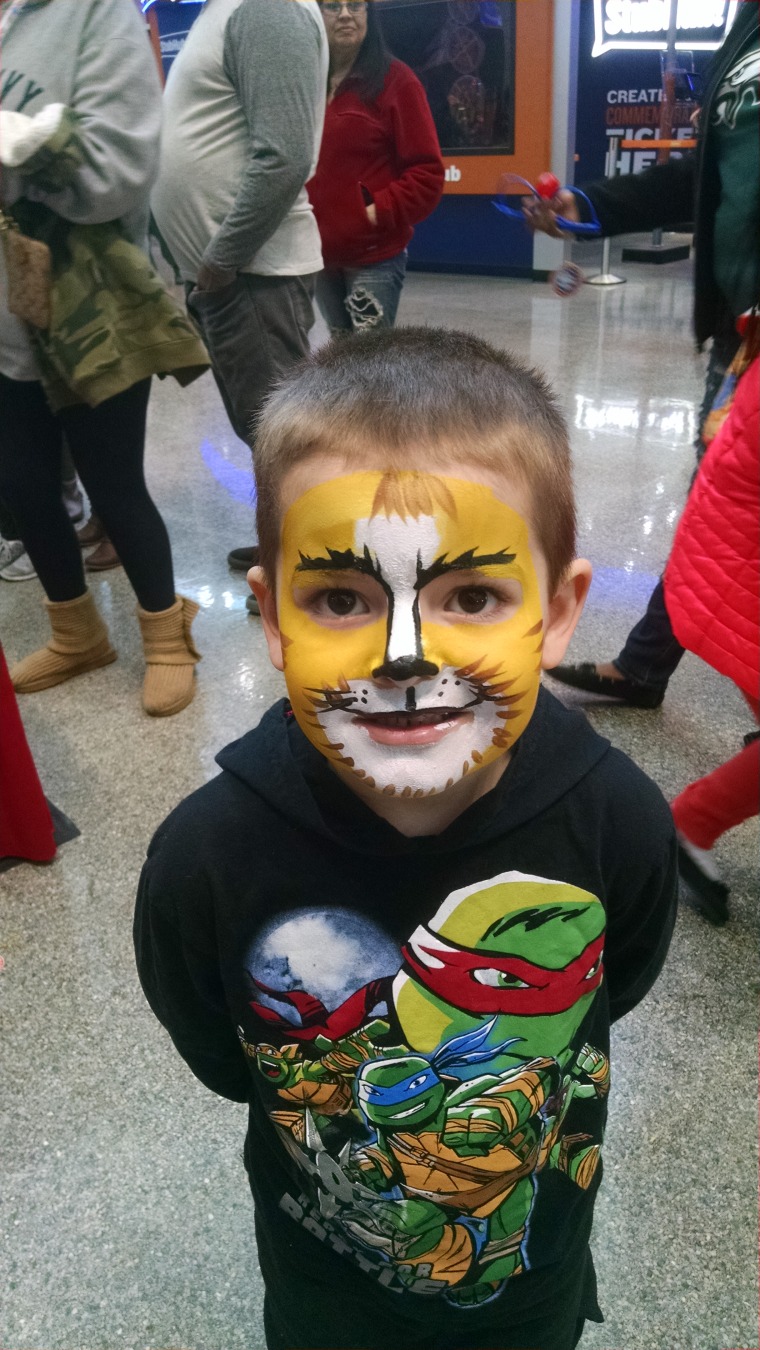 After some research, Ilconich found out that the best time to visit is in the spring and summer, so Max can look forward to a trip soon. "There's one 10 minutes away," Ilconich confirmed.
Now, Max might be a mini-celebrity — the original Youtube video has more than 630,000 views and The Break's Facebook video has over 3 million — but this broccoli lover is none the wiser.
Ilconich tried to explain to his son what it means to be famous, joking to Max that "as many people like him as Mickey Mouse," to which Max responded, "Nuh uh."
While Max is in disbelief about his newfound "fame," just about every parent in the world is in disbelief that a kid could be so attached to broccoli.