Traci Eubank knew that getting people to attend her son's 10th birthday party on July 6 would be a lot more difficult than just filling up the 2,000 balloons he requested.
That's because her son, Camden Eubank, is home schooled— a decision his parents made when the Roanoke public school system in Virginia planned to place the little boy in "special ed" classes for a neurological disorder that has yet to slow him down.
Camden has apraxia of speech, which means that his brain isn't able to properly send the signals to his mouth and tongue that are required to make phonetic sounds. His biggest struggle in the classroom is reading.
Because of his disorder, Camden has a tendency to leave endings off of words or pronounce them without a syllable. Although his academics may be a challenge, he has a very positive outlook on every other aspect of his life.
"He has the best sense of humor, he loves to tell jokes and play pranks. He is also the most loving child I've ever seen," Eubank told TODAY.com. "He loves to sing, play basketball and he's always coming up with business schemes to make money when he grows up. He has one speed and that is wide open."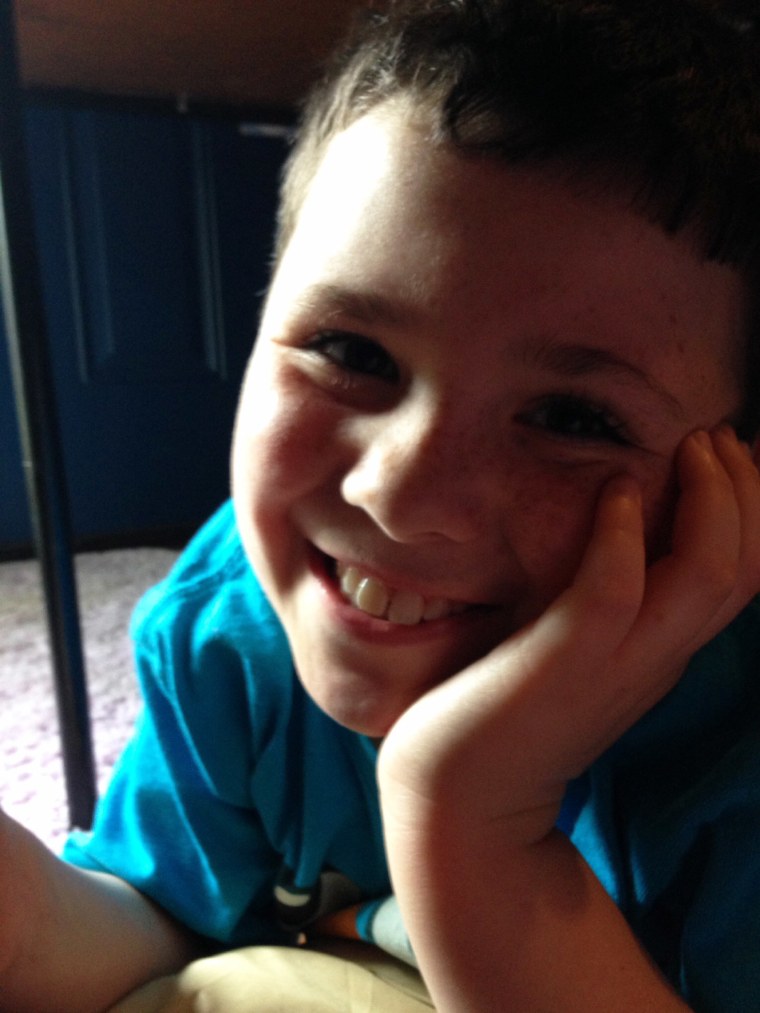 He's very active; soccer, basketball and karate keep him busy in the off-hours. But the circumstances have made it hard for Eubank to make friends, despite the amount of kids he interacts with during practices and games.
Traci Eubank became frustrated while filling out invitations for Camden's upcoming birthday party. The five or six attendees she had anticipated would never be enough to pull off the massive water balloon fight he had hoped for. So she took to Facebook and posted an open invitation, calling it Camden's 10th Birthday Party.
Overnight, the post went viral — birthday wishes, donations and kind words pouring in from strangers around the world.
"People are coming out to throw water balloons with a kid they don't even know," Eubank said. "They're bringing gifts, food, drinks and cakes. He has had birthday wishes from all over the entire world. This response has been unbelievable."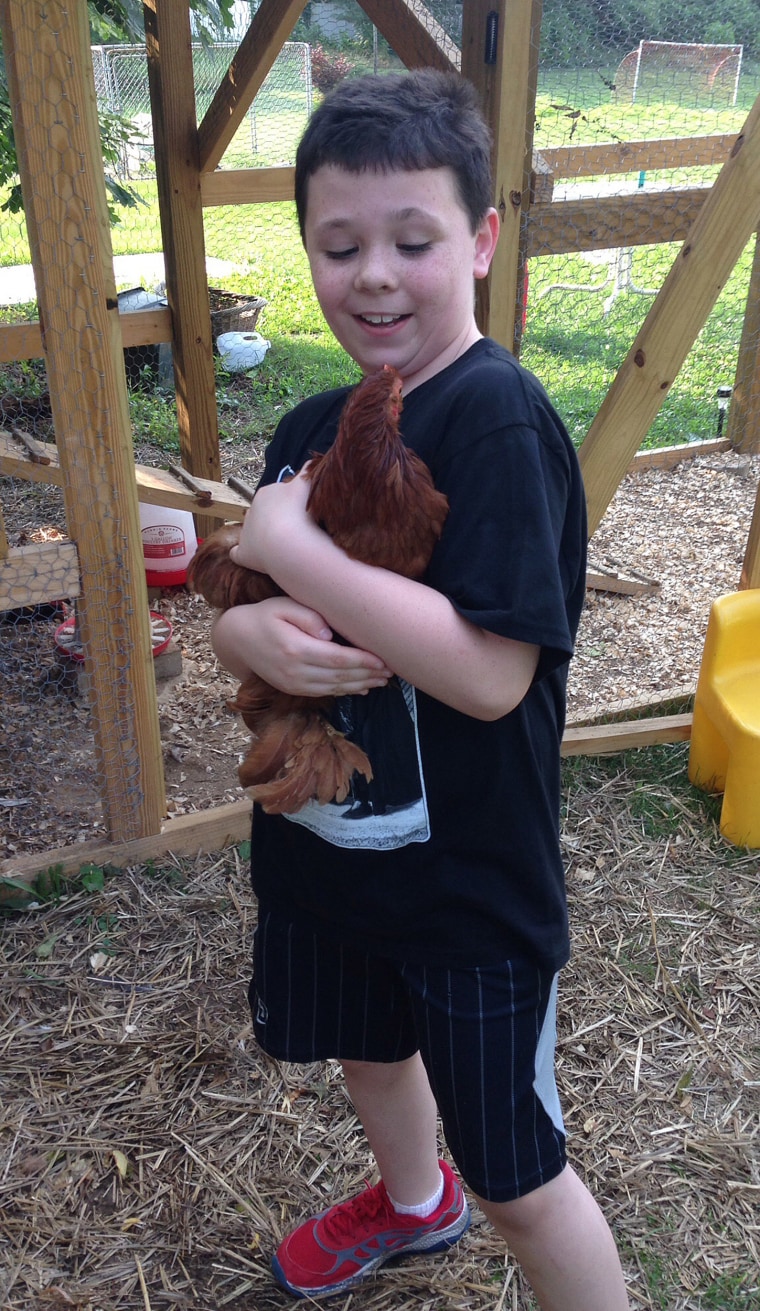 Eubank also set up a fundraising page on gofundme to cover the park fee and other miscellaneous costs. In just two days, they've raised $897, surpassing their goal of $500 by $397.
The family has been incredibly appreciative of all the support they've received. It has been through the kindness of strangers that Camden's dream birthday party will be possible.
One of those supporters is Shawn You, a frequent Reddit user who on Monday, came across a subreddit that was discussing Camden's party. After reading about his situation, You instantly wanted to help.
"I was touched by his story," You said. "I read what Traci was doing for Camden and felt that no one should have to spend their birthday party alone. You can't make something happen on your own but when you get a group involved, it's easy to turn your ideas into a reality."
After brainstorming with a few fellow Redditors, they decided to use Tilt, another fundraising platform, to raise money for a giant inflatable water side. Their hope was that with enough money raised, they'd be able to surprise Camden on the day of his party.
"I hope Camden will realize that there are kind people in the world and there are people that love and care for him just the way he is," Eubank told TODAY.com. "I don't want him to feel like he's different from anyone else. I think this party will show him the he can fit in. It also shows thousands of other people, that in a world where all you hear is bad news, there still is some good left."