Bobbie Thomas is a mom!
The TODAY style editor gave birth to a baby boy, Miles Thomas Marion, Tuesday, July 21!
The little guy weighed 7 lbs 5 oz., and measured 20.5 inches long.
Miles came just in time, too. He arrived just days after Bobbie and her husband Michael moved into a new home and set up the nursery.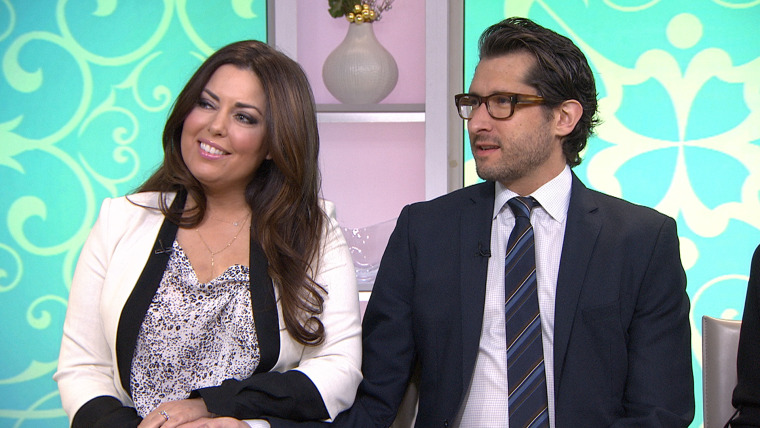 The couple struggled to have kids through IVF, but in November 2014, after four rounds of in vitro fertilization, she announced the happy news on TODAY with Kathie Lee and Hoda.
We got to celebrate all the big milestones with Bobbie, including throwing her a gender reveal party on the show and getting an inside look at her baby shower, hosted by Kathie Lee.
Bobbie has publicly shared her battle with infertility and opened up to TODAY Parents throughout the journey.
"While starting a family is something my husband, Michael, and I are excited about, the journey to get there has, so far, been a little different than what we anticipated," she wrote.
She's gone through a full range of emotions throughout her pregnancy.
"I feel relieved, excited… and a little guilty. A little guilty, too, because I have so many friends who are still struggling with infertility, who have yet to get the positive they are hoping for," Bobbie wrote. "I feel a responsibility to remember my gratitude even when I have trouble getting from my bed to the bathroom, because I know how blessed I am."
The journey was well worth it for Bobbie and Michael. We can't wait to hear all about the new addition to their family.
Follow TODAY digital dude Kyle Michael Miller on Twitter.